< Back to blog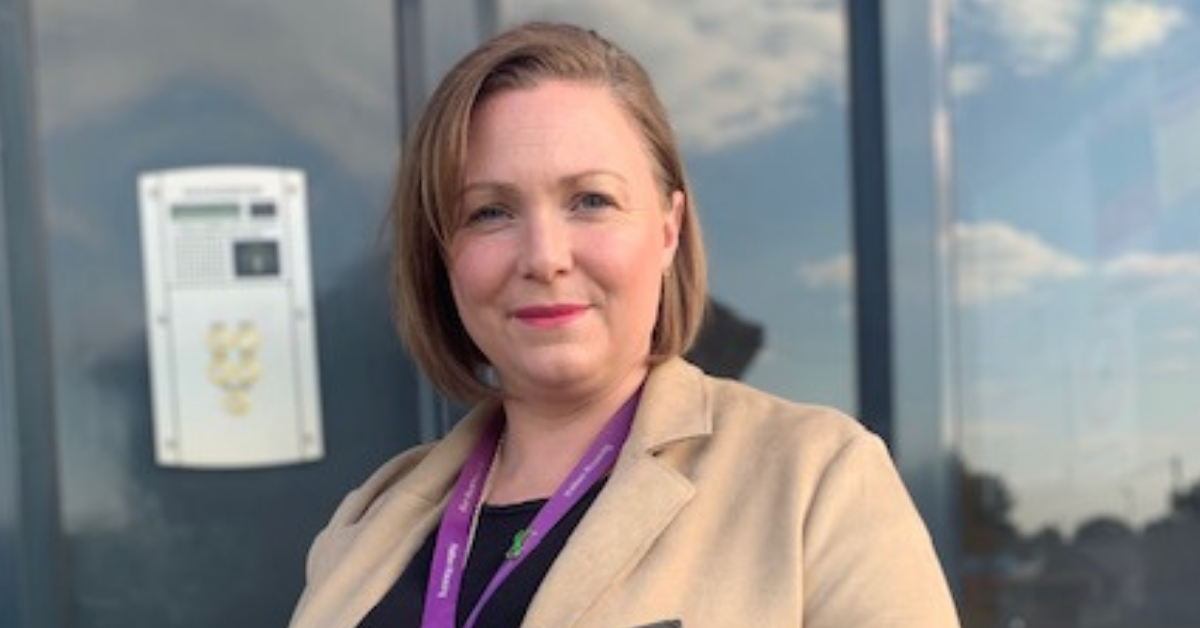 Meet Lisa, our Neighbourhood Safety Officer
Date posted:
16th October 2020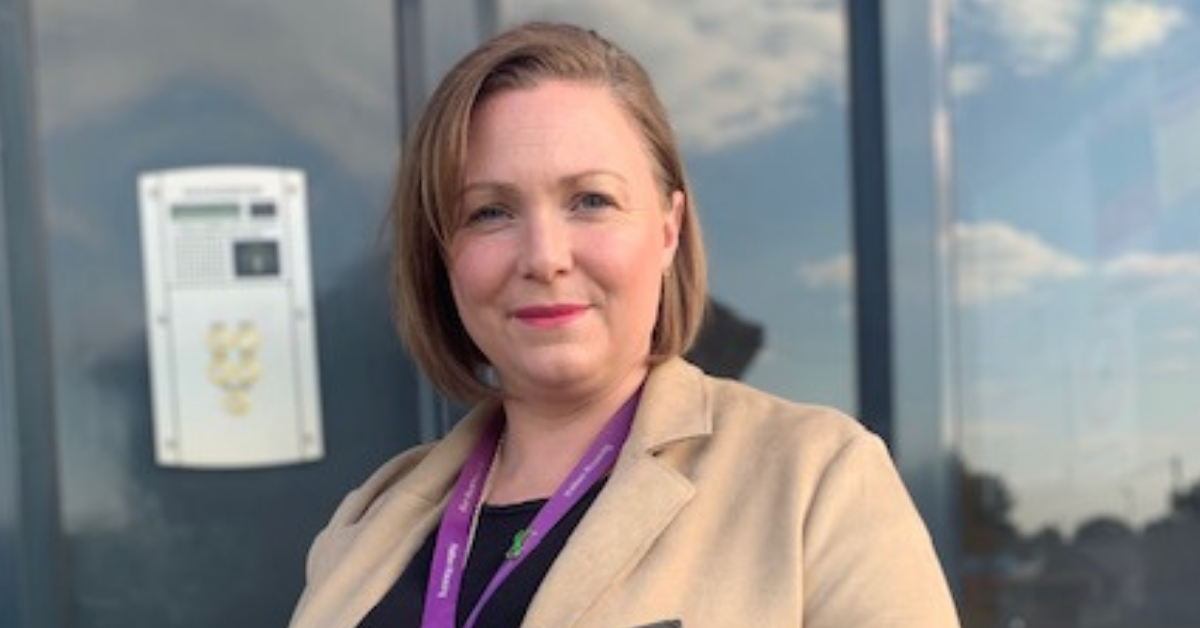 Text
About you:
I have worked in housing for 8 years. I love my cooking and music, especially live performances. My past interests included Taekwondo and art.
Tell us about about job
My role involves investigating and managing serious anti-social behaviour (ASB). I liaise with other service areas within the organisation and external agencies to assist me in identifying preventative strategies to tackle and reduce the ASB within our communities and neighbourhoods.
I identify vulnerabilities and signpost/refer to support agencies to enable me to manage cases effectively.
How did you get into housing?
Like many, I fell into housing. I covered a maternity leave position within the complaints team and never looked back. When an opportunity arose for me to stay working at Halton Housing, I grabbed it with both hands. I love how much no two days are the same and there's a whole host of learning and working opportunities within the sector.
What is the best part of your job?
This role has given me a more in-depth insight into the diversity and needs of our customers. Managing complex situations, which result in a successful outcome for our customers is rewarding. It is very satisfying to see the work that has been carried out has not only made a situation better for a customer but also for the community.
I also enjoy the partnership working aspect the role. The successful outcomes that can be achieved are usually gained through working together with internal support teams and external agencies and are vital to making the role of a success.
What's the worst part?
Working closely with customers, families and communities you witness the detrimental impacts ASB can have on them personally. Managing ASB can be a lengthy process and it can be disheartening to see those negative impacts on all involved when an immediate resolution is not available.
What would you change about the housing sector?
I would look to change the Rights to Buy policy because of the effects it has had on the supply of social and affordable housing. There is not enough funding or time to replace properties lost let along meet demand.
If you could be Prime Minister for the day, what would you do?
I would ensure an appropriate amount of resources were placed into rehabilitation programmes/facilities for those affected by domestic abuse, mental health and crime, for both victim and perpetrators.
Tell us a secret
Way back in the day I used to be able to do the box splits over two chairs…Oh how times have changed!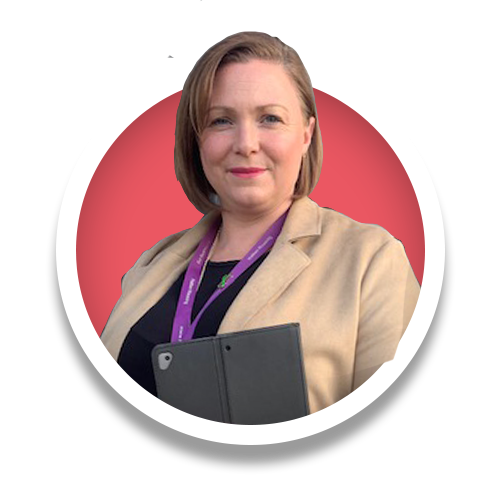 Written by
Lisa Temperley