< Back to blog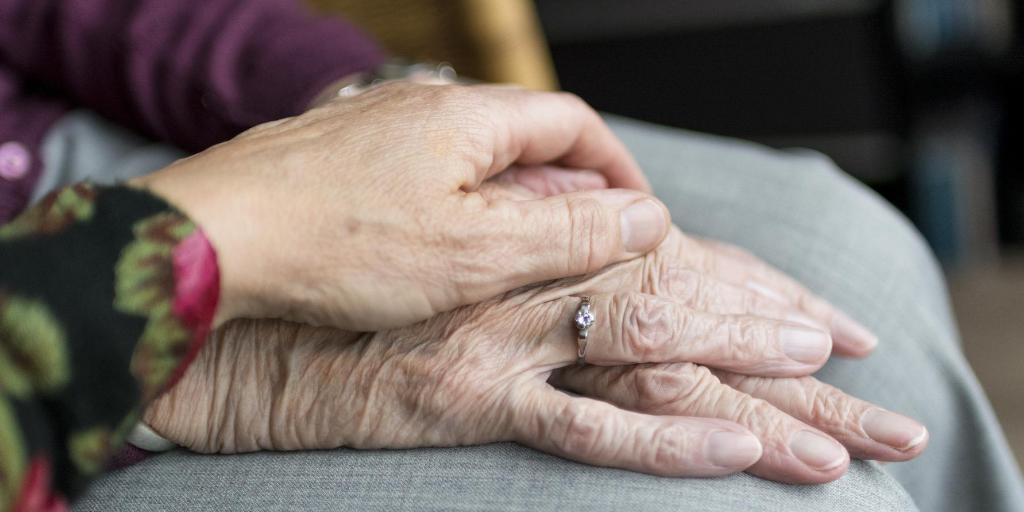 A valued person behind every front door
Date posted:
25th August 2020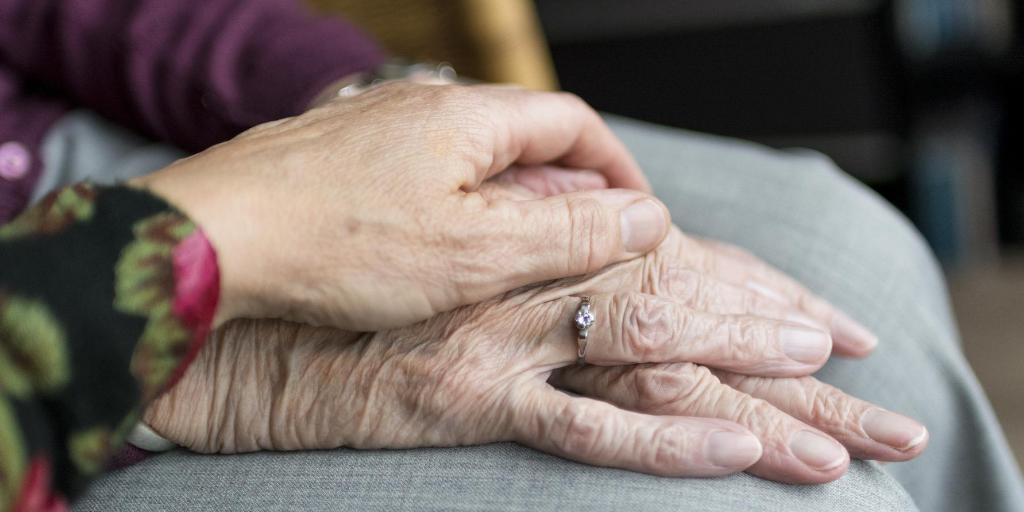 Text
I don't think anyone could argue that 2020 has been a difficult year and one that none of us could have predicted at the start of the year. Like Her Majesty the Queen said of 1992, an 'annus horribilis'!  Coronavirus has certainly been one of the most significant challenges the world has had to face in modern times.
However it is challenging times that kick start action, compassion and resilience. This has been the hallmark of how my teams have responded to Coronavirus with our customers.
Customers have always been at the heart of all we do.  'Customer Focus' is core pillar of our corporate strategy OD3, and 'improving people's lives' the mission that underpins all we do.  However the support for our customers during Covid-19, along with many other social landlords, has been the epitome of 'going above and beyond' when the need has arisen.
Social housing isn't just about providing a safe place to call home – as fundamental as that is.  It's also about providing a network of support for those living in our homes.
Behind every front door is a valued person.  A person who may be struggling financially, or with their mental or physical health, or with loneliness.  We have to remember that we provide more than just bricks and mortar, and customers need support far beyond the physical house they live in.  They need compassion.  And it's this compassionate approach to supporting the most vulnerable that draws many of us to work in the sector.
Compassion drives action, and our frontline teams at Halton Housing demonstrate this in abundance.   From colleagues in our schemes delivering food parcels, collecting medication or other essential support, to our Welfare Benefits Money Advice teams (WBMAT) work tirelessly to support customers who need help managing their money.
A perfect example of this is a 71 year old customer who receives a state pension and a small occupational pension – having to work part time as she could not afford not meet her essential household bills on her income.
Due to health issues and Coronavirus she was told she must shield and could no longer go to work. She was very anxious about how she was going to manage financially and was incorrectly advised by an external party she would need to claim Universal Credit. She was referred to our WBMAT after a telephone call with her Debt Recovery Officer who identified concerns.
Following a thorough assessment, investigation, and help with a number of benefit applications, it resulted in the customer being entitled £13,385 per annum.  Consequently she was able to retire properly, where she had thought she had no choice but to continue working because of financial hardship.  This was a life changing result for the customer, and the peace of mind it brought, was huge.  She said,
"I could not believe it, I was over the moon, I was worried how I was going to manage when I finished work.. Thank you, you helped me so much… can I say a massive thank you for your support, I can't believe what I'm entitled to. That's down to you looking into everything for me"
As well as financial support, during Coronavirus, our front line teams made over 2,000 welfare calls to customers at home, 1,400 calls to customers living in our supported housing, and made over 300 food/medication deliveries.
Our support may have come more sharply into focus during the pandemic, but it doesn't end there.  Everything from our ongoing work with Halton Borough Council to tackle the issue of homelessness in the borough, support for those living with domestic abuse, schemes such as gifting slow cookers to families in need, making adaptations to our homes to allow customers to live there more safely, we will continue to support customers who need it.
We know that the combination of a safe home, and high quality care and support can help people carry on living at home, improve life chances and help people manage through a crisis.  Literally, transforming their lives!
That's why we fully support the National Housing Federation's #HomesattheHeart campaign, which calls for a once-in-a-generation investment in social housing following Coronavirus.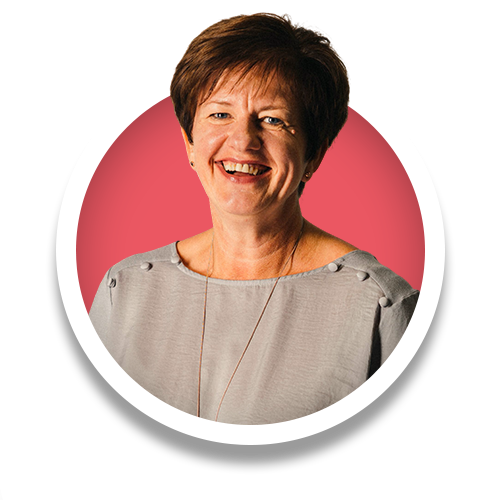 Developing thriving neighbourhoods is our key focus. Pauline leads on listening to our customers' voice, and delivering services that are accessible, perform well, and provide value for money.