< Back to news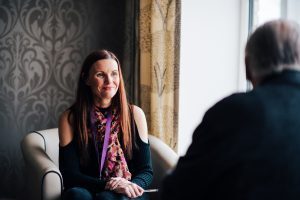 Am I entitled to any extra help?
Date posted:
15th March 2021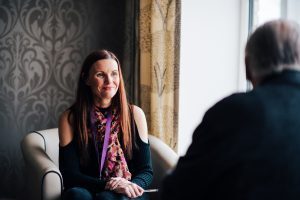 Text
Claiming and understanding the Welfare Benefits system can be intimidating and complex so we have tried to pull all the main benefit information together to try and help you understand the range of support available from the DWP and Pension Services.
Benefits are available to cover many different circumstances support people retired, in or out of work; people who are sick from work or living with long-term illness or disability; Support for families and those caring for dependent children.
For the most up-to-date benefit information, visit the gov.uk website. The website also allows you to browse the various benefits available and includes useful information around entitlement and how to apply.
If you are not sure what benefits you should be claiming the Citizens Advice has developed a guide to what benefits you could claim depending on your circumstances.  Whether you are working, unemployed, sick, disabled, caring for a child or reached your retirement age you can find answers to your questions here.
You can also get an idea of benefits you could be entitled to via the Entiledto website, this site uses the information you enter to calculate your likely benefit entitlement in the most common circumstances, the calculator also allows you to test 'What if Situations' if you are considering increasing your working hours.
Check what benefit entitlement you are entitled to. The entitledto benefits calculator will check which means-tested benefits you may be entitled to.
We are here to help if you have further questions or need assistance with the application process please get in contact with our Welfare Benefit & Money Advice Team via the Customer App, emailing: welfare@haltonhousing.co.uk or call 0151 510 5024.