< Back to news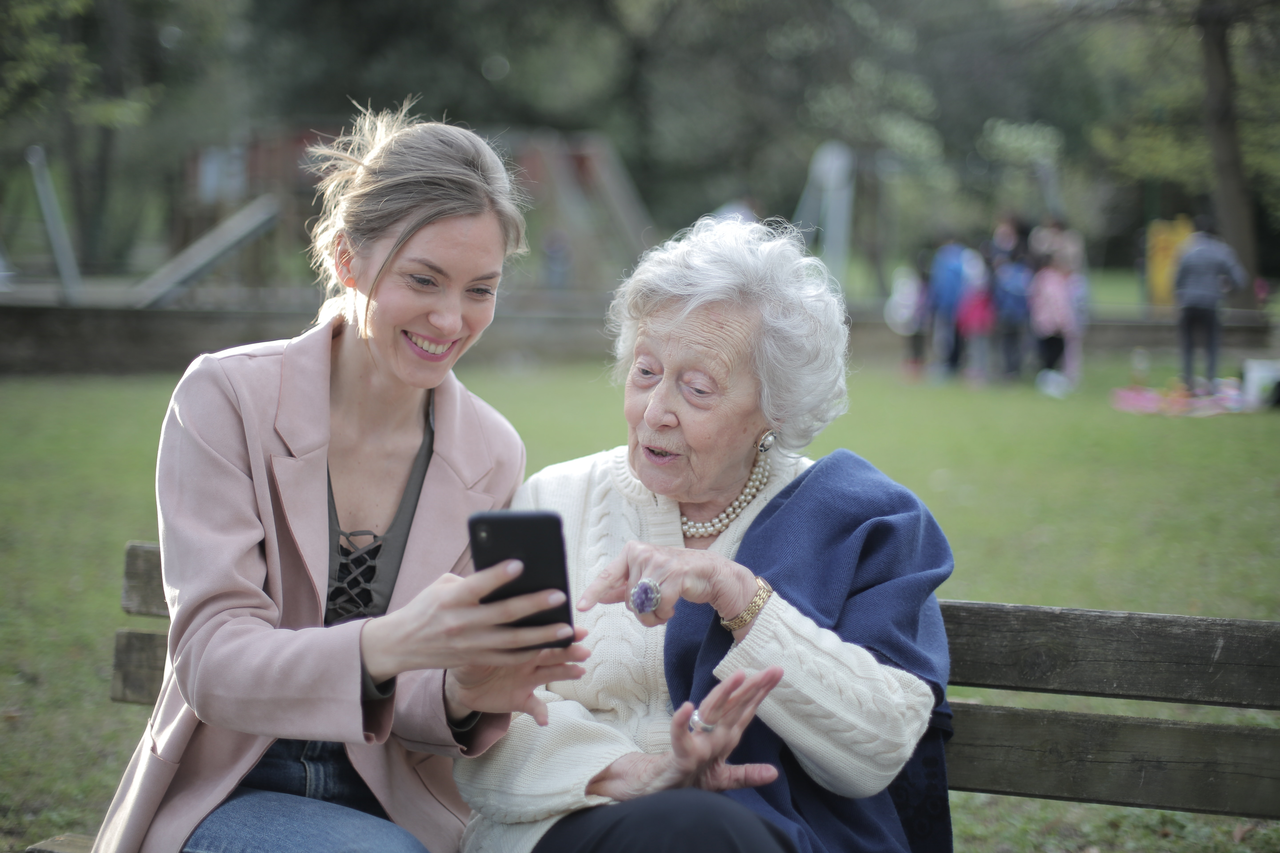 Brand-new app for residents of Halton Lodge
Date posted:
20th October 2021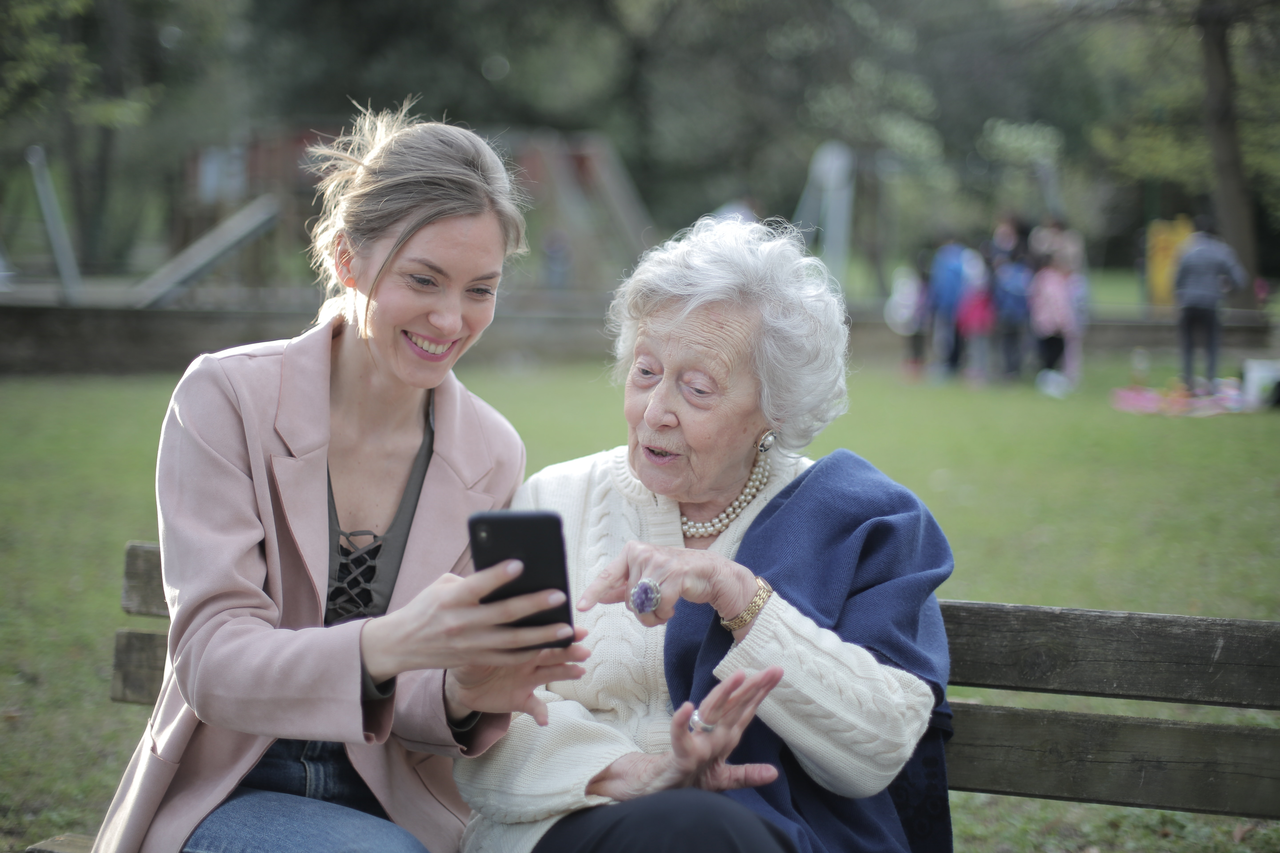 Text
Brand-new app for residents of Halton Lodge
Are you a resident of Halton Lodge? Do you want to keep up to date with what's happening in your local area?
We've partnered with Ark, the community technology specialists, to trial a brand-new community app specifically for people living within the Halton Lodge Community.
If you live in the area, you should have received a leaflet with all the details about how to download the app. The easiest way to download the app is by scanning the QR code on the leaflet.
How to scan the QR code:
On your compatible iOS or Android phone or tablet, open the built-in camera. Point the camera at the QR code. Tap the on-screen pop up that appears on your phone or tablet. Follow the instructions on the screen to finish signing in.
If you'd prefer or find it easier to download the app directly from Google Play or the App Store, simply visit Google Play store and search 'Project Ark Resident' or 'Ark Resident' on the App Store. Click on the Ark logo to download the app.
Once you have signed in, you can then start to enjoy everything this new app has to offer.
We'd love to know what you think of it. Please email involved@haltonhousing.co.uk with your thoughts or comments.