< Back to news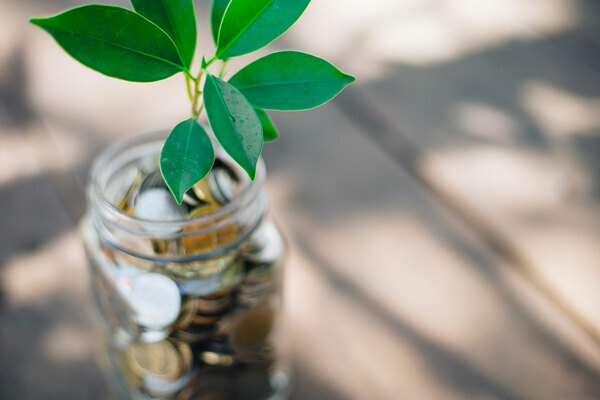 Early adopters of ESG (Environmental, Social and Governance) investment
Date posted:
11th February 2021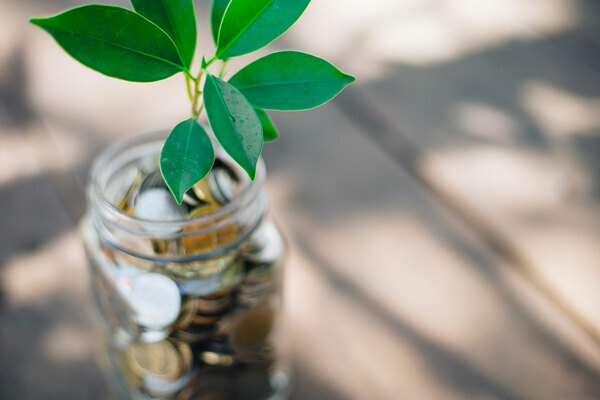 Text
Halton Housing is one of 43 housing associations, along with 33 banks and investors to become early adopters of the standard in a move that they hope will help the sector unlock billions of pounds of environmental, social and governance (ESG) investment from both new and existing sources.
The project to create the 'Sustainability Reporting Standard for Social Housing' was initiated by Peabody, working with advisory group Centrus, as revealed by Social Housing last November. They formed a working group that included other major HAs Clarion Housing Group, Home Group, Optivo, Sovereign and The Guinness Partnership, as well as major investors such as Legal & General (L&G), M&G, NatWest and The Housing Finance Corporation. Research into the criteria was led by impact advisory firm The Good Economy, and an initial 'white paper' setting out a proposed set of standards was published in May.
The standard includes 48 criteria across 12 core themes:
affordability and security
building safety and quality
resident voice
resident support
placemaking
climate change
ecology
resource management
structure and governance
board and trustees
staff well-being
supply chain management.
Neil McGrath, Deputy Chief Executive and Chef Financial Officer says, "ESG is about recognising where you are and having a strategy for where you're going, so it's not the same as a credit rating, which is a snapshot point in time; it's about a journey and improvement, which we as a responsible, forward-thinking landlord are committed to."