< Back to news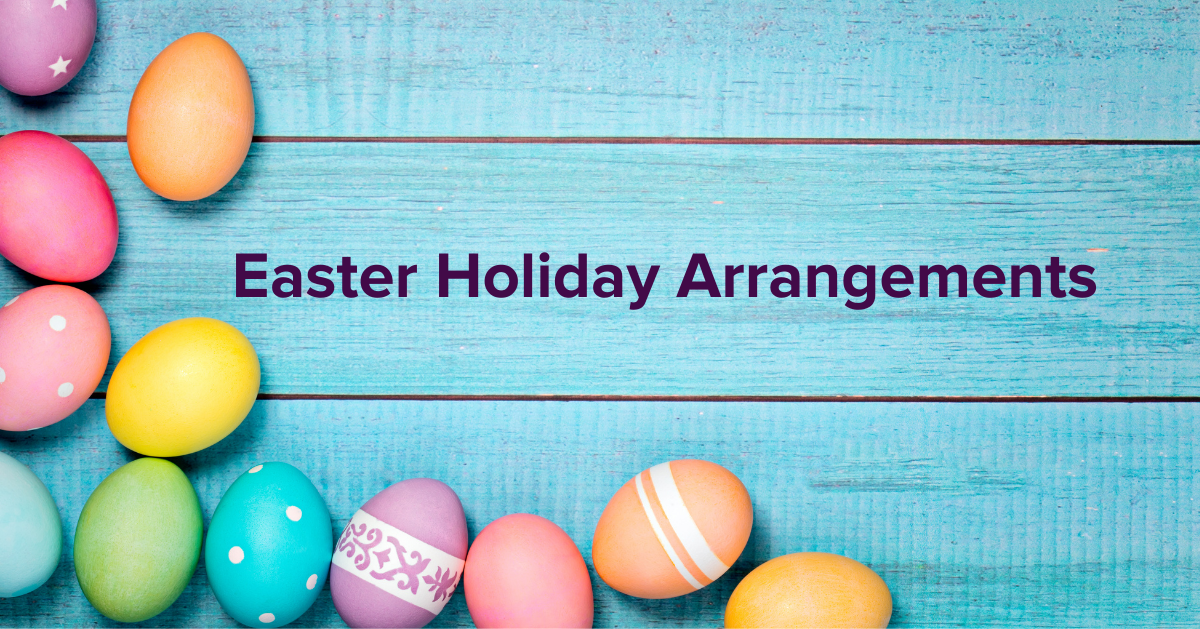 Easter Bank Holiday Hours
Date posted:
1st April 2021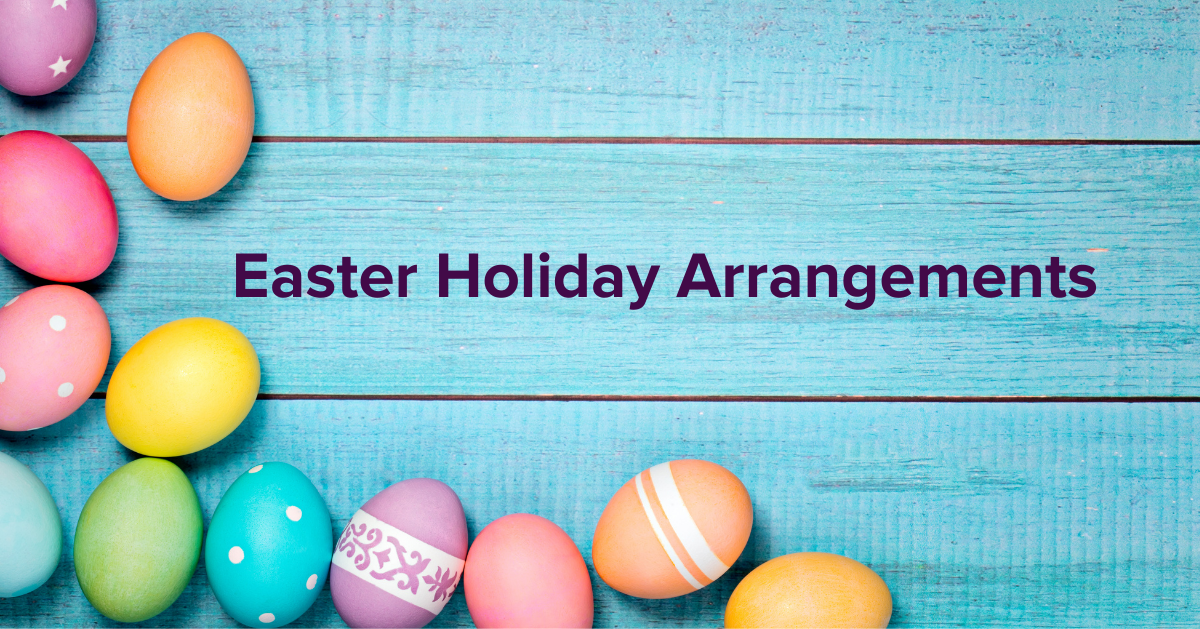 Text
Halton Housing will close for the Easter Bank Holiday from 5.00pm on Thursday 1st April until 9.00am on Tuesday 6th April.
During this period, we will only be responding to emergency calls and rent payments made over the phone.
Find out more about contacting us. 
Remember, customers can log a non-emergency enquiry and make rent payments via our online customer area MyHaltonHome or via the Halton Housing App.
Any enquiries received via the app or website will be responded to within 5 working days.
On behalf of everyone at Halton Housing we would like to wish all of our customers, colleagues, partners and stakeholders a Happy Easter!