< Back to news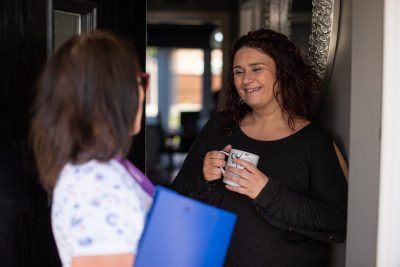 Employed and ill or affected by coronavirus?
Date posted:
1st January 2021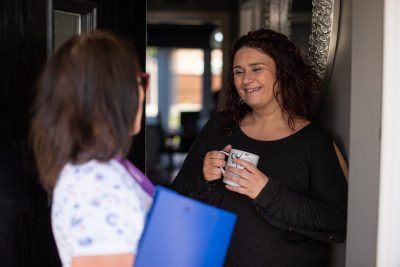 Text
The coronavirus has caused difficulties for many people and with unprecedented job losses and people experiencing a reduced wage due to furlough and for some this may be the first time you have had to claim benefits.
Find government guidance for people who are employed and cannot work due to coronavirus (COVID-19).
Our Welfare Benefit Money Advice Team is available for customers and members of their household to seek advice and assistance with all matters relating to welfare benefits, debt and money advice.
You can contact the team by calling 0151 510 5024 or by making a referral by our Customer App.
If you are worried about falling into arrears because you cannot pay us in the short term because of Coronavirus, we can assist and look at setting up affordable payment plan so please get in touch as soon as possible if impacted. 
You can get in touch with our Debt Recovery Team on 0151 510 5204 or email: debt.recovery@haltonhousing.co.uk.
Alternatively, Take a look at our Coronavirus: Rent and money worries help and support page for more information.