< Back to news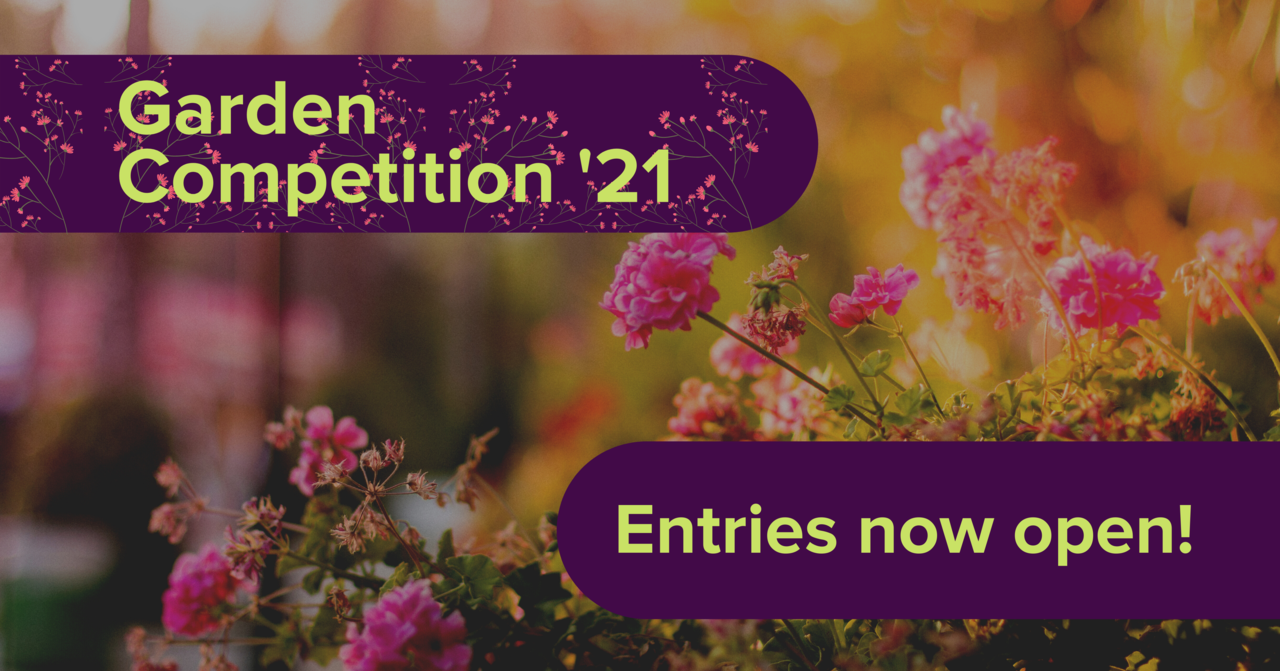 Garden competition 2021 – enter now!
Date posted:
7th June 2021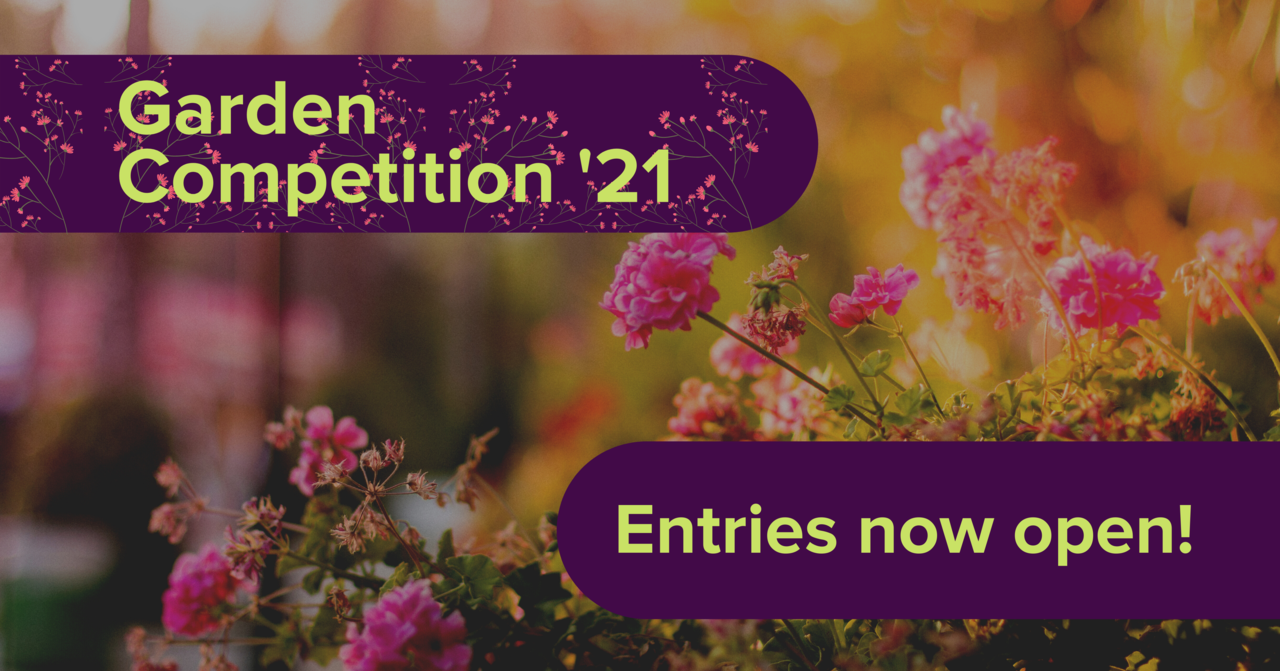 Text
Our popular customer garden competition returns for 2021.
We would like to celebrate and recognise customers who enjoy and take pride in their outside spaces.
So, if you are proud of your patch or just love gardening, why not enter? Whether your garden is small or large, a haven for wildlife, vibrant and colourful or full of veggies, we would like to hear from you.
Gift vouchers and certificates to be won!
To enter – simply send your name, address and photograph(s) of your garden or patch to involved@haltonhousing.co.uk. Alternatively, contact your Neighbourhood Officer who will be more than happy nominate on your behalf.
The closing date for entries is Friday 20th August 2021 and members of our Customer Forum will judge all entries received.
We can't wait to see your entries, good luck!