< Back to news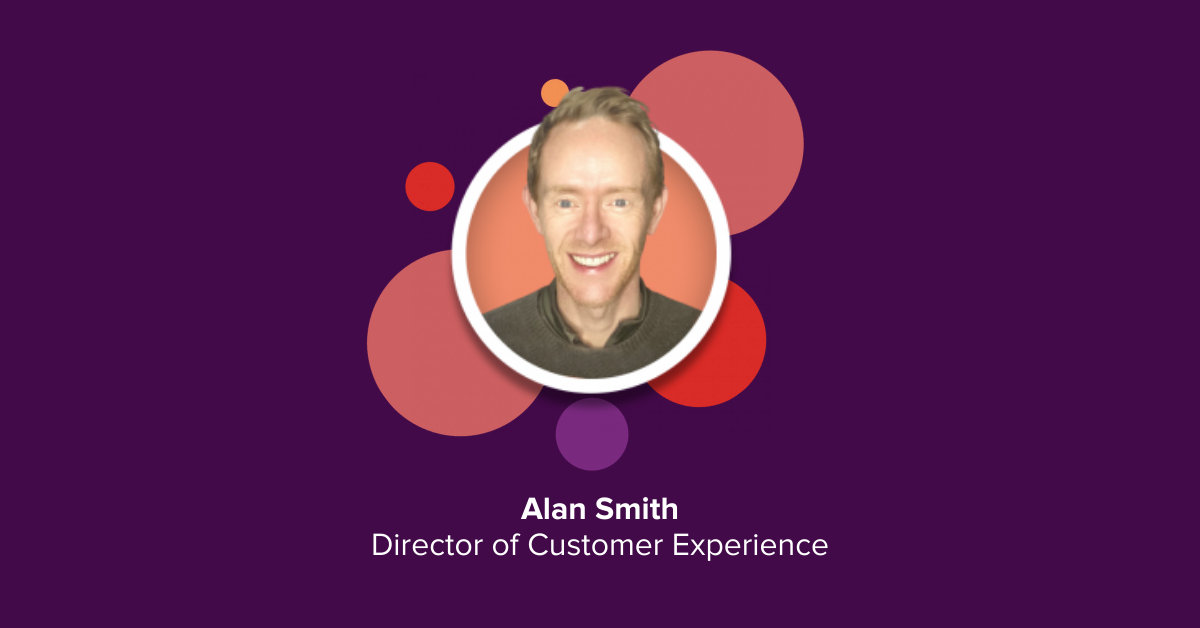 Halton Housing appoints new Director of Customer Experience
Date posted:
1st March 2021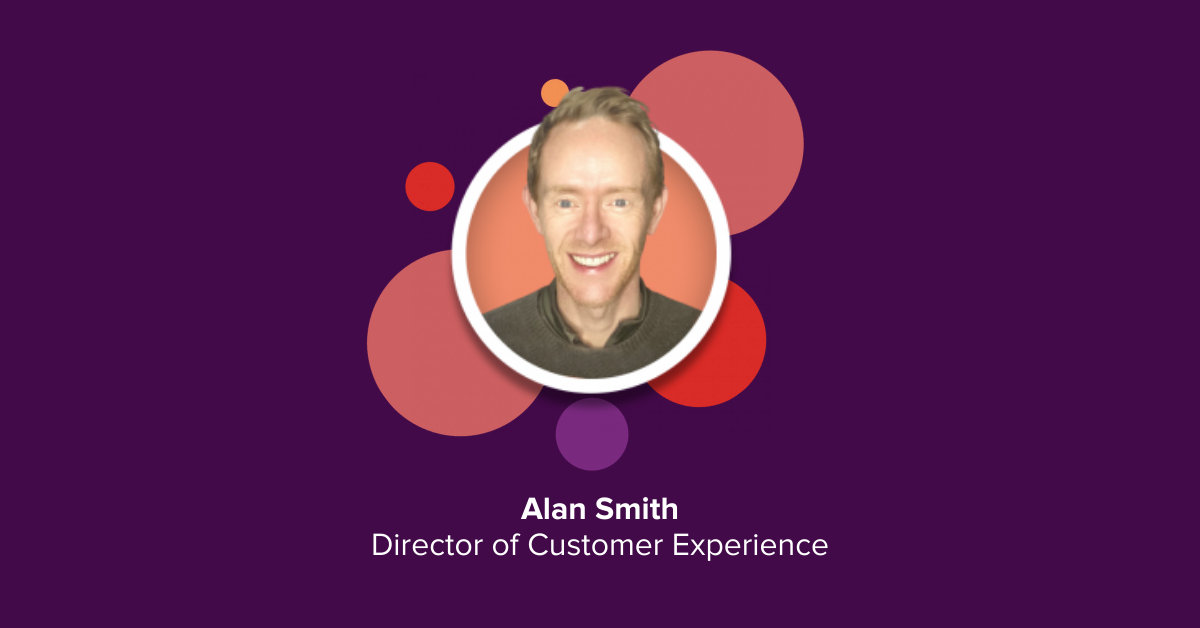 Text
We have appointed Alan Smith as our new Director of Customer Experience.
Alan brings a wealth of experience with him to Halton Housing, having held a variety of senior roles in a range of public and private sector organisations including the NHS and more recently an exam board.
Chief Operations and Transformation Officer, Debbie Trust-Dickinson said: "We are delighted to welcome Alan to Halton Housing. The skills and experience he brings will be invaluable to leading our ambitions to develop a truly customer focused experience for all of our tenants."
Commenting on his appointment Alan said: "It's clear to me that Halton Housing is a forward thinking, innovative company, who aims to put customers at the heart of what you do, and I'm thrilled to be joining."
"I am extremely passionate about customer experience, but always with a clear focus on doing the right thing for customers, understanding their needs and expectations, what matters most to them, and continually improving services to make their experience better. I'm delighted to be able to bring some of those different perspectives to Halton Housing, and I'm really looking forward to being part of the leadership team."
Find out more about Halton Housing's Leadership Team.