< Back to news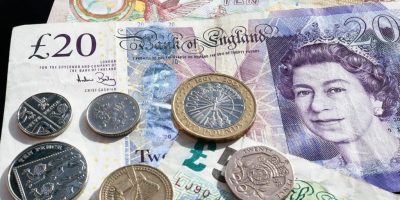 Help and support with arrears
Date posted:
1st January 2021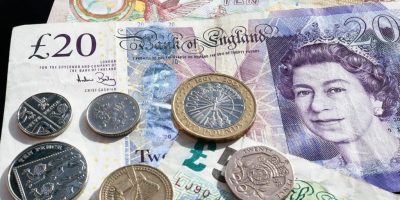 Text
We're committed to supporting you when you face financial difficulties. However, you need to be aware of the consequences of failing to pay your rent and falling into arrears. 
If you fail to make rent and arrears payments or are in breach of an agreement you have already made to clear the debt, we may take further action against you including:
Ask for rent and arrears payments to be taken directly from your Universal Credit so Halton Housing will receive your housing costs and there will be a reduction of 20% of your personal allowance UC payment to clear your rent arrears.
Having to appear in court for repeatedly failing to pay your rent
Having to cover any legal costs incurred during the court process (a minimum of £325)
Possible eviction from your home and no longer being eligible for social housing with Halton Housing (and many other providers).
Future housing references will be negatively affected
Poor credit rating
In the most severe cases, it can be a path to homelessness.
Worried About Arrears?
If you are struggling to pay your rent, or are worried about your finances it is vital that you seek help, and speak to Halton Housing immediately. Halton Housing have a dedicated team of Welfare Benefit and Money Advice Team who are here help our customers with any welfare, money or benefit advice. The team can be contacted through the Halton Housing App or by emailing: welfare@haltonhousing.co.uk or calling 0151 510 5024. 
If you are currently in arrears and would like to get back on track with your finances, get in touch with our  Debt Recovery Team immediately. The team will be able to set up a manageable payment plan for you, to help you get out of arrears, and back to managing your tenancy effectively. You can get in touch with the Debt Recovery Team by emailing: Debt.Recovery@haltonhousing.co.uk or calling 0151 510 5204.
Avoiding Future Arrears
We recommend all Halton Housing customers set up a Direct Debit to pay their rent. Setting up a Direct Debit is quick and simple to do, and will ensure your rent is paid on time without you having to do anything at all.
To setup up a Direct Debit register or login to MyHaltonHome.
You can also set up a Direct Debit quickly and easily with the Halton Housing App.