< Back to news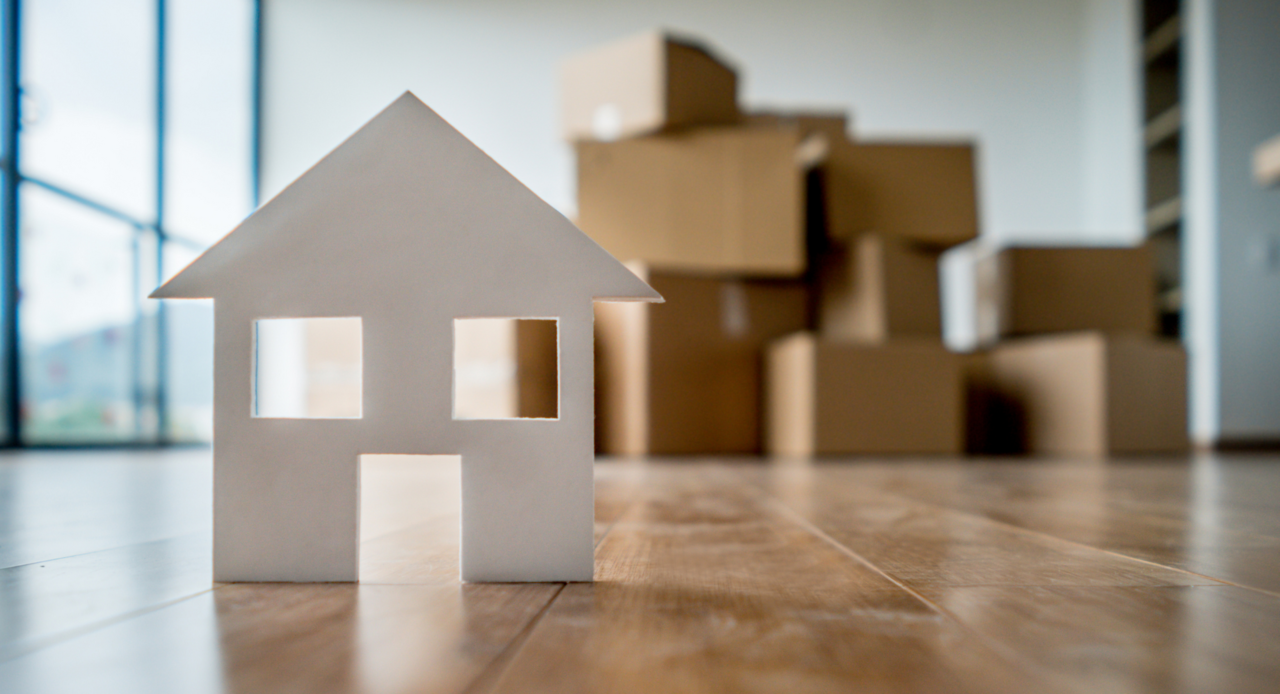 Moving home and housing benefit
Date posted:
16th March 2021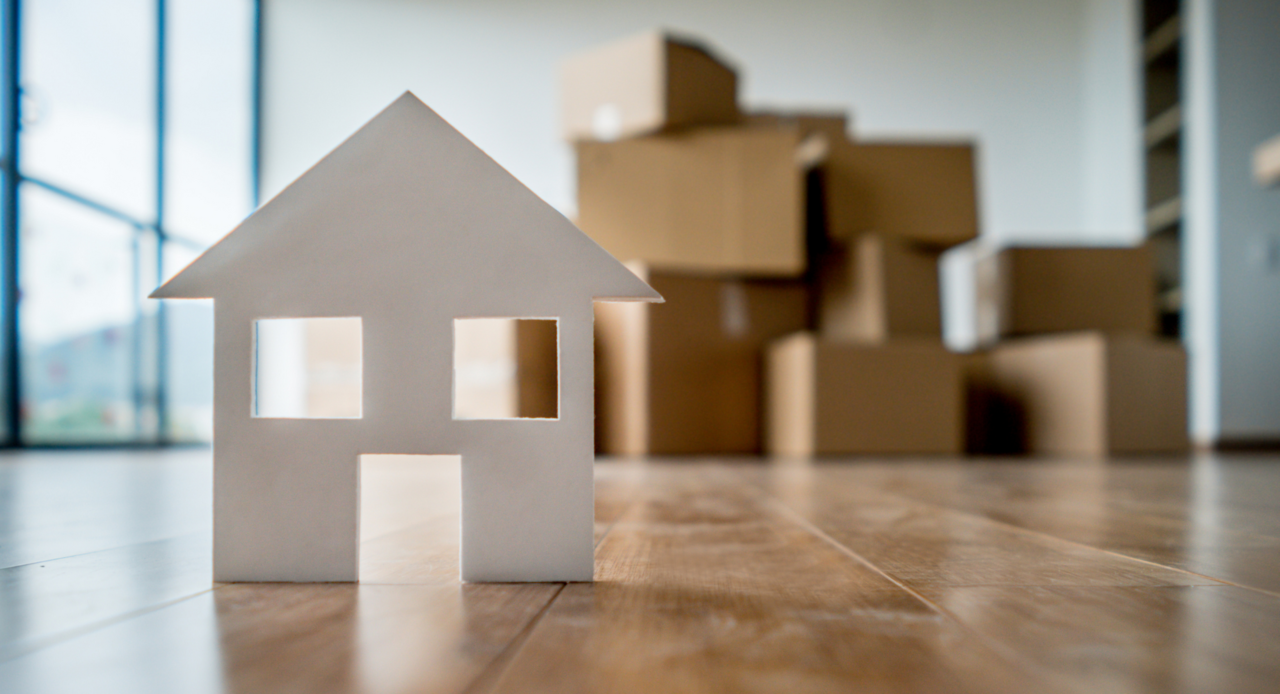 Text
Welfare changes over the past few years have changed how Housing Benefit moves with you.
If you are moving within the Halton area and already have an existing claim for Housing Benefit then you can report your change in address to Halton Borough Council direct.
If you are moving into the Halton area from another Local Authority area you may need to make a Universal Credit (UC) claim if you need help paying your rent. You can also find out how this will impact any other benefits you may be receiving on the Turn2Us website.
If you are moving into Supported Housing the rules around who pays your housing costs are different and you should seek further advice from Halton Housing's Welfare Benefit and Money advice Team.
Switching from Housing Benefit to Universal Credit
If you have to make a new claim for UC and you were receiving Housing Benefit immediately before you claim UC, you may be entitled to receive a 2 week Housing Benefit run on payment.
The Housing Benefit run on will be paid by the local authority who managed your Housing Benefit claim.
It is important that you contact the local authority to request this payment. You may be required to provide up-to-date bank account details to the local authority so this run on payment can be made.
Already claiming Universal Credit?
If you are already claiming UC when you start your tenancy you will need to update your claim with your new rent information.
If you have an online UC account you can do this by logging into your account and reporting a change in circumstances.
Need a hand? Take a look at the handy guide we've put together below which takes you through the steps of how you report a change in housing costs on your UC account.
If you do not have an online account you will need to contact UC Live service on 0800 328 5644.
Council Tax Reduction
Council Tax is a priority household outgoing you will have to pay. You may be able to get help with reducing your Council Tax bill through Council Tax Reduction. Applications are made directly to Halton Council. For more information visit www.halton.gov.uk.
Household items
If you do not have essential items to move into your home then you may be able to get help from the following sources:
Discretionary Support Scheme
This scheme can offer both emergency and community support. For more information on the eligibility criteria visit www.halton.gov.uk. Applications are made by calling Halton Borough Council on 0800 952 0016.
Join a Freecycle Network
The Freecycle Network is made up of 5,343 groups with 9,043,760 members around the world, and next door to you. It's a grassroots and entirely nonprofit movement of people who are giving (and getting) stuff for free in their own towns and neighborhoods. Find out more at www.freecycle.org.
Look for Grant Funding
The Turn2Us website contains details of charitable funds that give grants for welfare or educational purposes. Find out more at https://www.turn2us.org.uk/