< Back to news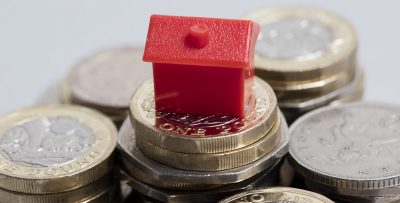 Non-Charging Rent Weeks
Date posted:
1st January 2021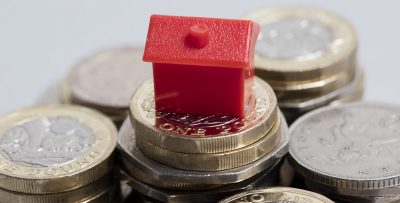 Text
Rent free weeks
You will get 4 'rent free weeks' or 'non-charging weeks' every year.
If you pay weekly or fortnightly
If you pay weekly or fortnightly, you get 4 rent free weeks every year.
The non-charging rent weeks are normally the two weeks over Christmas and the two weeks which span the end of March and the beginning of April.
The non-charging rent weeks for 2020/2021 are:
29th March 2021
5th April 2021
The non-charging rent weeks for 2021/2022 are:
20th December 2021
27th December 2021
28th March 2022
4th April 2022 
Remember, rent is paid in advance, so your rent account must be at least one week in credit to benefit from the non-charging weeks.
Who is eligible for the non-charging rent weeks?
Non-charging rent weeks only apply to customers whose rent is charged over 48 weeks of the year and whose account is clear or in credit.
I pay my rent over 52 weeks, am I eligible for the non-charging rent weeks?
Some of our customers' rent is charged every week of the year, therefore they are not entitled to the non-charging rent weeks. However, this will be reflected in the lower weekly rent in comparison to customers who are charged over 48/49 weeks.
In rent arrears?
You must continue to pay your agreed amount during these weeks. Remember it will reduce your arrears more quickly.
Paying an existing court order?

If you are subjected to an existing court order for rent arrears you must continue paying the terms of your order during the non-charging rent weeks to ensure you do not fall behind and default. 
Pay rent monthly?
If you pay your rent monthly this is spread out over 12 equal payments so the non-charging rent weeks do not apply.
If you are on a monthly Direct Debit or agreed four weekly/monthly Standing Order, these non-charging rent weeks would have been taken into account when making your monthly amount calculation.
In receipt of Universal Credit?
If you are in receipt of Universal  Credit, then the four non-charging weeks are already calculated into your  monthly payments throughout the year, to make up 12 equal monthly payments. Therefore, you must make sure you pay your rent to Halton  Housing during these non-charging weeks to ensure your rent account does not fall into  arrears.
Weekly direct debit payments
Weekly direct debit payments are not taken by Halton Housing during the non-charging weeks, separate manual payments must be made instead. If you are in arrears over the non-charging weeks, it is vital that you arrange to pay your arrears via alternative methods on these weeks to avoid getting in to further rental arrears.
Paying your rent must be your first priority.
If you fail to make rent and/or arrears payments or are in breach of an agreement you have already made to clear the debt, we may take further action against you including :
Ask for rent and arrears payments to be taken directly from your Universal Credit so Halton Housing will receive your housing costs and there will be a reduction of 20% of your personal allowance UC payment to clear your rent arrears.
Start legal action for possession which will add a minimum of £325 to your debt and can impact on your credit score.
As a last resort ask the courts to evict you from your home.
To speak to a member of our Debt Recovery team about any of the above, please email debt.recovery@haltonhousing.co.uk.
If you would like to pay your rent online, you can do so quickly and easily. Find out how by visiting our Pay Your Rent page.