< Back to news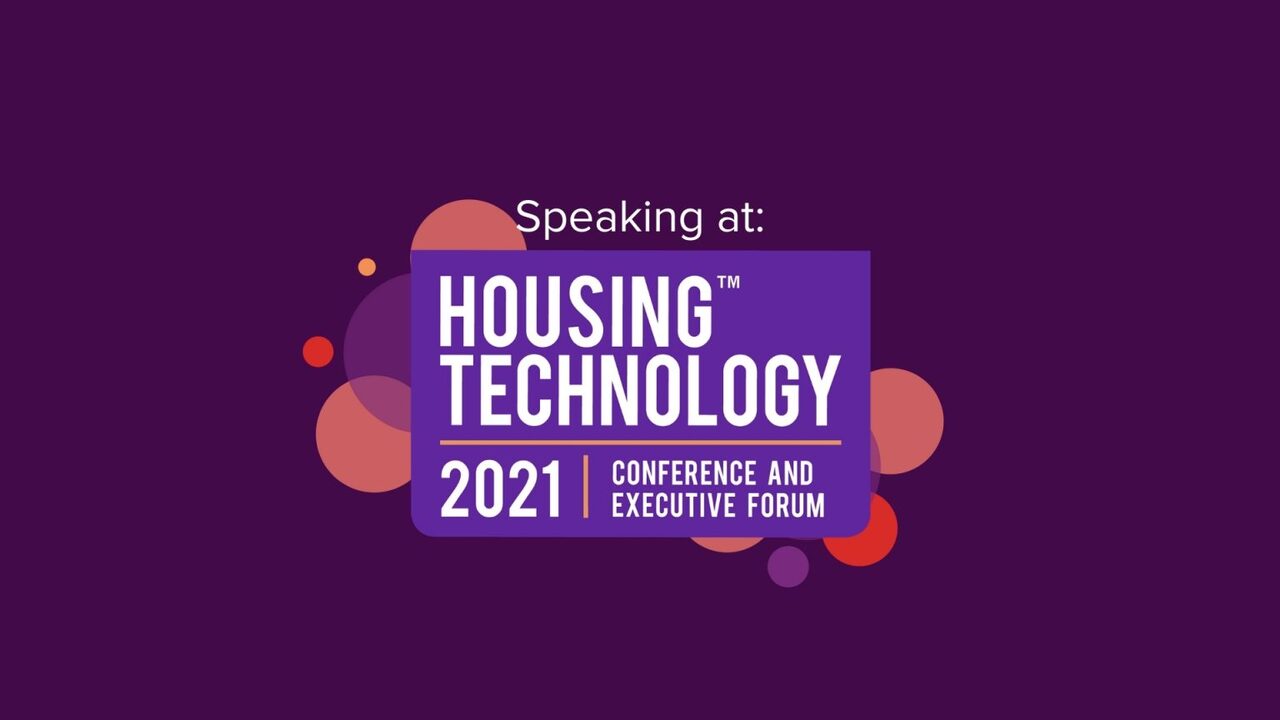 Speaking at Housing Technology Conference
Date posted:
3rd February 2021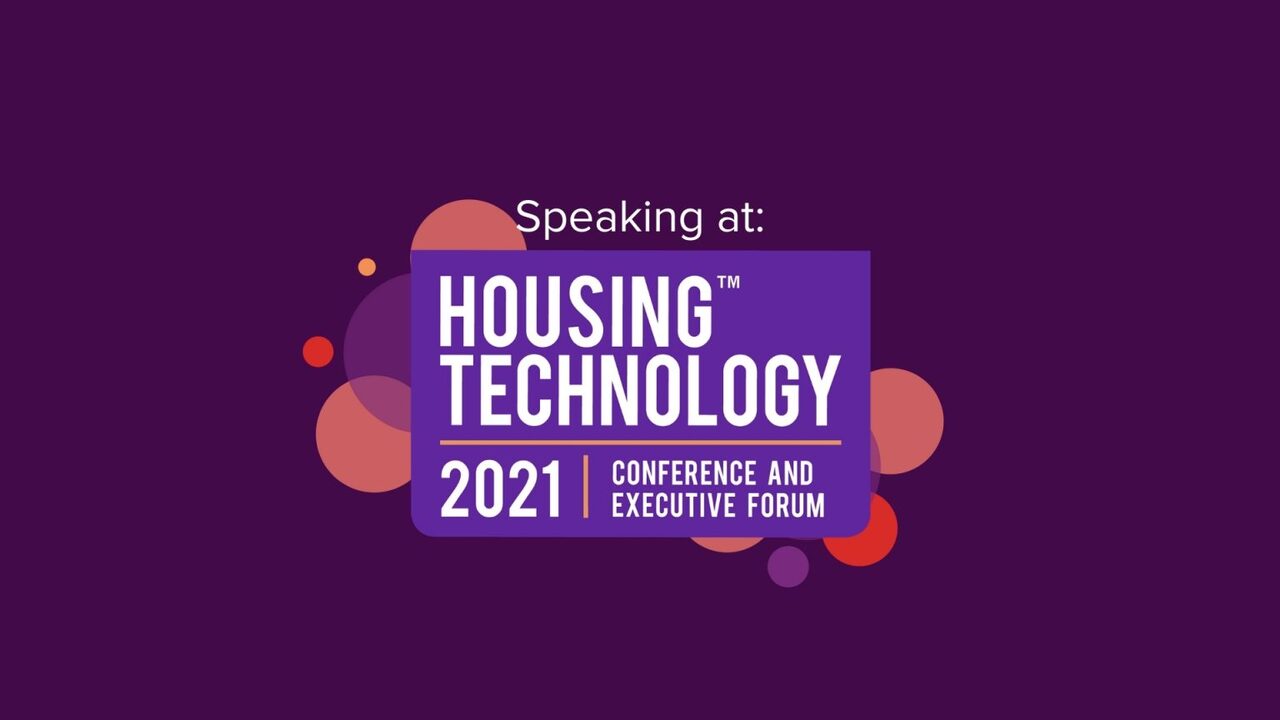 Text
We will be presenting as part of a high profile line-up at this year's Housing Technology conference.
Universally acknowledged as the leading and longest-running IT conference in social housing, the virtual event will take place during 3-4 March 2021.   Housing Technology 2021 offers  two days of sustained digital networking with 300+ senior housing professionals, thought-provoking presentations and a dedicated digital exhibition.
Paul Croston, our Director of Technology, Digital and Data is speaking on 3rd March, at 12pm, on the following topic:
Innovation in housing – What are the right ingredients? (Innovation comes in many forms but not without sustained effort, the right environment and a clear line of sight to the problem you're trying to solve].
We've a longstanding reputation at Halton Housing for our innovation work and award-winning innovation projects with a range of partners.  Paul will be outlining during his presentation the ingredients needed to make innovation effort a success story.
There's plenty of time to register for the event.  If you're planning to attend, don't miss our Halton Housing presentation.