< Back to news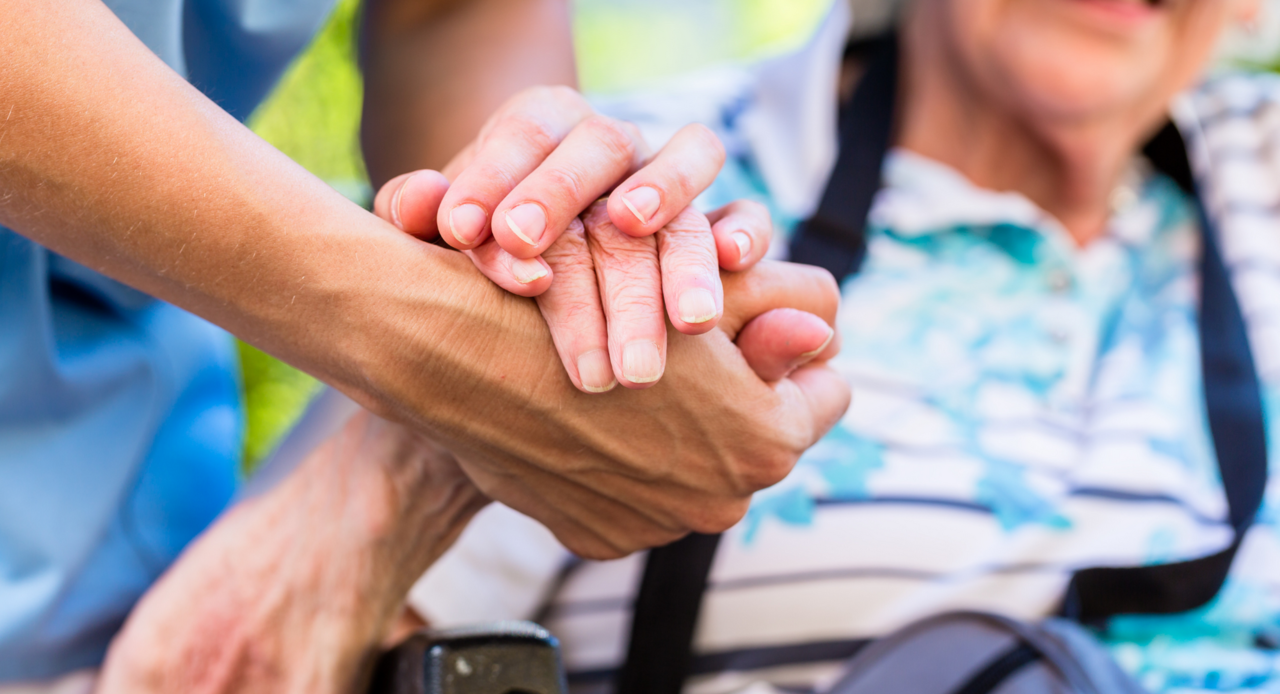 Universal Credit and Carers Allowance
Date posted:
1st January 2021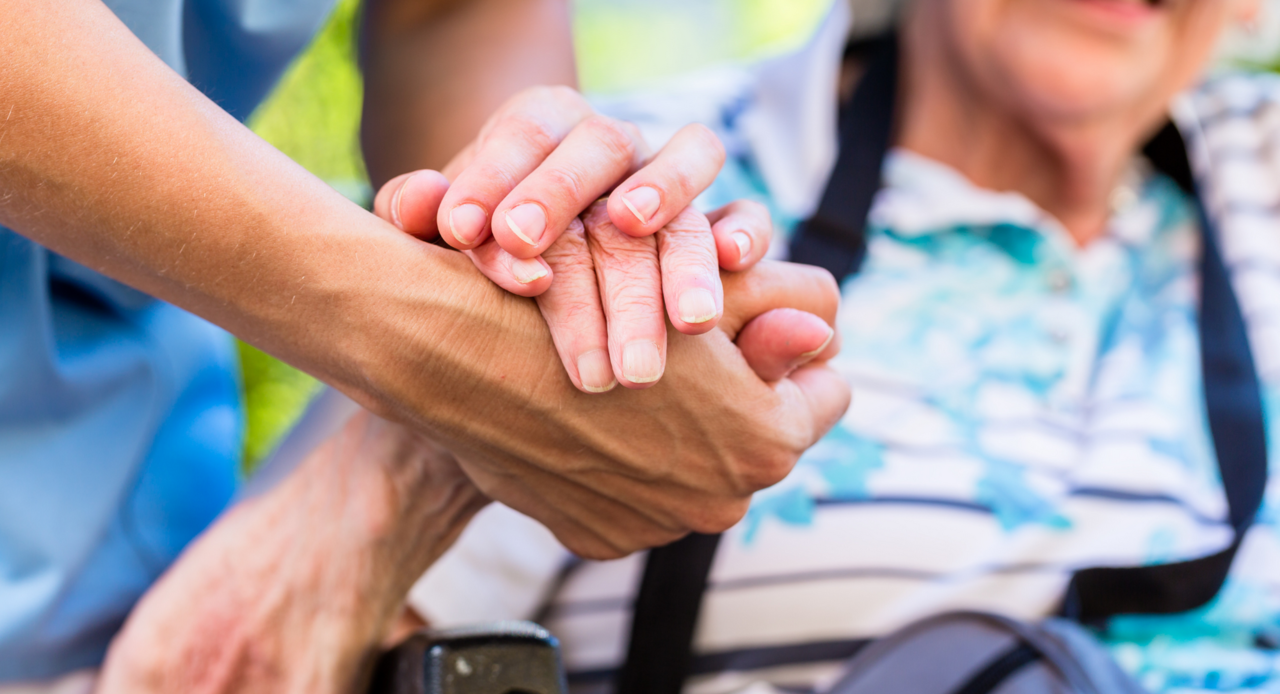 Text
Carers Allowance is money given to those who spend at least 35 hours per week providing regular care for someone with a disability.
A carer will be entitled to receive the Carers element in their Universal Credit (UC) award if they meet the criteria above.
If you are receiving Carers Allowance and receive less UC than you are expecting, check that the Carers element has been added to your claim via your UC Account. You can log in to your account by visiting: https://www.gov.uk/sign-in-universal-credit.
If you find that your claim is incorrect, it is vital that you contact the Department of Work and Pensions as soon as possible via your online Journal to have this corrected.
For further information for carers, please visit Carers UK.