< Back to news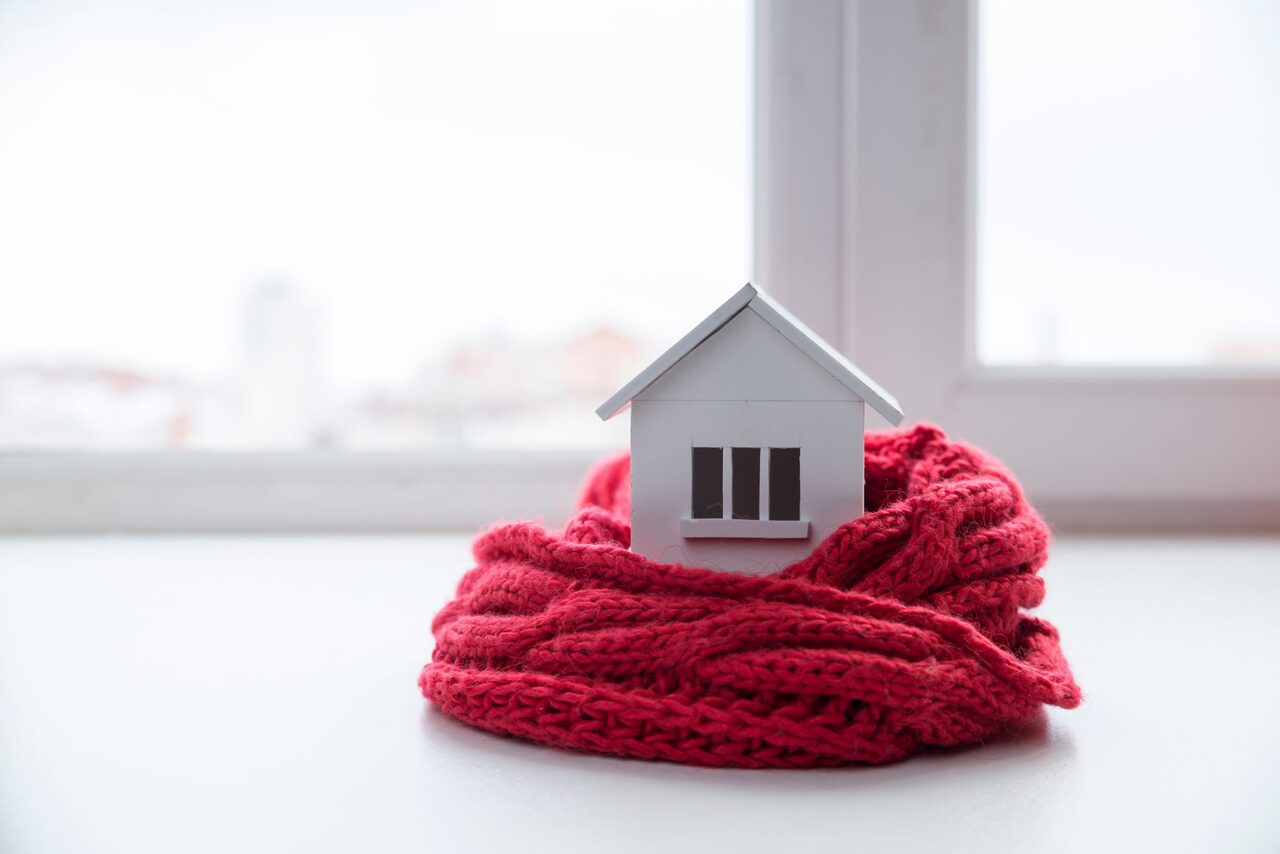 Warm Home Discount Scheme
Date posted:
1st January 2021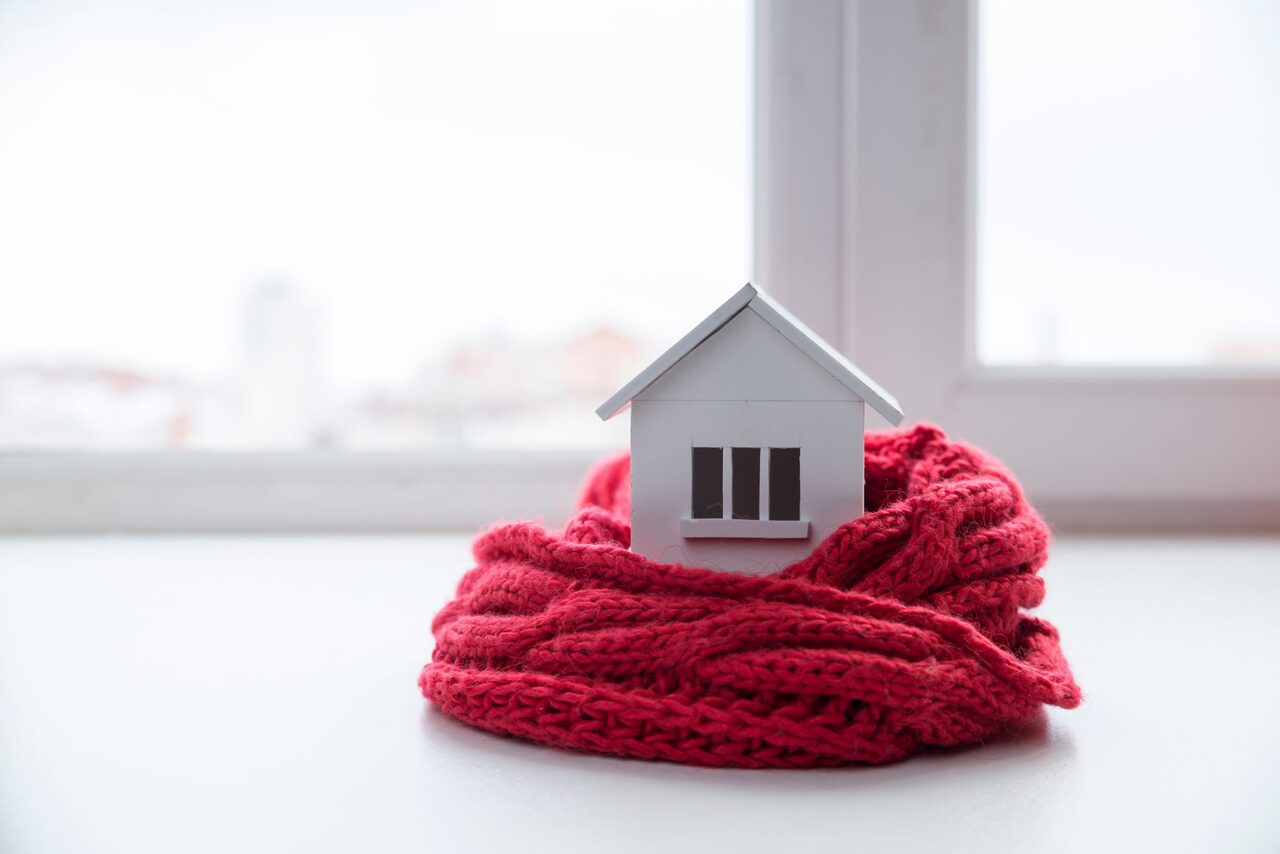 Text
You could get £140 off your electricity bill under the Warm Home Discount Scheme.
The money is not paid to you – it's a one-off discount on your electricity bill usually credited between September and March.
You may be able to get the discount on your gas bill instead if your supplier provides you with both gas and electricity.
Suppliers have differing eligibility criteria and closing dates for the Warm Home Discount Scheme they operate so please contact your supplier to find out more as soon as possible to ensure you don't miss out.
For further information visit the Warm Home Discount Scheme website page.