< Back to news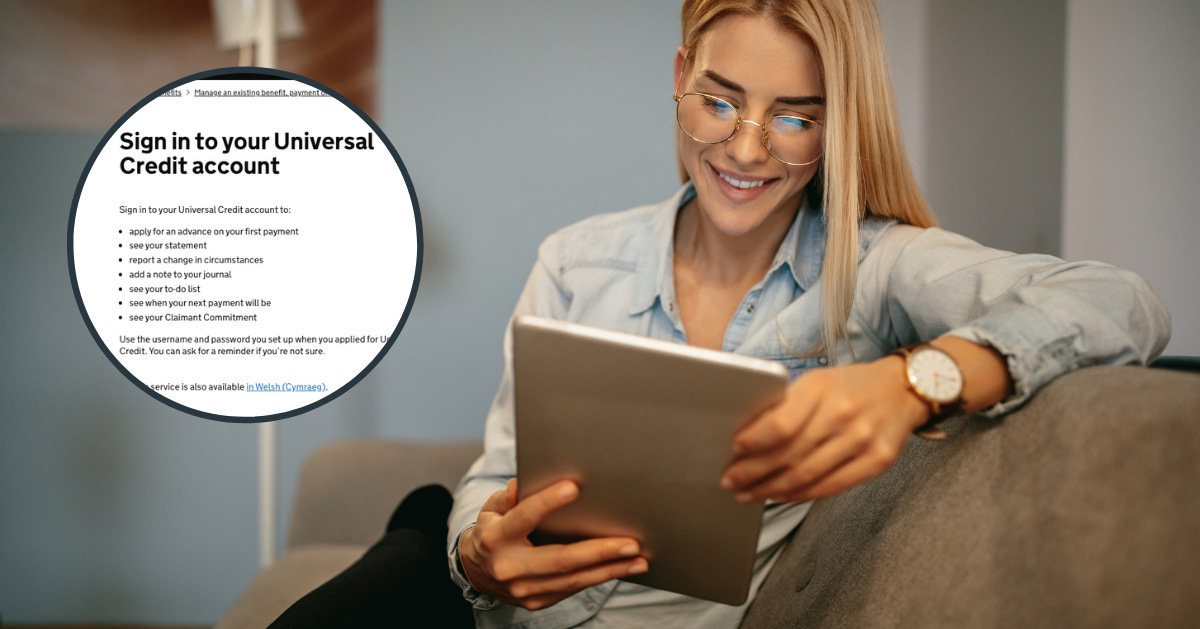 Warning to customers on Universal Credit to update their online journal correctly to avoid losing out
Date posted:
13th April 2021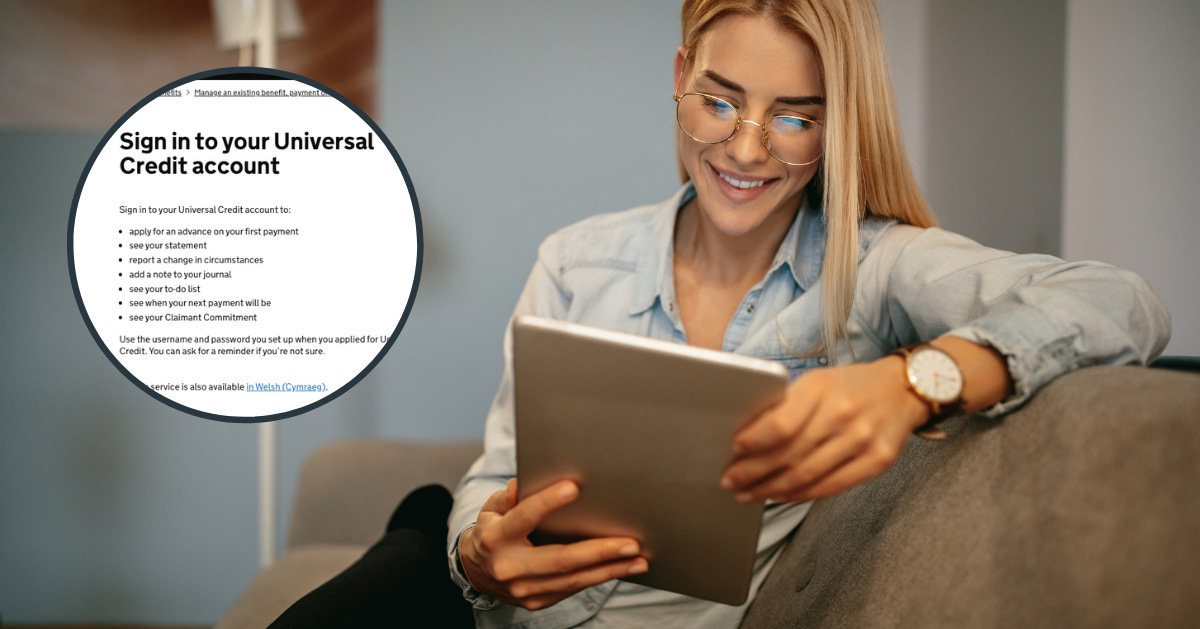 Text
Halton Housing would like to warn customers receiving Universal Credit to update their online journal correctly and quickly with their new rent costs for 2021/2022 to avoid losing out on benefit they are entitled to.  
Jonathan Horsfall, Head of Income and Support explains: "Universal Credit has notified us of a high number of our customers incorrectly reporting changes to their housing costs in their online journal or not updating them at all following a change in rent from Monday 5th April. 

We are aware many customers have updated their journal to say the new rent costs take effect from Thursday 1st April, however, this is incorrect. The new rent takes effect from the first Monday in April, this year on Monday 5th April. Customers therefore need to ensure this date is used when updating their online journal.  

Our customers need to ensure they report the change in rent within their monthly assessment period from the date the new payment takes effect otherwise they may lose out on any benefit they are entitled to. 

Universal Credit payments can only be backdated by one month if you have a good reason, so customers need to keep their journal up to date. The longer they leave updating the change in their journal, the less they will receive and the more arrears they may accrue. 

Unfortunately, Halton Housing has no influence over this and changes to Universal Credit online journals must be made by the customer." 
Customers will have received a letter in February telling them what their new rent costs from 5th April will be.  
To find out more about updating your online Universal Credit journal, including a handy guide on reporting changes to your rent, visit https://www.haltonhousing.co.uk/about-us/news/reporting-rent-changes-your-universal-credit-journal.