< Back to news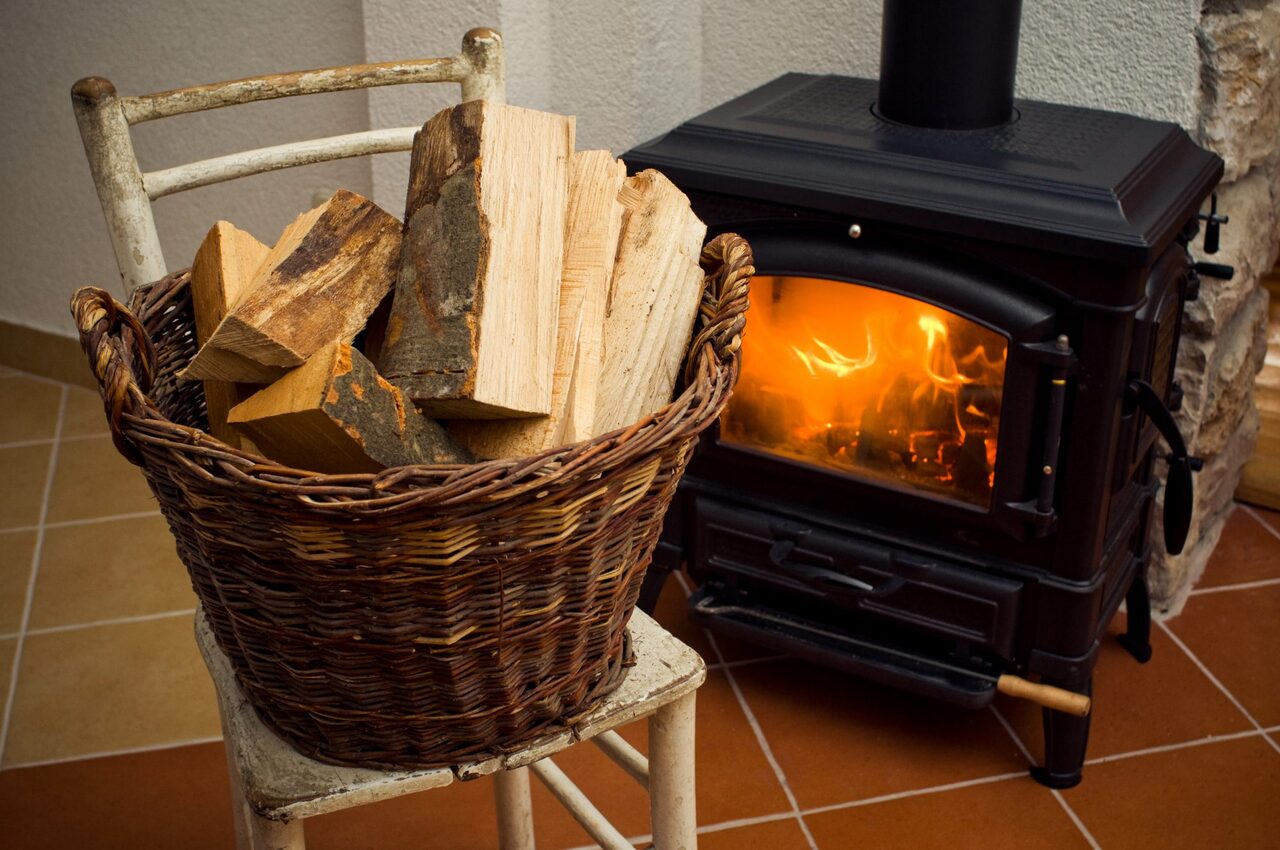 Wood Burners and Stoves - What you need to know
Date posted:
1st January 2021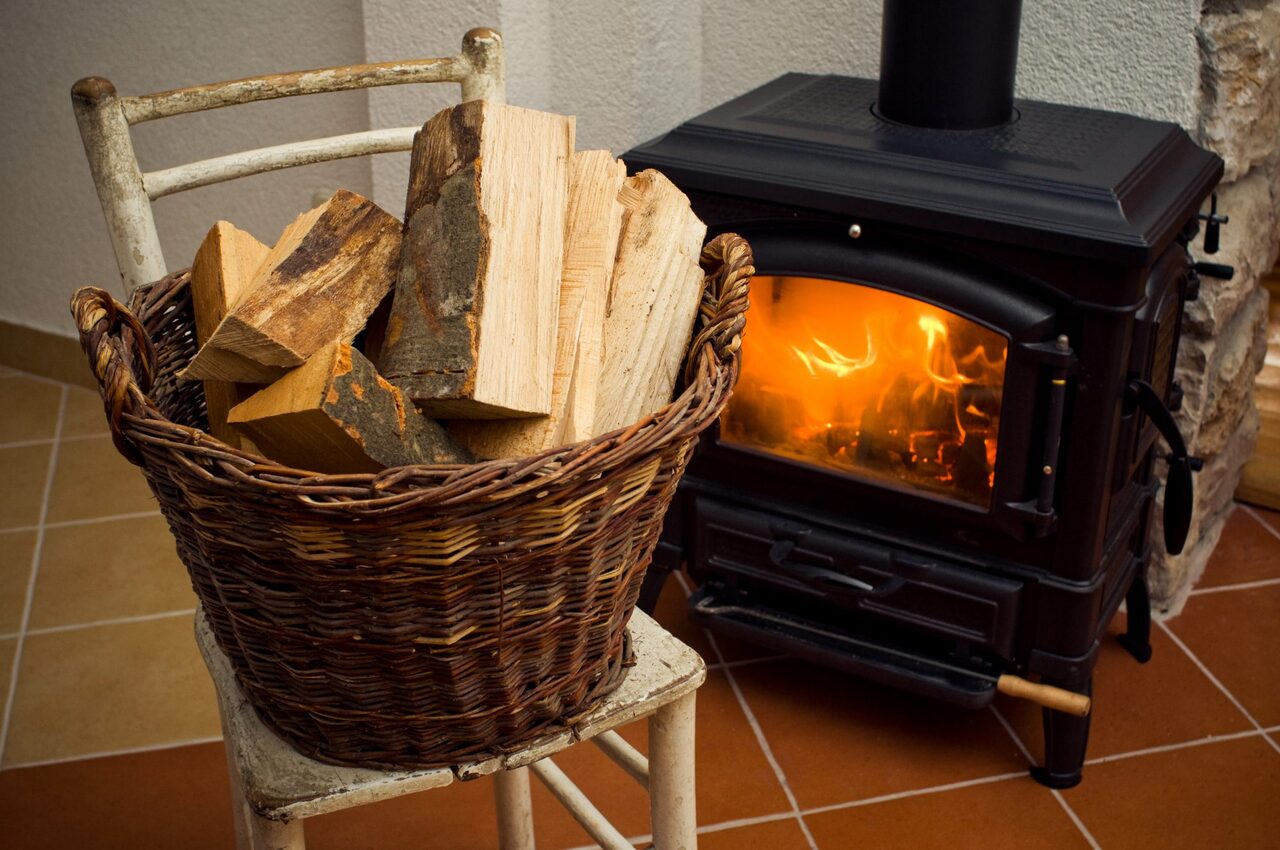 Text
Wood Burners and Stoves in your home: What you need to know
The government recently announced plans to phase out the sale of coal and wet wood between 2021 and 2023. 
We continue to receive requests from customers to allow the use of solid fuel appliances and the possible opening–up of an existing flue or old fireplace to install a wood burner or other solid fuel appliance.  
It is our policy to refuse all requests for any open flued appliance that burns wood, coal, coke or gas due to the high level of risk that is associated with them and the environmental damage that is caused by them. These appliances can also produce deadly carbon monoxide gas especially if they have been poorly installed, have been poorly maintained or are used incorrectly. 
Please note – if we find any unauthorised wood burners or gas fires in our home's we will ask you to remove them. 
We're committed to improving the energy efficiency and environmental sustainability of our homes and provide appropriate heating systems in our properties and ensure they are all inspected and maintained regularly. If you're experiencing any issues with your heating system, please contact us and we'll be happy to help.