< Back to great big green week 2021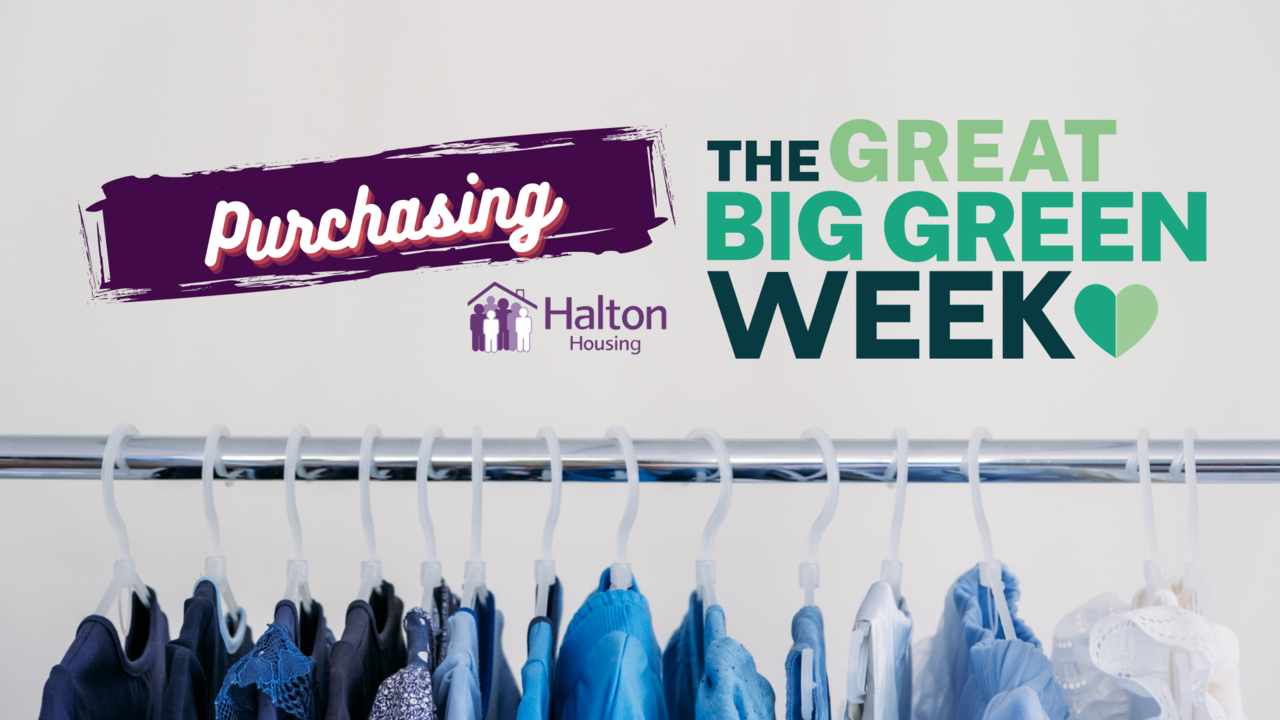 Customer markets creating shocking waste and emission levels.
Date posted:
15th September 2021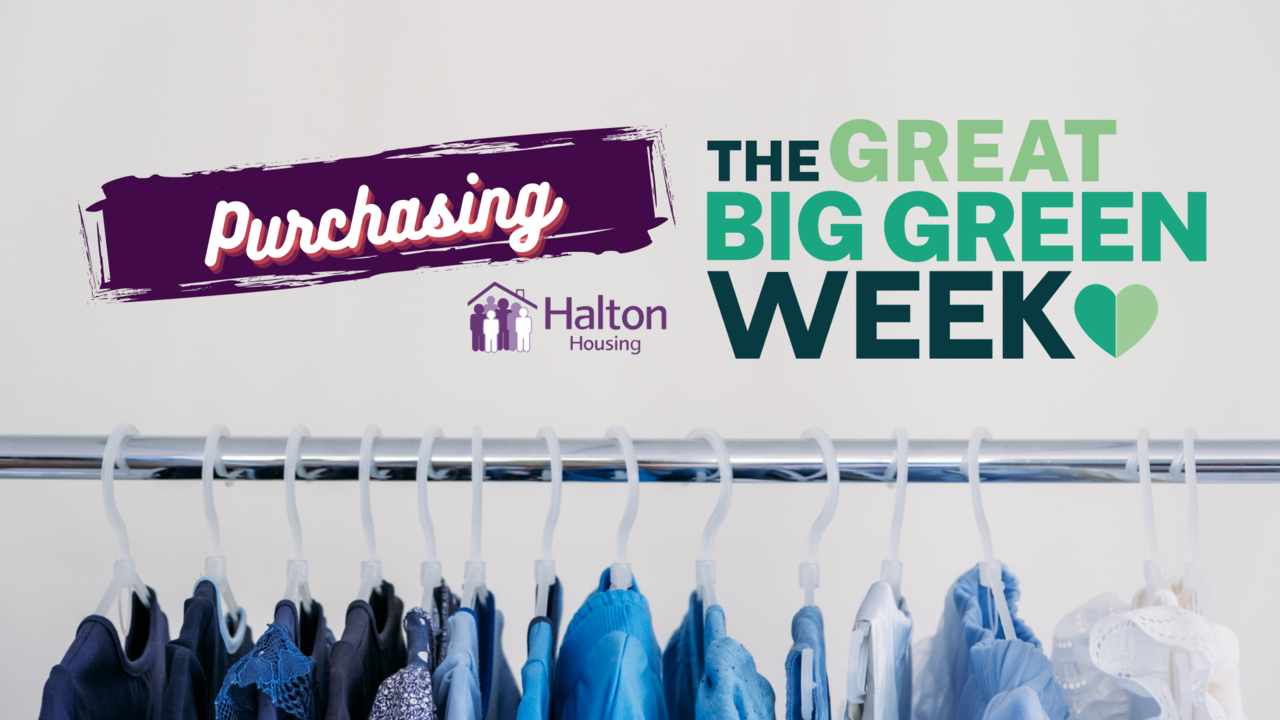 Text
Did you know that the UK generated 222.2 million tonnes of total waste in 2018? The fashion industry alone is responsible for around 10% of annual global carbon emissions. 
Consumer markets are designed to make you want to buy more and more stuff, convincing you that you need the latest trends or the newest gadgets. 
Action you can take: 
The more things we buy, the more things we throw away. Think carefully about your purchases and whether you really need it. 

Research before you make a purchase. Take the time to learn about the product you're buying, including how it was produced, where it came from and what impact it will have on the environment when you're done with it. 

Avoid excess packaging and disposable goods. Choose reusable items whenever possible. Many shops now encourage you to bring your own containers, bags, and cups. 

Swap clothing with friends and family members instead of buying new. 

Embrace vintage /charity shops or make your own/alter to give a clothing new life. 
Explore more ways to shop sustainably and remember to share your good ideas with family, friends and colleagues.