< Back to events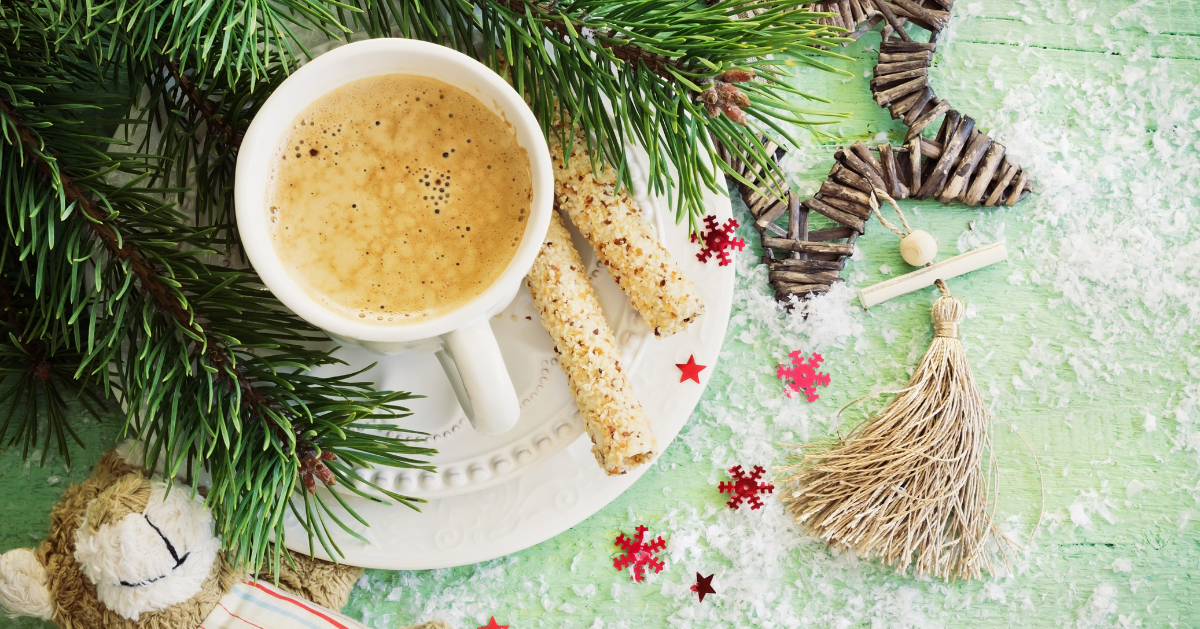 Halton Lodge Christmas Craft & Coffee Morning with Age UK Mid Mersey
Location:
Halton Lodge Community Centre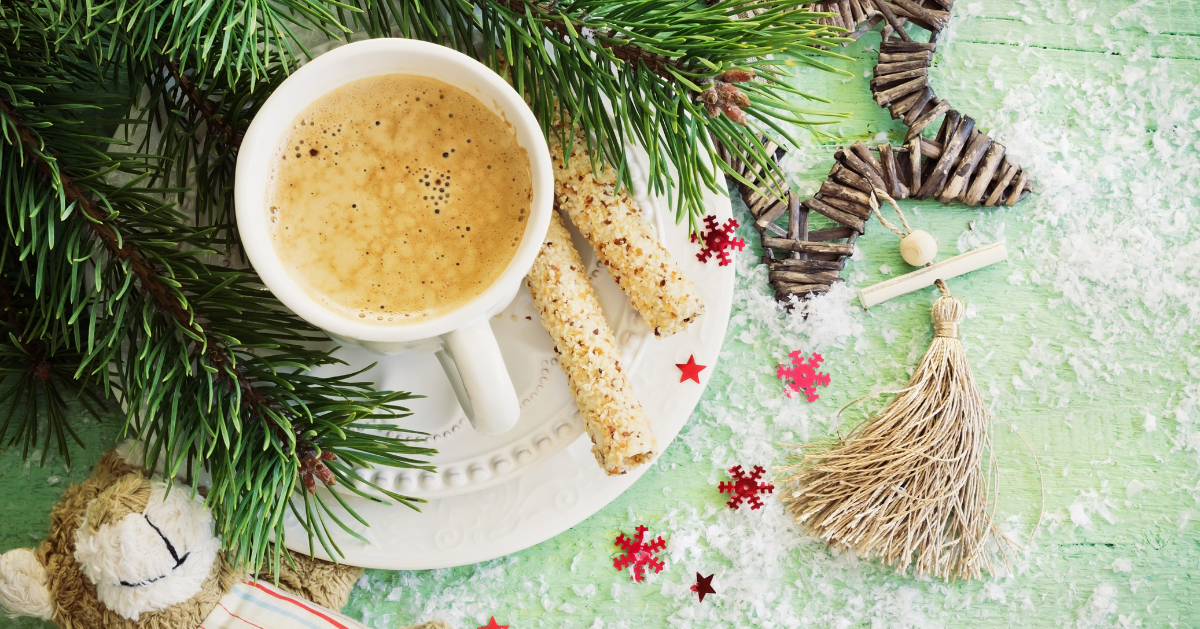 Text
Get in the festive spirit by joining us at Halton Lodge Community Centre from 10:30am to 12:00pm on Friday 3rd December for a morning of Christmas crafting, coffee and refreshments.
Working in partnership with Age UK Mid Mersey, we will be providing health and wellbeing information including staying steady, living with early dementia, at home with dementia, coronavirus, healthy living, your mind matters, and recipes for a warmer winter.
Age UK Mid Mersey will also be providing free Christmas Crafts including card making.
Both Halton Housing residents and non-residents are welcome at this event. If you cannot attend but know somebody who is elderly who would enjoy this event, please encourage them to come along.
And... It wouldn't be a coffee morning without free refreshments.
There is no cost for entry, but Age UK will have a donation box should you wish to contribute a little towards this event.
If you have any questions, please email our Customer Engagement Team at involved@haltonhousing.co.uk and we will get back to you as soon as possible.
Halton Lodge Community Centre