< Back to back to customer service week 21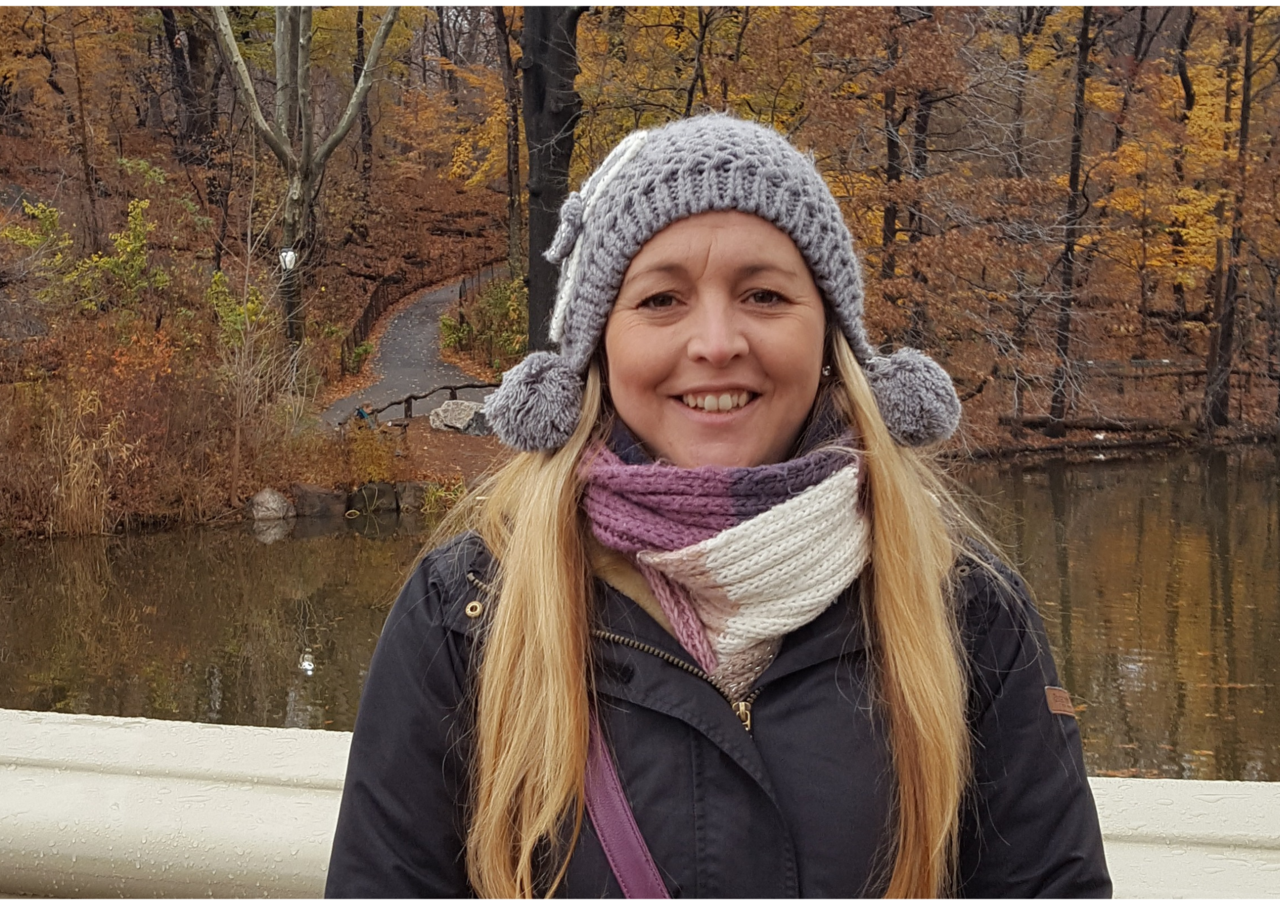 Meet Lisa, Customer Service Advisor
Date posted:
5th October 2021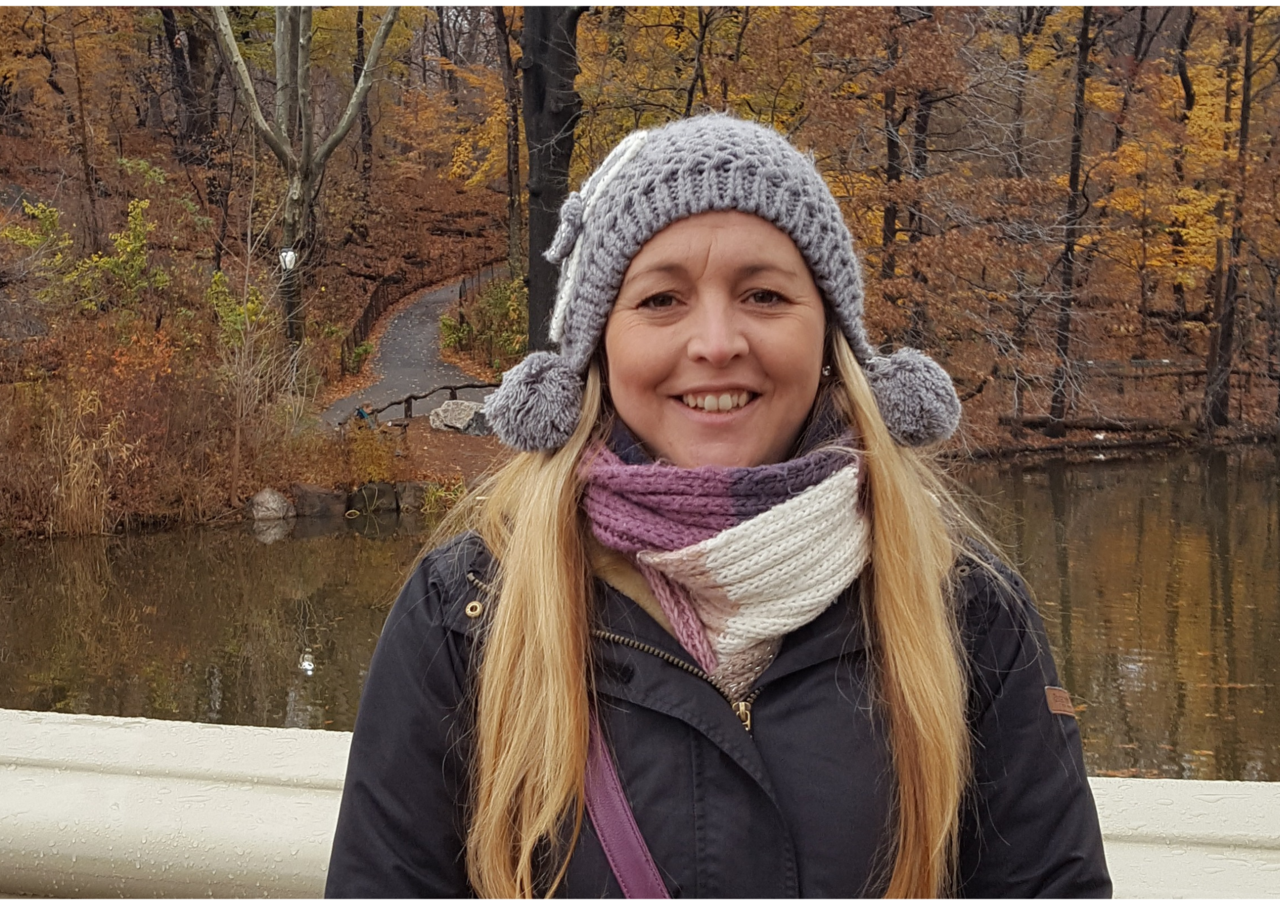 Text
Name: Lisa
Job Title: Customer Service Advisor
How long have you worked for Halton Housing? 2 months
Tell us about your background and what you were doing before joining Halton Housing?
I worked for Sainsbury's Argos, spending my time in customer service on the phone talking to customers. I also spent time with the training team delivering training to new schools that had just been employed
What does customer service mean to you?
Knowing that you are helping people and it is a very rewarding job when you know you have made a difference to somebody by doing your best for them.
Tell us an interesting fact about yourself? (as random, fun and crazy as you want!)
I can flap my little finger
Where, as a customer have you experienced customer service?
I always get great customer service from EE, I feel they go above and beyond to help me.