< Back to blog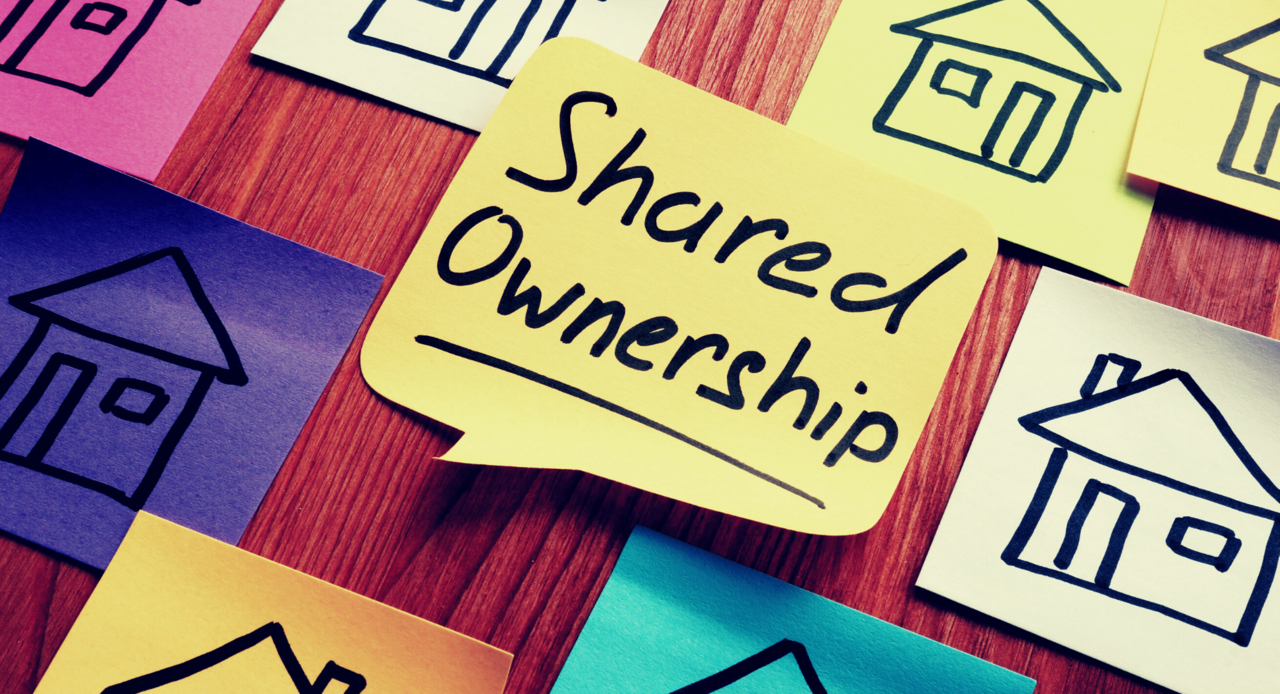 Breaking the rental trap
Date posted:
30th April 2021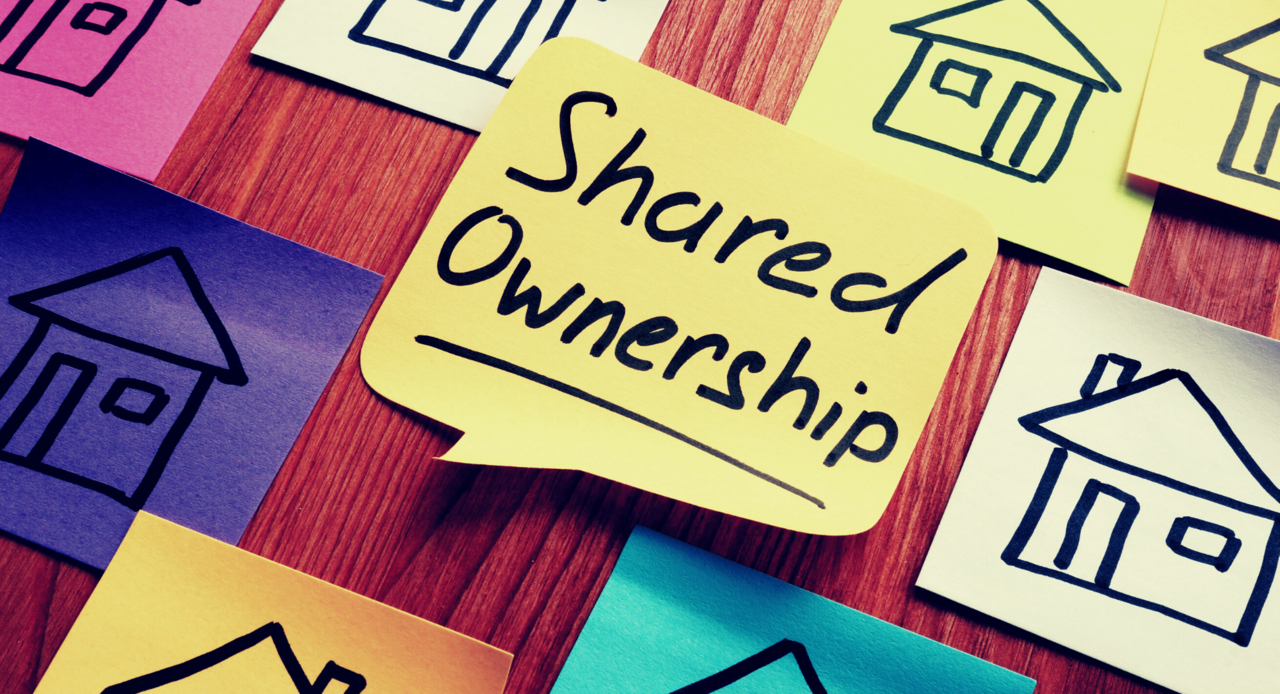 Text
Whether you're seeking your first home, looking to upgrade to a larger property, or simply looking to move out into your own space for the first time, knowing the options that are available to you is key to stepping into the right home for you.
In the past, the path to moving and gaining independence from the family home has followed two main directions: one being the step into a mortgage and ownership, and the other being to rent.
But why isn't there more choice available to those who sit somewhere in between? Who wants to blow all their savings on endless months of rent, just to progress towards owning their own place?
Enter the concept of shared ownership.
What is a shared ownership home?
Shared ownership is the stepping-stone between renting and buying a property, which gives you the ability to own a small percentage of a new build – with that percentage gradually increasing as you become able to buy more and more of the ownership for yourself. The scheme is designed to support households with a combined salary of £80,000 or less, provided they have sufficient income to cover the mortgage, rent, and service charges. For companies like Open Door, the shared ownership scheme means that residents own their percentage of the property and pay a reduced rent on the portion which they don't yet own – ensuring that the vendor doesn't lose out, and the tenant / part-owner is putting their money towards something which gives them more of a future guarantee.
Because, when you start to breakdown the world of traditional rent and the ownership that Landlords have over the future of their tenants, the whole thing starts to come a little unbalanced.
For tenants, renting means:
A monthly payment which cuts into their savings or income but takes them no closer to owning their own property or home.

Very little security beyond the agreed original contract, as a Landlord has the right to request their property back at any point or put the property up for sale – leaving the tenant without a home.

Very little freedom in terms of decoration or personalisation of the space.

A middleman (the Landlord) through whom all repairs and internal changes must be arranged. This can often lead to slow repairs of sometimes important appliances, for example washing machines or plumbing issues.

Pets and other extras are often dependent on the Landlord, which can make life difficult.
The Benefits of Shared Ownership
Having just explored some of the challenges which tenants trapped in a rental cycle may face; it starts to become clear why escaping that trap is necessary – and that's where shared ownership comes in.
The scheme as it stands invites individuals and families to purchase and own a small percentage of the property, which in many cases is a new build with no existing owner - with the remainder of the property being owned by the mortgage company. This is something which is already being offered by many high street mortgage branches, however until the benefits are laid bare for existing tenants to understand, shared ownership remains a widely unknown and untapped option.
Of course, the number one benefit of shared ownership is that from day one, the tenant owns a portion of the property in which they live. This currently sits at 25% as a starting point but is will soon decrease to 10% to make shared ownership a more viable and accessible option for more people. From there, customers can "staircase" and buy more shares in their home as and when they can afford to do so – with some company schemes allowing ownership of up to 100% while others are capped at 80%.
The remaining percentage unowned by the customer is not completely rent-free, however the rent they do have to pay is vastly reduced and much more affordable compared with standard 100% rental agreements.
Some of the other benefits of shared ownership include:
Security – by owning part of the property, the customer gets a foot on the property ladder much earlier than they would have done otherwise.

Shared ownership removes that Landlord middleman who has a high level say in the look and condition of the property. The tenant / customer can invest their own funds in decoration and repairs, knowing their money will not be wasted.

There is no sudden end to the lease you choose when you want to sell.

No more tiptoeing around deposits – you drop red wine on the carpet, there's no deposit to be lost!
How to get your foot in the door of a shared ownership property
Halton Housing's commercial subsidiary 'Open Door' are all about (you guessed it, and as the name suggests!) opening the door for as many customers as we can. Our shared ownership scheme makes owning a home and getting on the property ladder as accessible as it has ever been, with three new sites opening up in the UK over the coming year.
With developments across Cheshire, in Widnes, Sandbach and Appleton Warrington, we are excited to launch 2, 3 and 4 bedroom houses available for shared ownership, with deposits starting at as little as £3,000 in most cases. Find out all about our sites currently under development, you will also be invited to register your interest for upcoming opportunities.  
For us, shared ownership is all about breaking open the rental trap and giving people from all walks of life the chance to own their own home. We believe that owning a property gives people the security they need, with shared ownership presenting an opportunity to channel payments into incremental ownership of a property, rather than throwing money into a black hole of endless standard renting. 
For more information on Open Door and our approach to shared ownership visit our website. Alternatively, watch this short video featuring Open Door's Commercial Sales Manager, Rebecca Lawrence who explains more about shared ownership.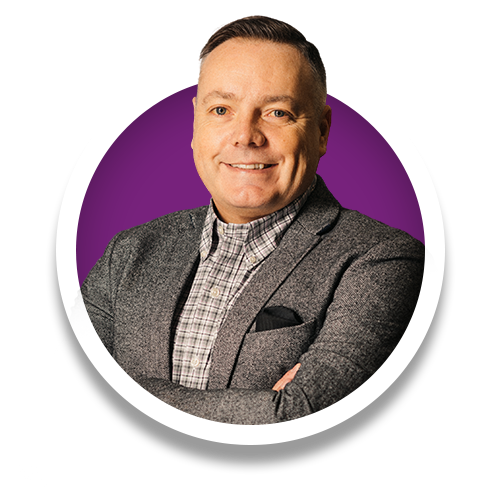 Taking charge of our commercial entity OSUK, Rob and his team manage a number of private properties with various tenures across the North West.