< Back to blog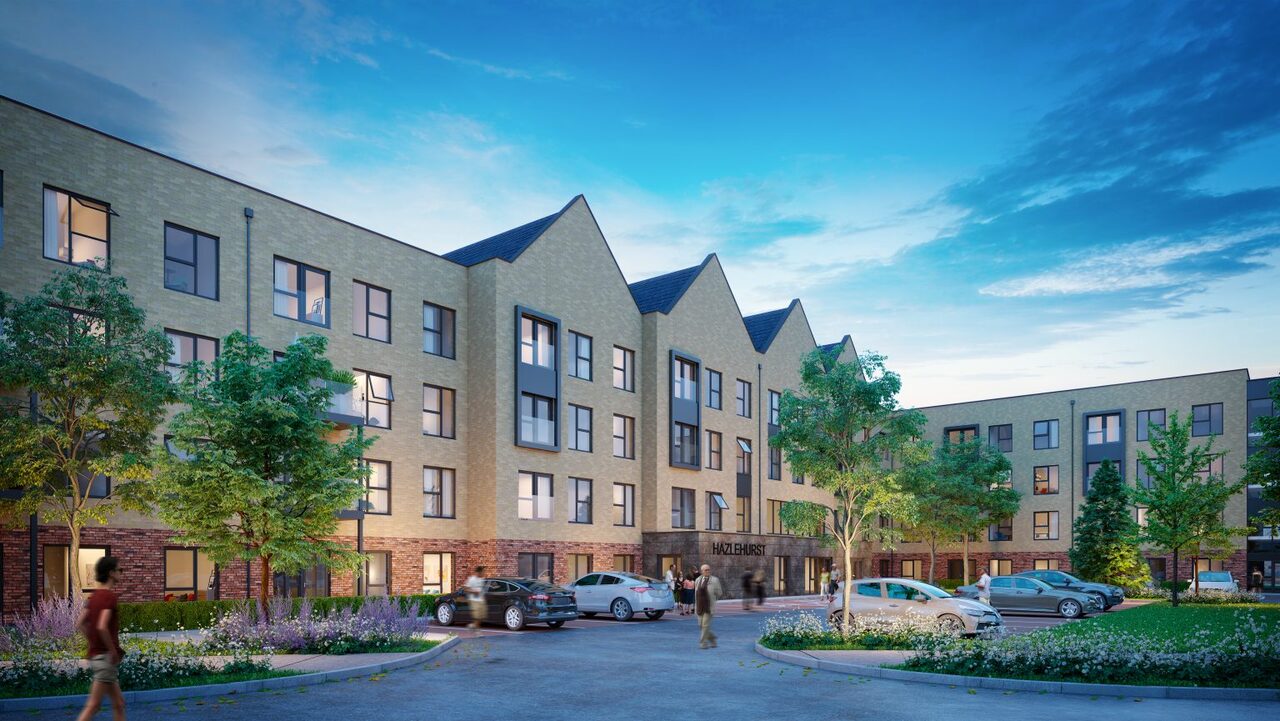 Let's retire the term 'extra care'
Date posted:
4th November 2020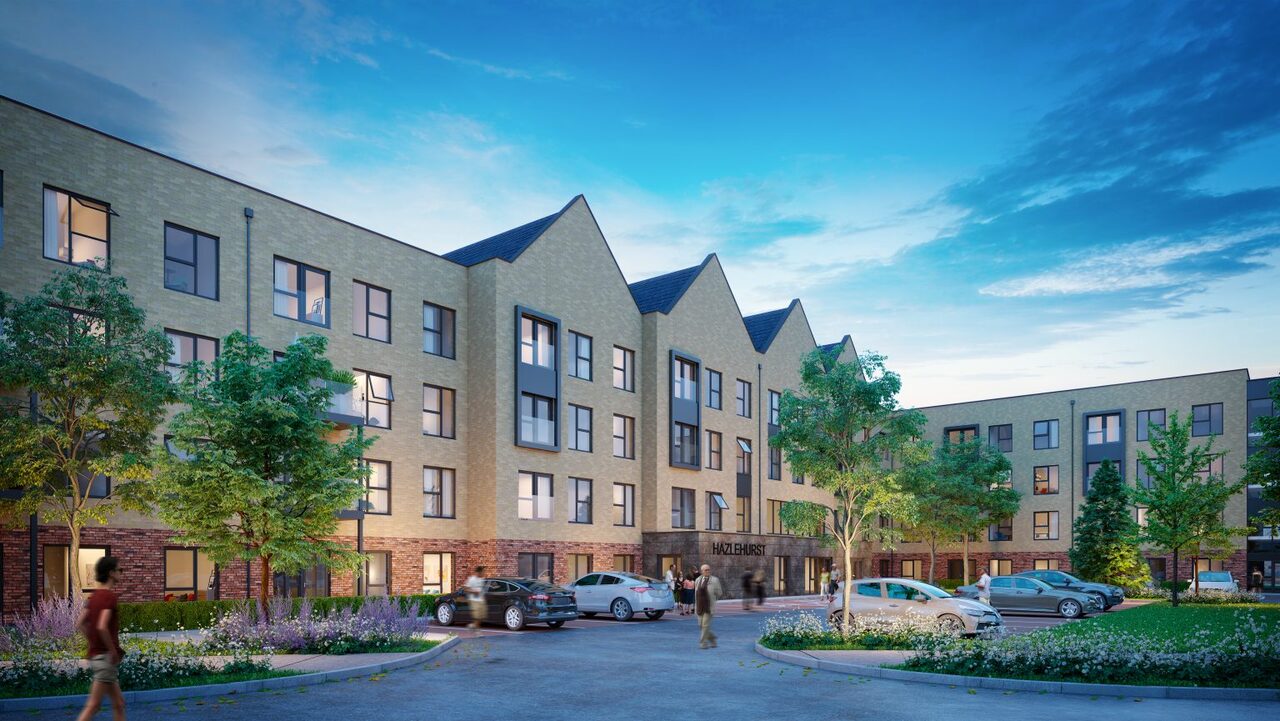 Text
Let's retire the term 'extra care' was first published by Inside Housing on 23/10/2020. 
There's no denying that the coronavirus pandemic has changed a lot of things.
Not only will it affect the way organisations and housing providers plan in the future, it has also been a time for many to take stock and review how things were done before coronavirus and look at them through a post-COVID lens – even though 'post-COVID' may still seem a long way off.
At Halton Housing, we have taken that exact approach when it comes to our 'extra-care' schemes. Not only is there confusion around what the term actually means – with some interpreting it to be the same as a care or nursing home – but also the negative impact that coronavirus has had on the care home sector.
Through our post-COVID lens, we felt a different term was needed.
In the summer we carried out a consultation with residents of our two current schemes, Naughton Fields and Barkla Fields in Widnes, on replacing the term extra care. Some had raised their concerns about the term in the past so we knew a review would be welcomed.
Results from the survey revealed that the majority of those who took part were in favour of replacing the term. Some even expressed their discomfort with the schemes being perceived as care homes, which couldn't be further from the truth. The majority of the residents living in our schemes live active, independent and healthy lifestyles, with a handful still in employment.
We received some emotional responses to our consultation in which we asked customers about they felt living in the schemes during the pandemic. For example: "Living here during this period is the best place to be as the staff have kept the building so clean and safe for us. It has also been good that our families know that we are safe."
"Definitely need to change the name from extra care. Difficult time for all residents – hopefully community spirit will be restored as we move forward."
"I feel so lucky to live in my apartment as I would have felt isolated if I was living at my old address as I did suffer from isolation, and now I feel so good."
The valuable feedback we received reinforced our beliefs that the term 'extra care' is no longer fit for purpose for us or our customers and is not consistent with the actual offer of our schemes. So the time is right to change it.
After carefully listening to our customers, we jointly believe that 'independent living' is a more reflective term, therefore we have adopted this moving forward.
This is even more timely, as we have just begun on site with our third 'independent living' scheme – Hazlehurst, a scheme which will provide 100 new apartments – transforming the supply of housing for older people in Runcorn, Cheshire.
We believe adopting the new term 'independent living' will future-proof sales and lettings of apartments on new and existing schemes and help ensure they are not incorrectly linked with the negative impact that coronavirus has had on the care home sector.
Interestingly, many in the sector continue to market their schemes under the 'extra-care' banner. But could this be a turning point for such schemes in the UK, as more and more providers rethink describing schemes as extra-care housing in light of coronavirus?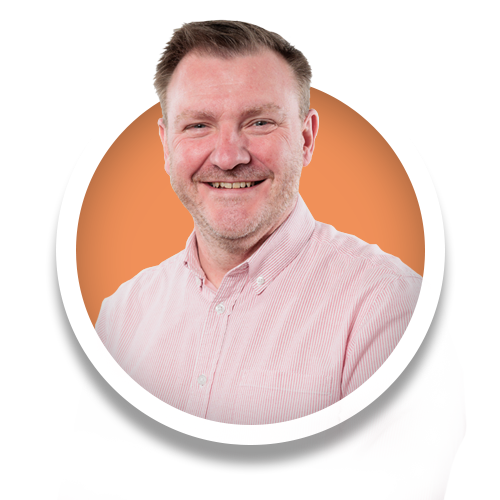 Paul looks after the development of new homes, delivering our ambitious plan to build and acquire 1,000 new homes covering a whole market housing offer.