< Back to blog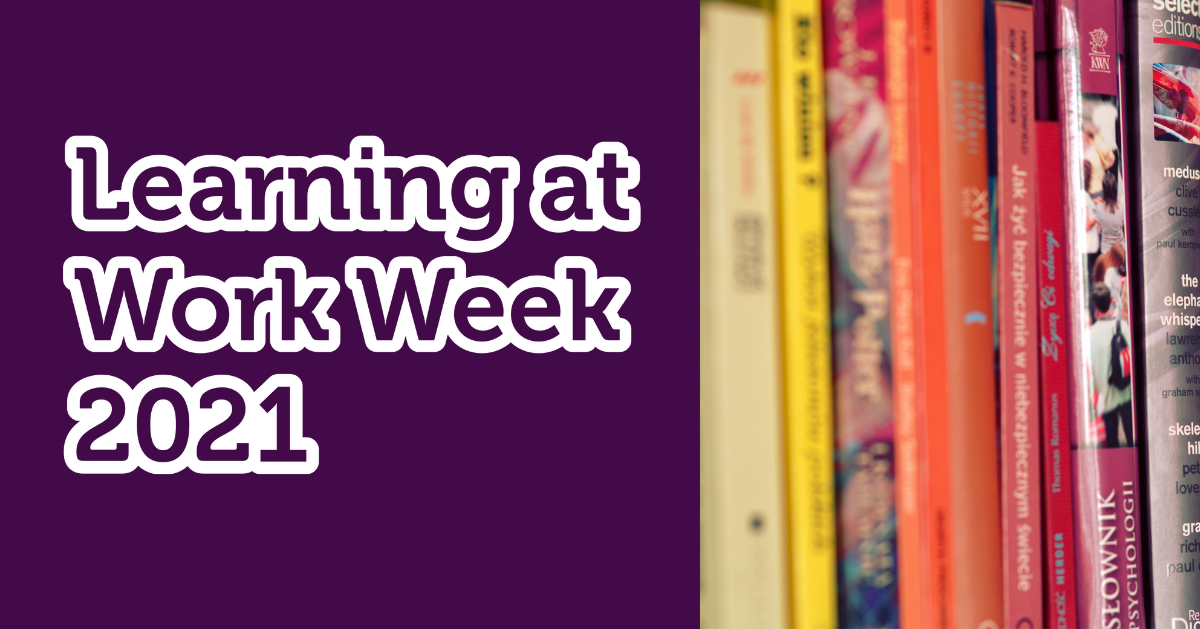 Made for Learning
Date posted:
19th May 2021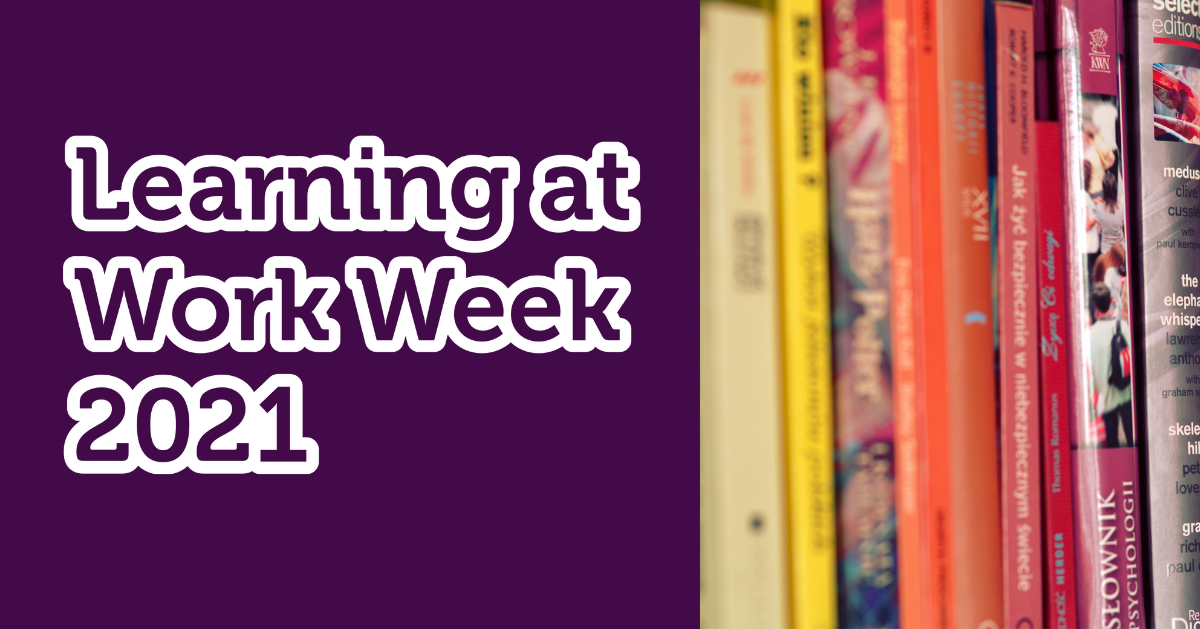 Text
"The only thing that is constant is change",  Heraclitus. 
Most of us will face changes every day. Some change will be obvious, and we will know it's going to happen. Other times, it's change we weren't expecting and we quickly have to adapt. However frequently change occurs, one thing is certain: change affects us all. 
This is certainly true of the last 12 months when change was thrust upon us; many of us were pushed out of our comfort zones as working from home became the 'new normal'.  
So, how do we prepare ourselves so we are better equipped to deal with change?  
This year's theme for Learning at Work week is 'Made for Learning' which connects with a lot of things we do. We help colleagues to help themselves to be lifelong and continuous learners. Especially within an organisation like ours, things are changing, there are always updates of some description, whether legislative or regulatory, it could be ways of doing things, or new systems.
The theme 'Made for Learning' really resonates with Halton Housing, and the awareness week encourages some to think about learning for the first time. However for us, it's about encouraging continuous learning. 
In my role, it's not only about cultural change but embedding these practices. So even in the performance process that we conduct quarterly, there's a big focus on training, prompting questions to colleagues around how would they like to develop, where do they see themselves going in the future, how can we help you get there? That's a constant conversation that we encourage all our colleagues across the organisation to have, not just once a year. 
To ensure colleagues can learn when they want and how they want, from day one of joining us, they are given access to hundreds of courses through our e-learning platform which they can dip into as and when they want. We have found this really successful. 
Colleagues can also tap into on the job training, and can be supported through professional qualifications, such as the Chartered Institute of Housing. We also run programmes for Managers, Leaders and those wanting to develop themselves, whether that's upwards or just in their current role. 
It's about the future of learning. 
Our training programmes are all about building skills to stay relevant. It's not about us telling colleagues what they need to do, it's about giving them the tools and models to take away and use, to look at what are their skills, and how they match the world of work these days and how they are going to continually 'learn how to learn'. 
'Learn how to learn' is a concept that has been around for a while and if there's one message we want everyone to remember is, you're never too old to learn, everything is a vehicle for learning and it's something you can do every day! 
Learning at Work week at Halton Housing
In support of Learning at Work Week, we the Organisational Development (OD) team has been sharing content with colleagues around the subject of learning, providing different ways for people across the organisation to get involved or simply think about how they learn.  
So, how can we ALL make learning a habit? 
My advice for becoming a lifelong learner is: 
Block time in your daily routine for you, some online calendars will automatically book time in for learning or focus time. 

Take time to exercise, be it a walk, jog, run, swim, cycle ride, the focus on another activity helps with focus on you. 
Take up reflection through mind-mapping, sketch-noting, journal writing or dictating to the voice recorder on your smart phone. 

Learn your way - we all learn differently and effective learning is about making it fit into your life to suit your style and content. 
My colleague Karen Lopez, Organisational Development Officer also reminds us that learning isn't just about attending a training course: 
"Learning opportunities are in more places than many people realise - it could be job shadowing, mentoring, watching a 10-minute e-learning video, self-study, watching a you-tube tutorial, reading a book, listening to a podcast, speaking with other people, networking. There are so many activities that are learning at work, often people just don't see it that way". 
"It's also about reflection so that we can develop skills, knowledge, awareness, values and ideas for the future. Thanks to the challenges of the past year, undeniably covid-19 has changed the way we work which for many organisations, like ours will include a blend of remote and office-based working, and that means that soft skills are becoming increasingly important. Maybe we could learn how to become better at listening, learning how to be a better communicator, or how to empathise and sympathise, learn how to understand other people'. The Covid pandemic has really brought to the forefront the importance of these skills within the workplace.  
Whatever we choose to learn and how we learn, we know that learning has the power to boost our confidence, help us feel more motivated and empower us to take on new challenges - it can even make us happy! 
So this week, during Learning at Work week, we encourage everyone to commit to becoming a lifelong learner.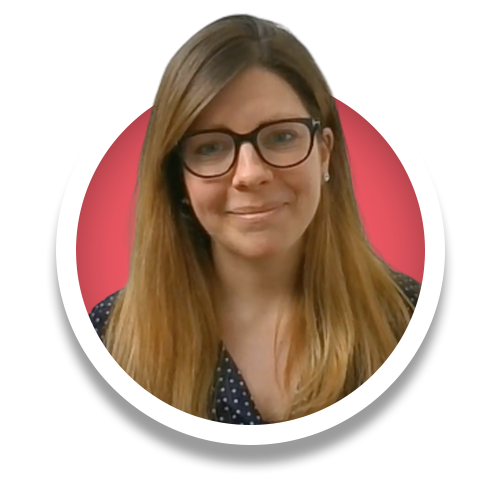 Written by
Kathryn Davies
Kathryn works in the Organisational Development area within our People team. She regularly delivers training initiatives across the organisation, encouraging colleagues to become lifelong and continuous learners.