< Back to blog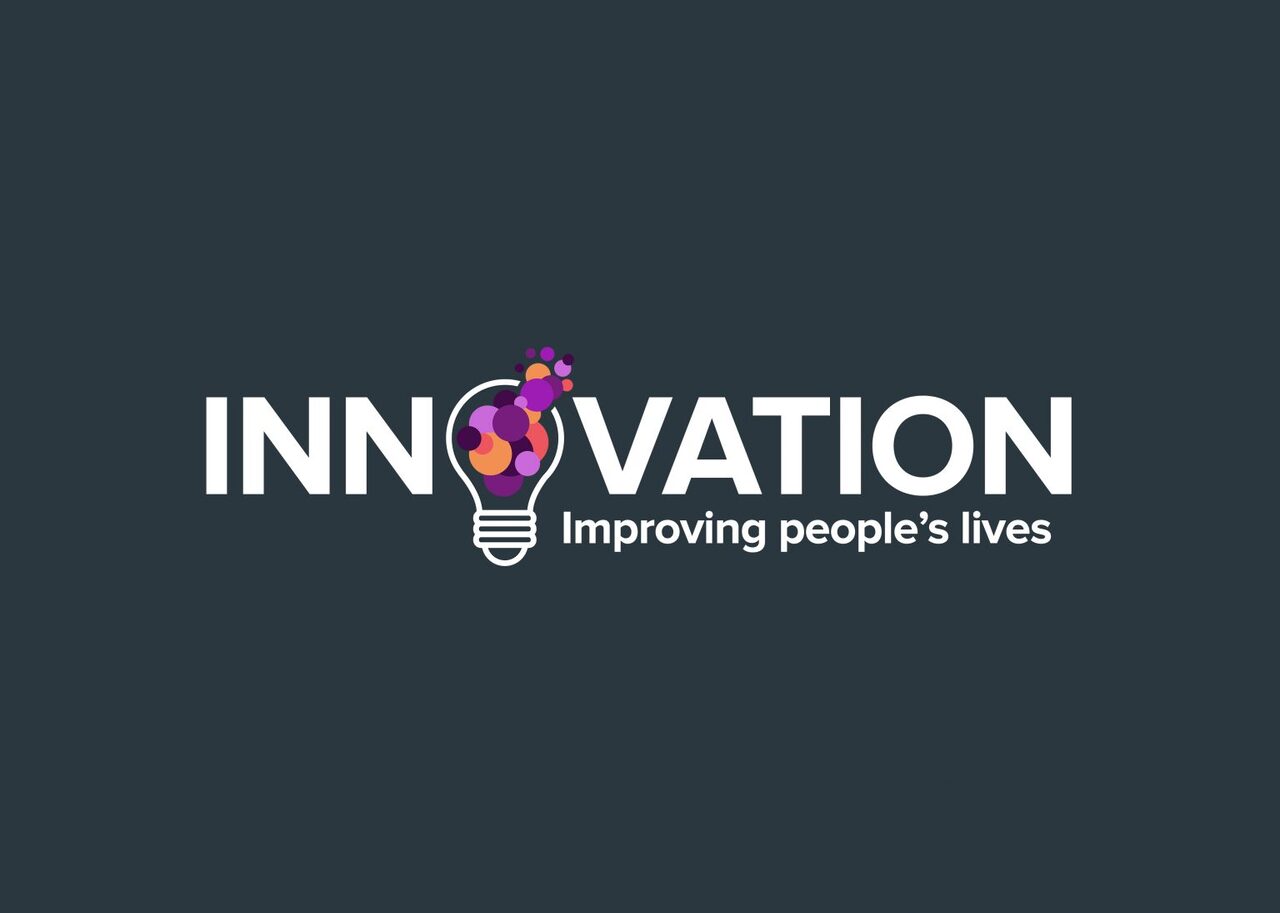 'More than just technology" - Innovation with Purpose
Date posted:
2nd September 2020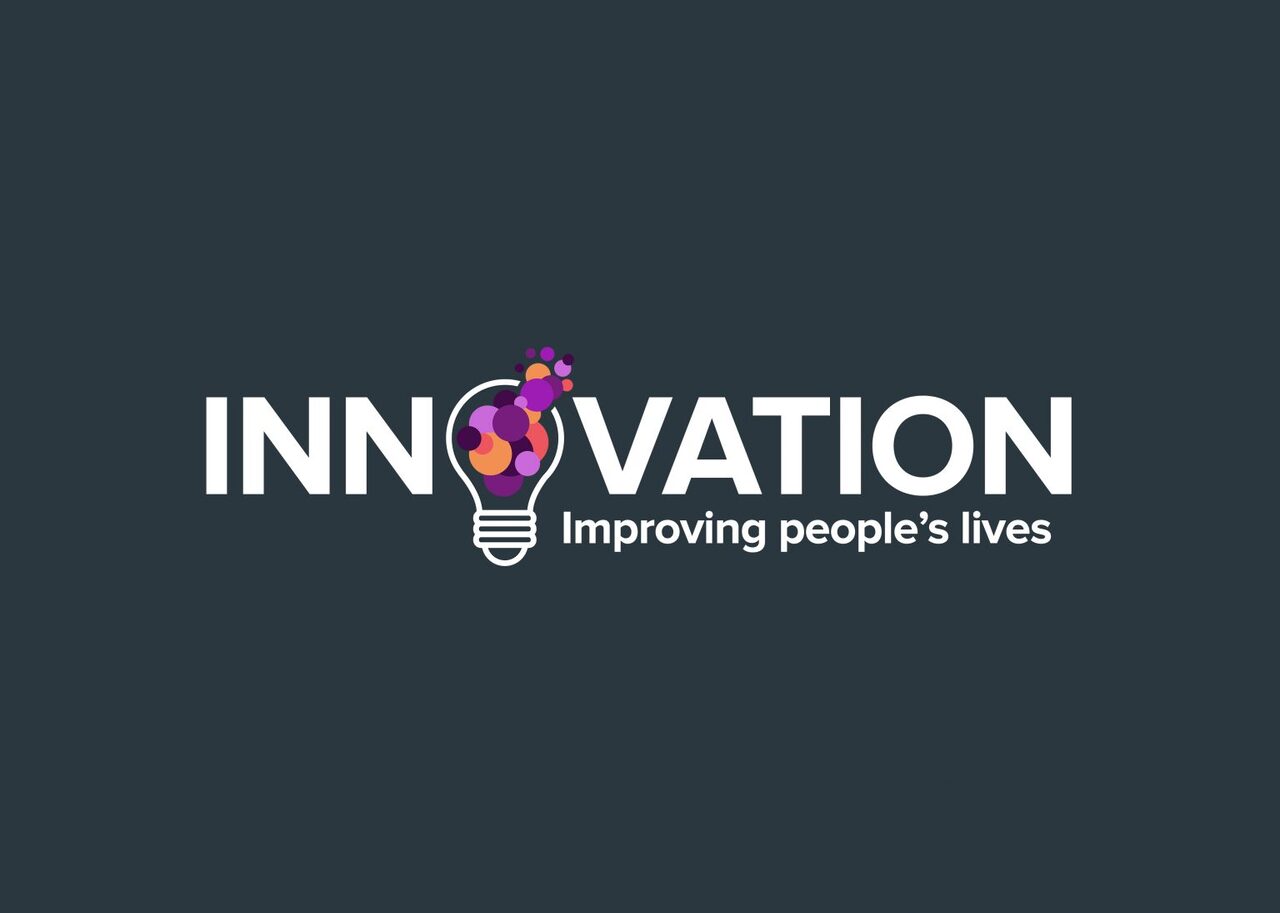 Text
Innovation means different things to different people. It is perhaps most associated with new technology, but it can also mean devising new processes, new approaches to marketing or brand positioning, or perhaps changing ways of working. 
Innovation also comes in lots of different shapes and sizes. Often branded as 'continuous improvement', incremental innovation is a common but often very effective way of improving efficiency and service delivery without significant risk or disruption to the business. Making modest changes to existing technology, for example to enhance the customer experience, can have a significant impact on how people can access services , helping those that juggle childcare with multiple part time jobs,  or just making life that bit easier. Whilst incremental change doesn't have the same profile or impact as transformational change, it can be an invaluable way to keep refining and improving services without the price tag of a major change programme. It can also help develop a culture of creativity, challenging the norm and seeing results more quickly. 
The terms 'disruption' or 'transformation' in the context of innovation have been around for a while now. Disruptive or transformational innovation is sometimes described as being simultaneously both creative and destructive. This is because the new technology, services, approaches or products can make the existing offer all but obsolete.  
Disruption can also apply to the way we work. The recent pandemic has forced many of us to rethink where, when, and how people work. At Halton Housing we have been working in an agile way for many years but for many companies the concept of people working from home was just not on the radar. How can you manage people if you can't see them…? But needs must and thousands of people have been doing just that and the concept of paying vast sums for office space to accommodate all your staff at the same time in the same place is now coming under the spotlight.  
Housing has seen many innovations over recent years. digital services, virtual viewings, agile working to name but a few. And there is so much more going on across the sector including how we can make our homes more energy efficient and reduce our carbon footprint. 
Innovation can be seen as a bit niche; not core business and a cost we could do without. But technology, customer expectations and legislation are all changing rapidly and to keep pace, we need to be thinking ahead. 
For us innovation must have a purpose – a business problem to solve or a customer need to meet and must add real value.  At Halton Housing our approach is to embed innovation into everything we do. Whilst we will continue to build our digital service offer, we are extending our approach to innovation more widely.  This includes looking at how we engage and maintain the wellbeing of our teams, how we manage our homes and how we provide better services to our customers. 
We have recently launched an innovation section our website – showcasing our approach to innovation, and the work we have been doing with universities and other key stakeholders on several projects.
We know many other people are working on the same issues so we will also be setting up sessions to share ideas. If you are interested in talking with us, we'd love to hear from you.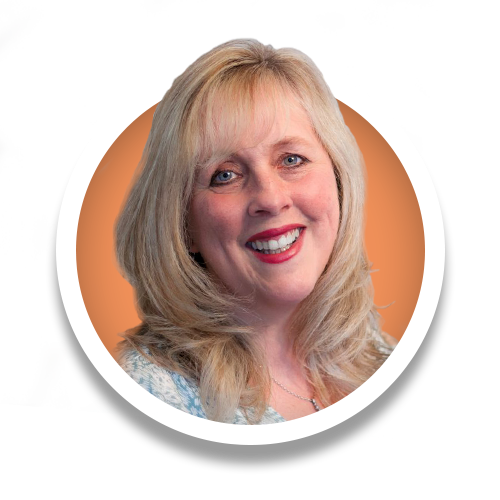 Written by
Debbie Trust-Dickinson
Debbie leads the business functions for Customer, Homes, IT, digital, Brand and Transformation.