< Back to blog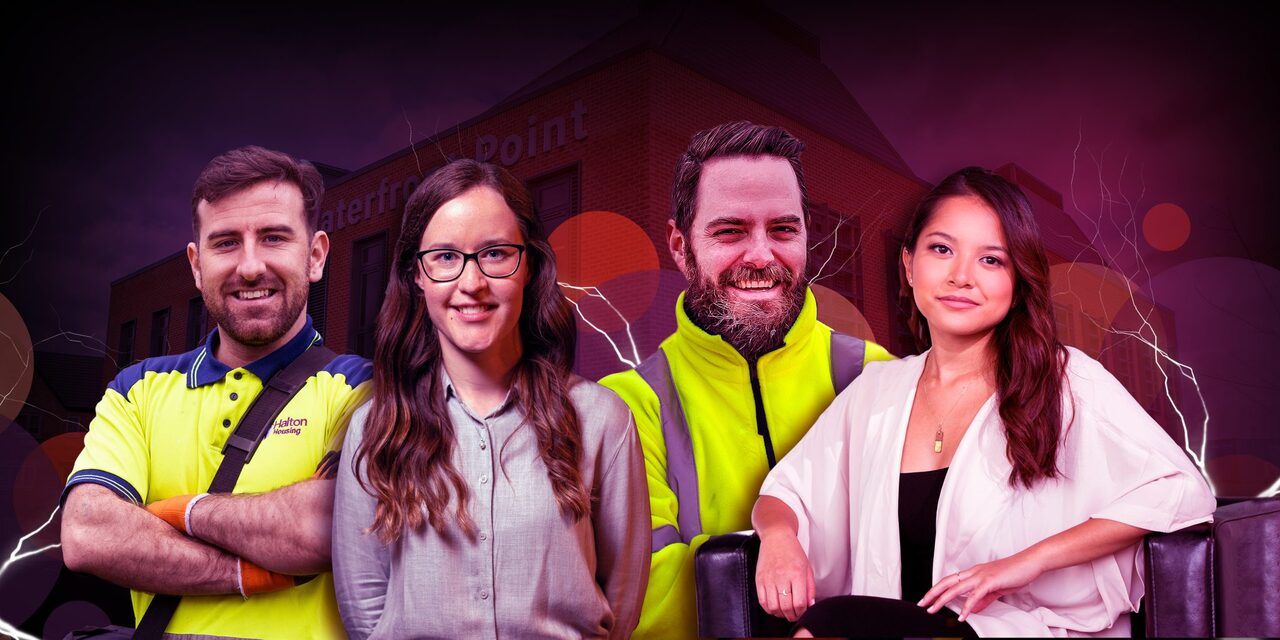 National Apprenticeship Week 2021
Date posted:
10th February 2021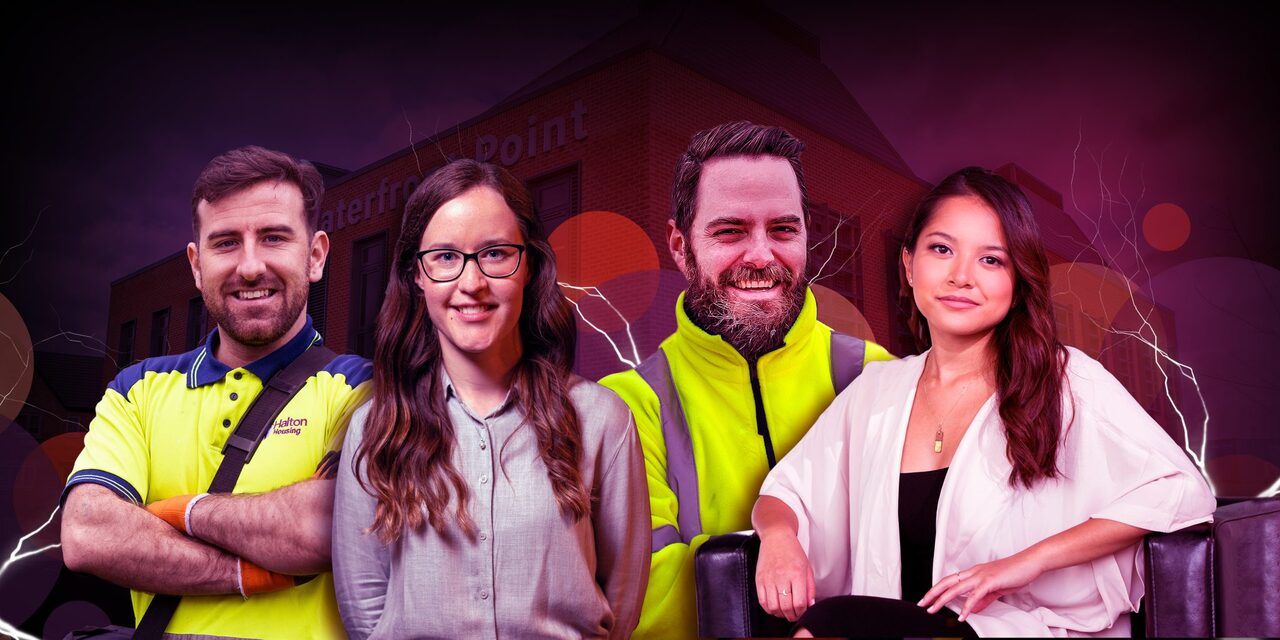 Text
We have a proud track record at Halton Housing of supporting young people into employment and one of the ways we do this is by recruiting apprentices.
Last September, we were delighted to welcome five new apprentices to our organisation. A longer term ambition is to achieve our target of having 5% of our colleagues in 'earn and learn' positions within the next three years.
I am passionate about supporting young people into employment. I am Vice-Chair of the Board at Riverside College, Widnes and Runcorn, and I have three children of my own. I hope that one day someone will give them a chance and take them under their wing as it happened to me all those years ago.
I have never been what you'd probably call a formal apprentice but "back in the day" when I started my career I had to listen, learn, and demonstrate the right behaviours to be successful. I guess those principles apply whether you're following a formal apprenticeship route or starting out on your career. As an apprentice no one expects you to be the finished article but if you work hard and have the right attitude then you will succeed.
As a housing association, Halton Housing is an anchor institution in our communities. We are here to stay. We are an employer, builder, partner and placemaker. We are proud to support the theme of the 2021 National Apprenticeship Week – "Build The Future".
Housing is not just about 'bricks and mortar'. Having a decent, affordable home is an important determinant of people's health and well-being. It has a positive effect on children's education, can help people get and sustain employment and can provide a route out of poverty. Housing's carbon footprint can also be reduced through the right energy efficiency and construction measures.
The Covid-19 pandemic has hit disadvantaged communities the hardest and we recognise we have an important role in investing in and tackling the challenges faced by the place in which we operate.
One of the ways in which we can help is to support people into employment and that is why we are committed to achieving our 5% target for apprenticeships within the next three years. Achieving this will allow us to join the 5% Club where members aspire to achieve 5% of their workforce in earn and learn positions (including apprentices).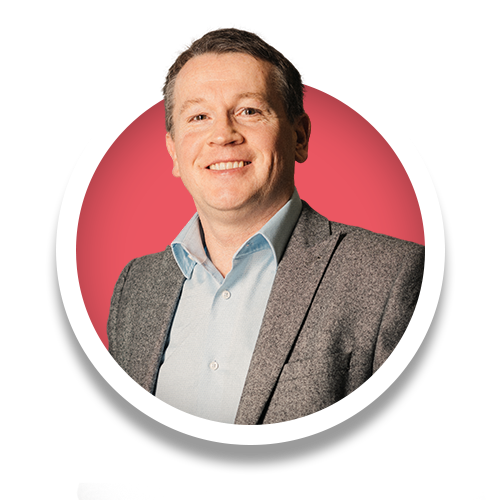 Neil leads the business services functions, growth, finance as well as our commercial arm, Open Door.