< Back to blog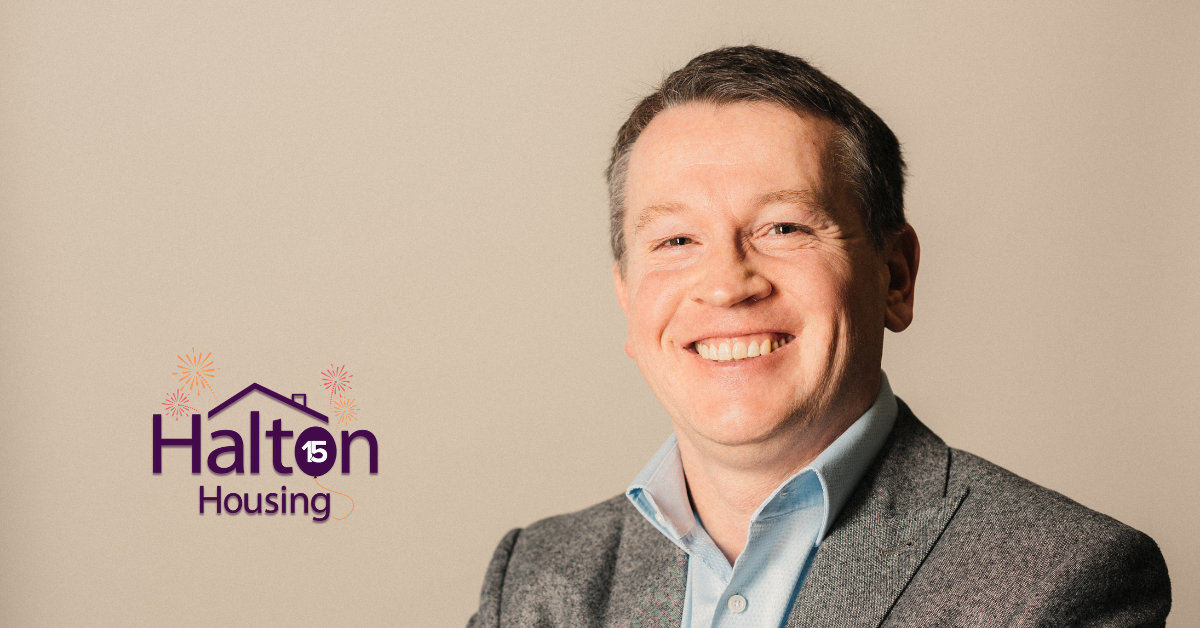 Time flies when you're having fun!
Date posted:
15th November 2020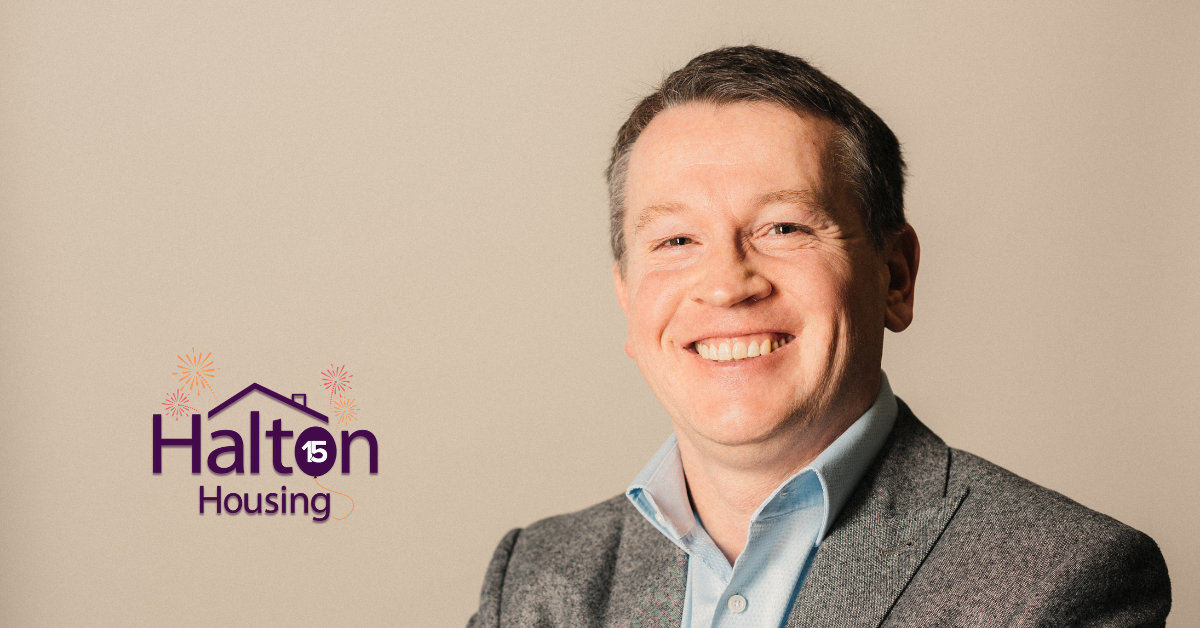 Text
I celebrated 15 years at Halton Housing on 1st November 2020. 
Now some of you may be thinking that it must be boring having been at the same company for all that time.  I can honestly say that I can probably count on one hand the number of days when I haven't enjoyed my job and when you think I've worked at Halton Housing for almost 5,500 days that's a pretty good feeling. 
After working in housing for 17 years I wanted to work for a stock transfer housing association, and I was fortunate that the opportunity to join Halton Housing arose way back in 2005. I wanted to be involved in the transformation of a company from one which started life as a department within a council to a standalone legal entity.  
I joined the company on 1st November 2005 which was just over a month before the successful completion of the stock transfer from Halton Borough Council on 5th December that year.  
I'll never forget stock transfer day when we all gathered in a room in the Halton Stadium with our advisors and solicitors to thrash out the last-minute details of the transfer. Like most stock transfers it went to the wire and at around 4pm that day every "i" was dotted, and "t" crossed, and the transfer was completed, and we were literally handed the keys to 6,300 homes. 
Halton Housing's first logo which was used until 2007.
After celebratory drinks in the Simms Cross pub in Widnes the hard work began. 
Our first challenge was to achieve the Decent Homes Standard (DHS) by 2010. To do this we had to successfully complete a major refurbishment programme of the homes we had just acquired. Most of the homes received new heating systems, new windows and doors, new kitchens, bathrooms, and insulation.  
Here's me signing the first agreement with Homes England to build new homes. Nice jumper!
Overall, during that first five years after transfer we spent £100m on the refurbishment programme and achieved the DHS a year earlier than planned.
Once that challenge had been overcome, we then decided we should begin to develop new homes. 
Since 2010 we've acquired and built over 1,300 homes which is an amazing achievement for a relatively small housing association. 
Throughout my time at Halton Housing I've been very fortunate to work with some great people. My first boss was Nick Atkin. Nick had a fearsome reputation within the housing sector gained through his time as an Inspector with the Audit Commission. Nick and I were able to develop a strong working relationship which saw us work together at Halton Housing for 13 ½ years until Nick left for Yorkshire Housing in 2019. 
More recently I've had the pleasure of working with Liz Haworth. Liz joined Halton Housing in July 2019 and took over from where Nick had left off. Halton Housing is proud of its reputation as an innovator and is not afraid to try new things. Under Liz's leadership we've continued to develop and grow our reputation in that area. 
I've also enjoyed a good working relationship with all the board members I've experienced over the past 15 years. Halton Housing's first Chair was Reverend David Felix, and it was at the vicarage in Daresbury that I was interviewed for the job.  
We've achieved some amazing things at Halton Housing and for that I must thank everyone who I've had the pleasure of working with over the past 15 years. Here's to the next 15!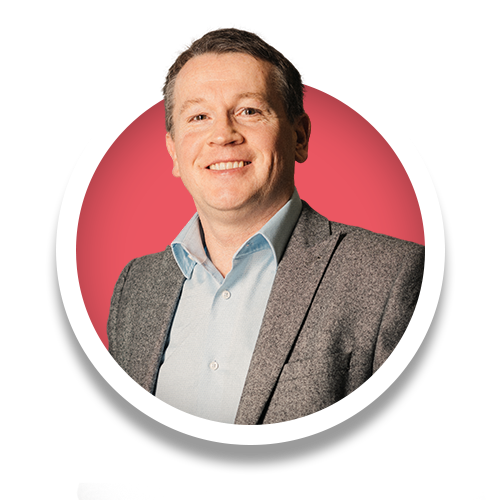 Neil leads the business services functions, growth, finance as well as our commercial arm, Open Door.