< Back to news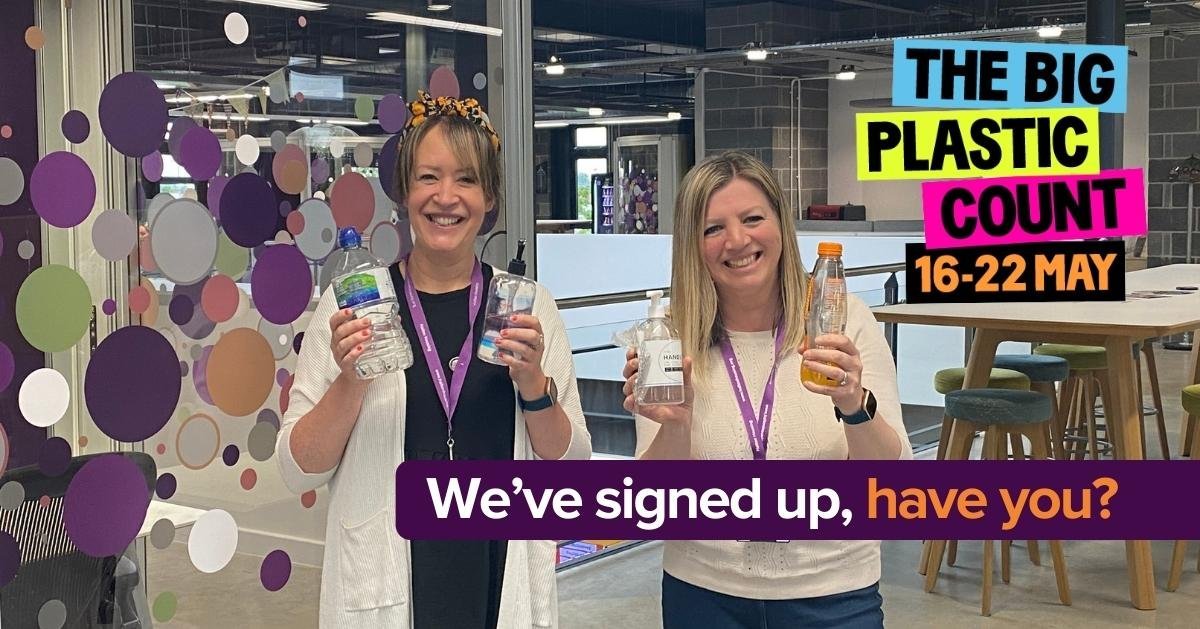 The Big Plastic Count – we've signed up, have you?
Date posted:
9th May 2022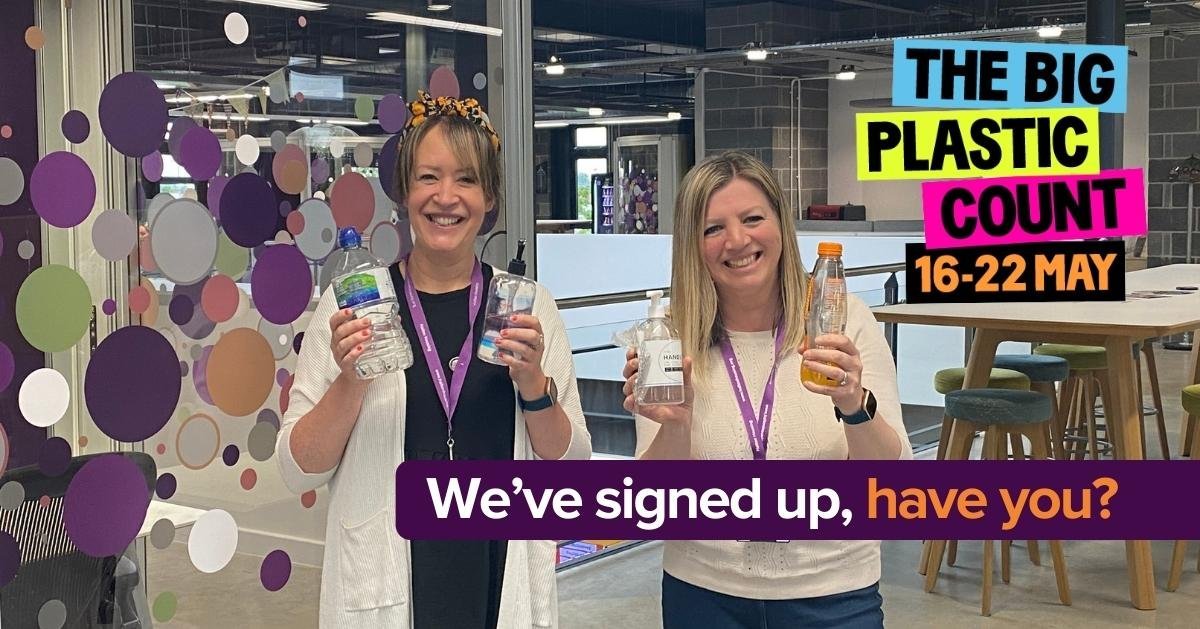 Text
We're Joining the UK's Biggest Ever Plastic Investigation
Taking place from 16th – 22nd May 2022, we're getting involved in The Big Plastic Count, the UK's biggest ever investigation into household plastic waste.
Launched by Greenpeace and Everyday Plastic, it's aiming to create the UK's biggest nationwide investigation into household plastic waste.
In a bid to get a better grip on exactly what and how much plastic is being thrown away by people in the UK, The Big Plastic Count is encouraging members of the public to record every single piece of plastic they use and throw away over one week.
This data will then be analysed to work out the average plastic footprint of someone living in the UK and where this waste is likely to end up.
At our head office, Waterfront Point, we'll be playing out part in the count by recording the different types of plastic that are disposed of.
We're calling for households of all shapes and sizes to sign up and join in. The more people that take part, the newer evidence can be built to reveal the true scale of the plastic problem.
Every small step is part of a bigger picture in our efforts towards sustainability and our green agenda.
How can I sign up for The Big Plastic Count?
Registration for the campaign is now open via the website.
You will be sent a free pack with everything you need on recycled paper and plastic-free.
You will need to submit your results on the website throughout the week of May 16 to 22.
Once the results have been submitted, you will be given a personal plastic footprint and it will reveal where your plastic waste actually goes.
The national results will be published once they are analysed, alongside the next steps for campaigning for action.