< Back to news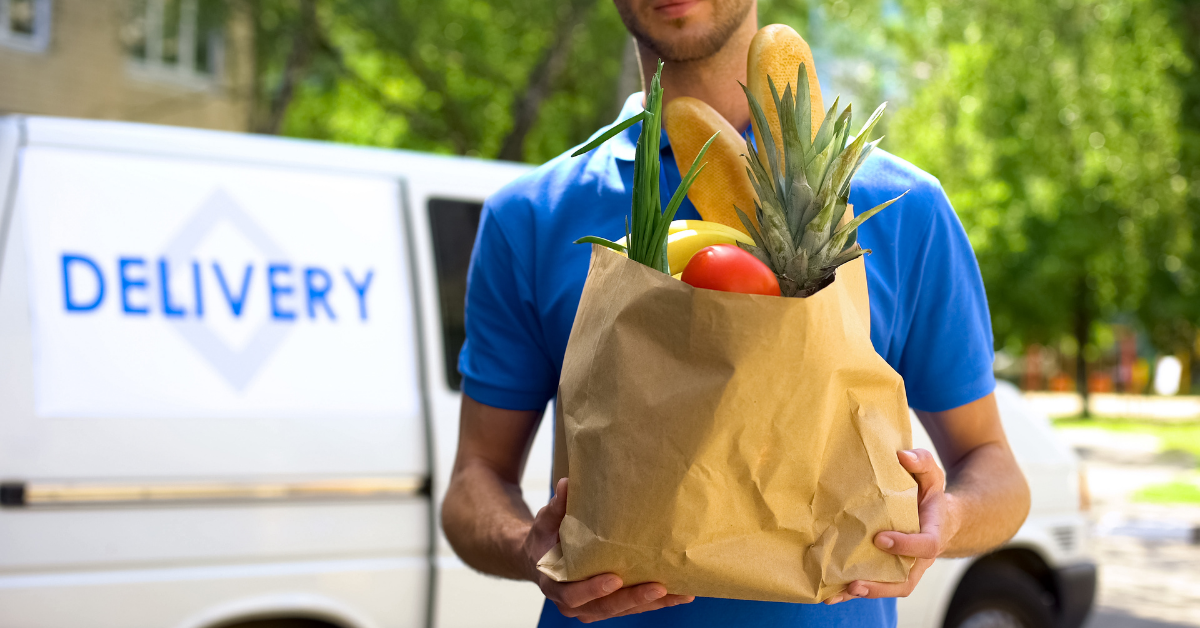 Community shop on wheels is ready to launch
Date posted:
4th February 2021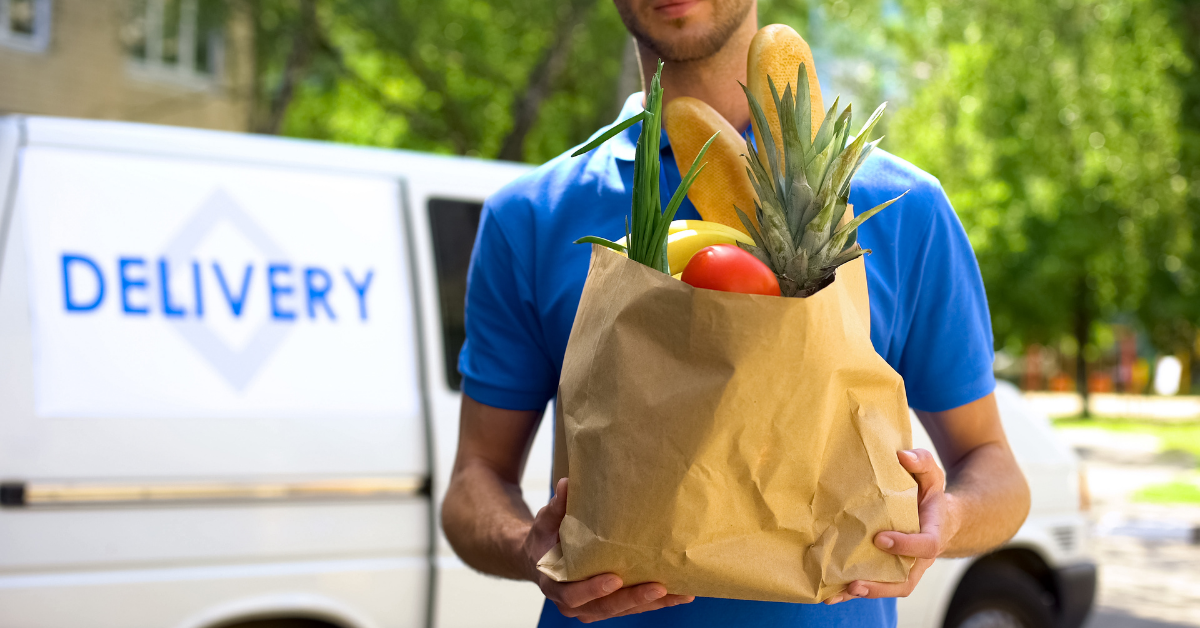 Text
Operating across Widnes and Runcorn, the not-for-profit mobile community shop will travel to residents and give them the opportunity to buy quality, nutritious food at affordable prices from their doorstep.
As many of us are staying at home more, the shop will help those who are shielding and self-isolating because of coronavirus by bringing the shop to their door.
'Helping Halton's Kids' was launched by a group of local businesses, to support local children in light of the government initially not extending the free school meal scheme last October half-term. We provided them with a donation £1,500 to help fund some of the meals. They prepared and delivered over 3500 meals to children in the borough over the October half term and have gone on to provide a further 4500 meals over the winter months.
Since then, the group has gone from strength to strength through fundraising activities, Christmas toys and lunches, pizza deliveries and food donations.
'Helping Halton's Kids' have now met their £10,000 target, after raising £4,000 themselves to make the concept a reality.
Halton Housing Social Impact Officer, Cheryl McCabe said: "We are incredibly proud to be supporting Helping Halton's Kids with its community shop on wheels concept.  This type of shopping is only set to grow in the wake of the coronavirus pandemic. This shop will help to bring healthy and nutritious food at affordable prices right to people's local community and will make a real difference to the lives of individuals and families in the borough."
John Edge from Helping Halton's Kids said "Last October half term brought it home to us how much food poverty is an issue in Halton. Our new mobile community shop will help us have a long-standing sustainable project that offers a viable option to purchase quality food at a lower cost.
"We are incredibly grateful to Halton Housing for their ongoing support providing us with a significant contribution towards our new mobile shop."
The new mobile shop is set to launch later this year with final plans currently being finalised.
Find out more about Heling Halton's Kids at www.helpinghaltonskids.org or on Facebook at facebook.com/helpinghaltonskids.