< Back to news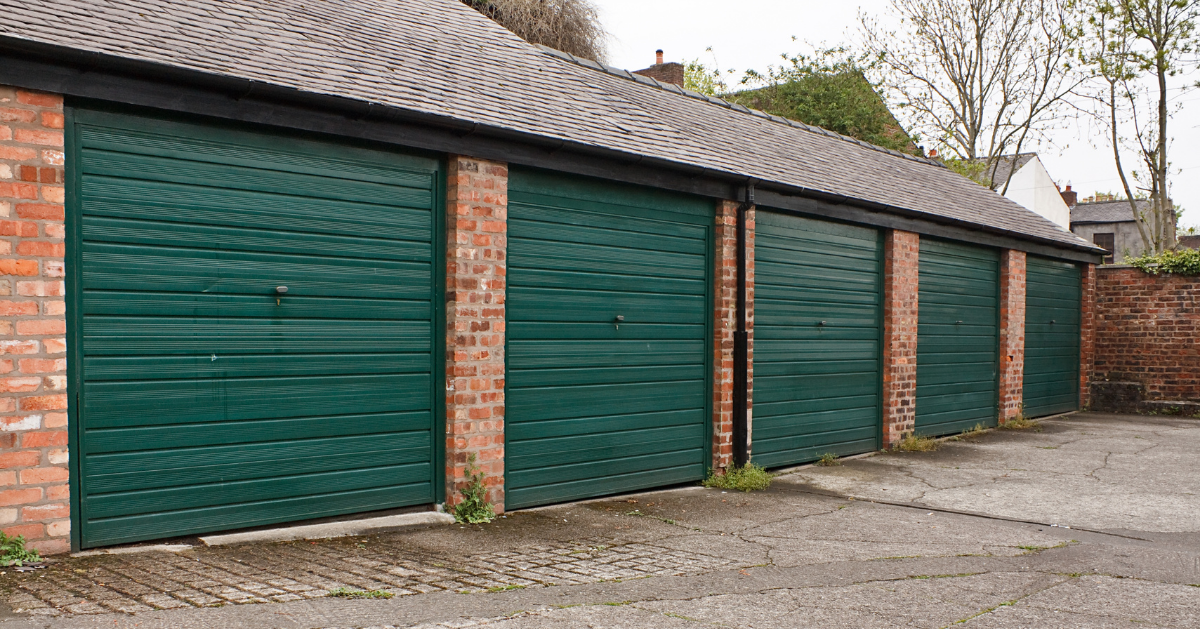 Could you benefit from renting one of our garages?
Date posted:
25th October 2021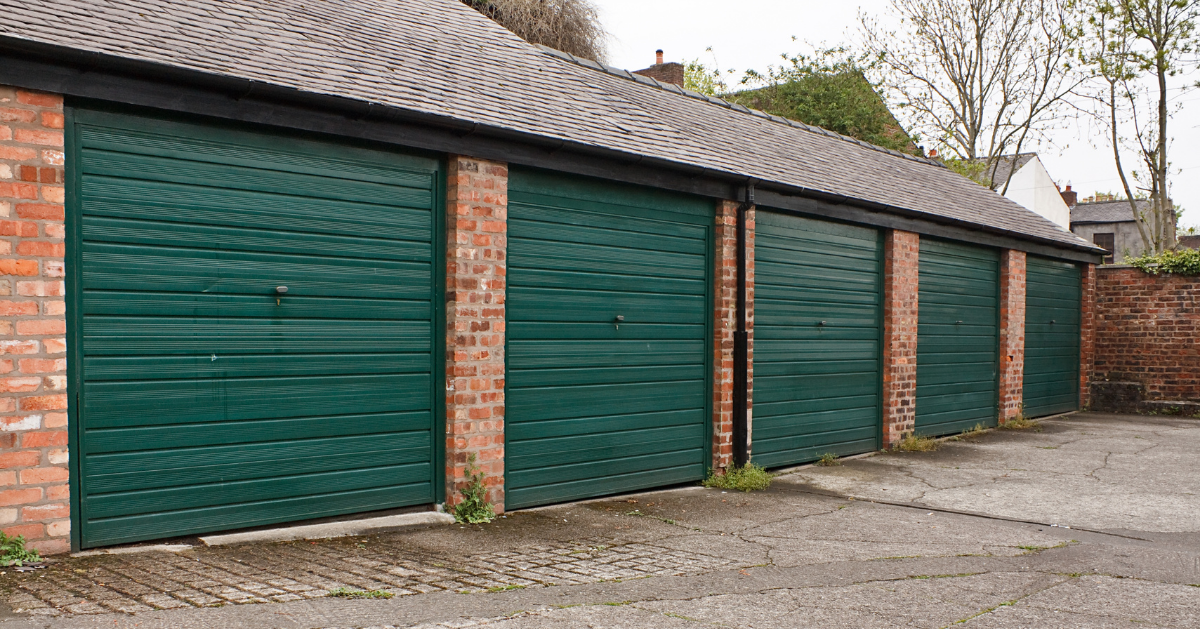 Text
Are you a Halton Housing customer? 
Whether or not you currently rent one of our garages, we would greatly appreciate hearing from you! 
We are interested in measuring the level of interest from customers regarding the garage sites around Widnes and Runcorn. 
By completing this survey, we can develop a better understanding of your needs and therefore how we can provide a better service to you. 
If you have not already received an email from us containing the survey, please find and complete the survey below.