< Back to news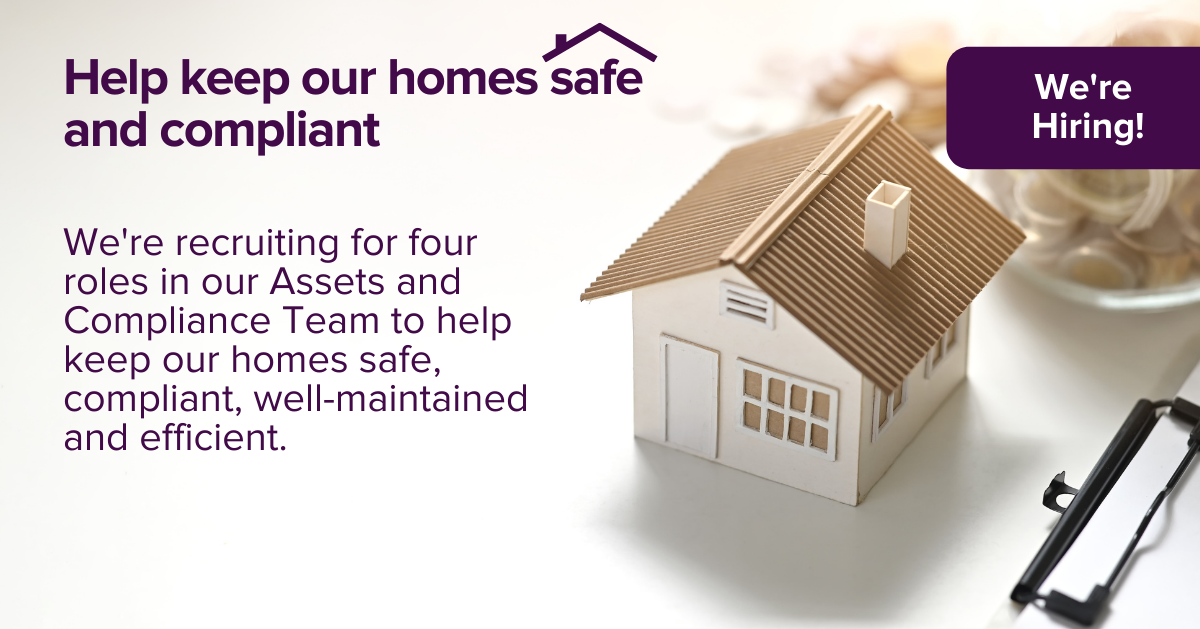 Four roles available in our Assets and Compliance Team
Date posted:
27th April 2021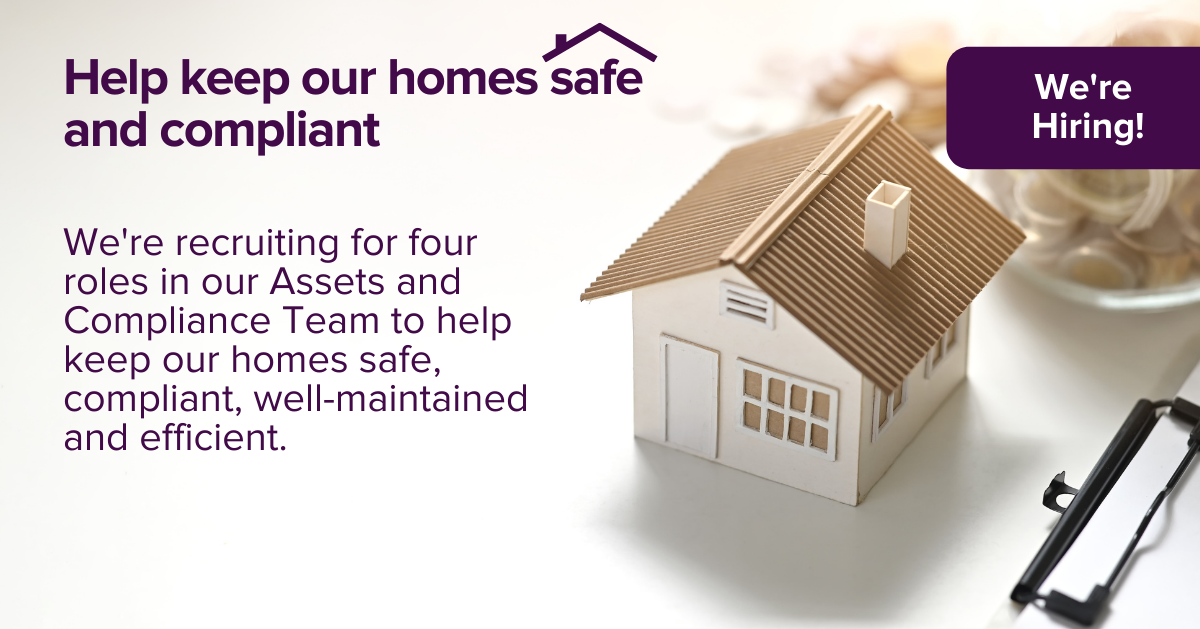 Text
We're looking to strengthen our Assets and Compliance Team with four roles available.
Part of the Homes Directorate, the roles include Planning and Programming Manager, Asset Data Analyst, Compliance Planning Manager and Asset Surveyor.
Building on the significant investment we have made, we are looking to further strengthen within the areas of Building Safety and Asset Management, positioning ourselves well for the regulatory changes that are set out within the social housing white paper and deliver on objectives set out within our corporate plan, Our Direction (OD3).
Garry O'Shiel, Head of Asset Management and Compliance at Halton Housing said: "It's a really exciting time to join Halton Housing as we look to further strengthen our Asset Management and Compliance Team. We are committed to improving our homes and neighbourhoods and we have an annual programme of investment to deliver this. Over the next 5 years, we will be investing £72m in our homes and neighbourhoods. These four roles will be crucial to the delivery of the programme."
Applications for these roles have now closed. To see our current job vacancies visit our careers page.