< Back to news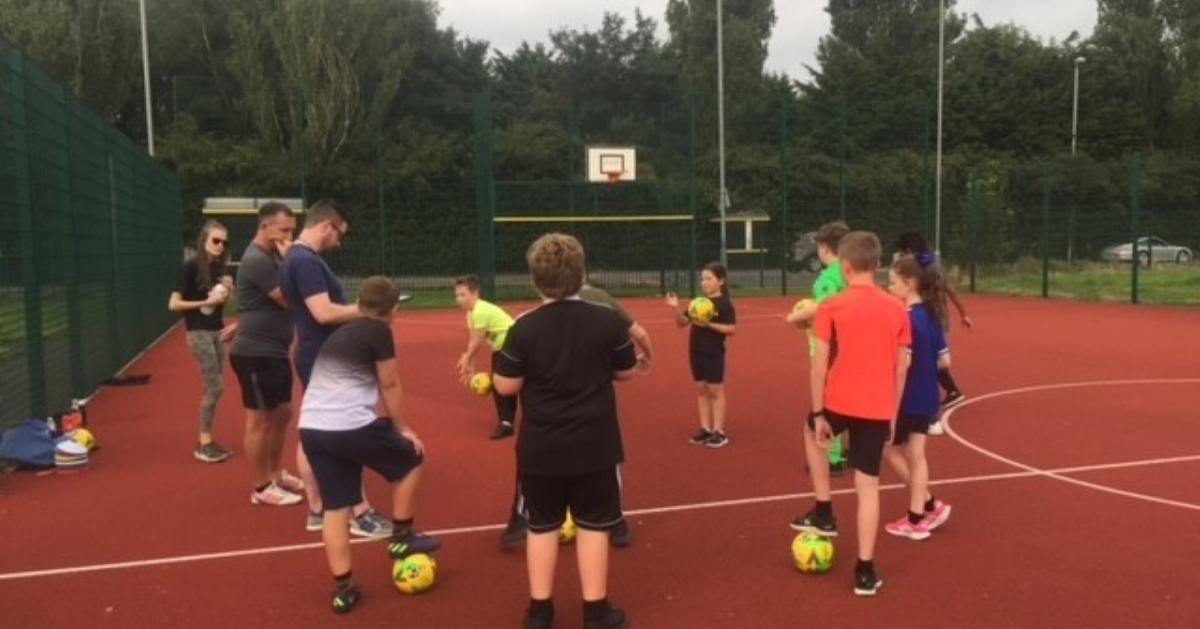 Free children's activities in Ditton hailed a success
Date posted:
23rd November 2021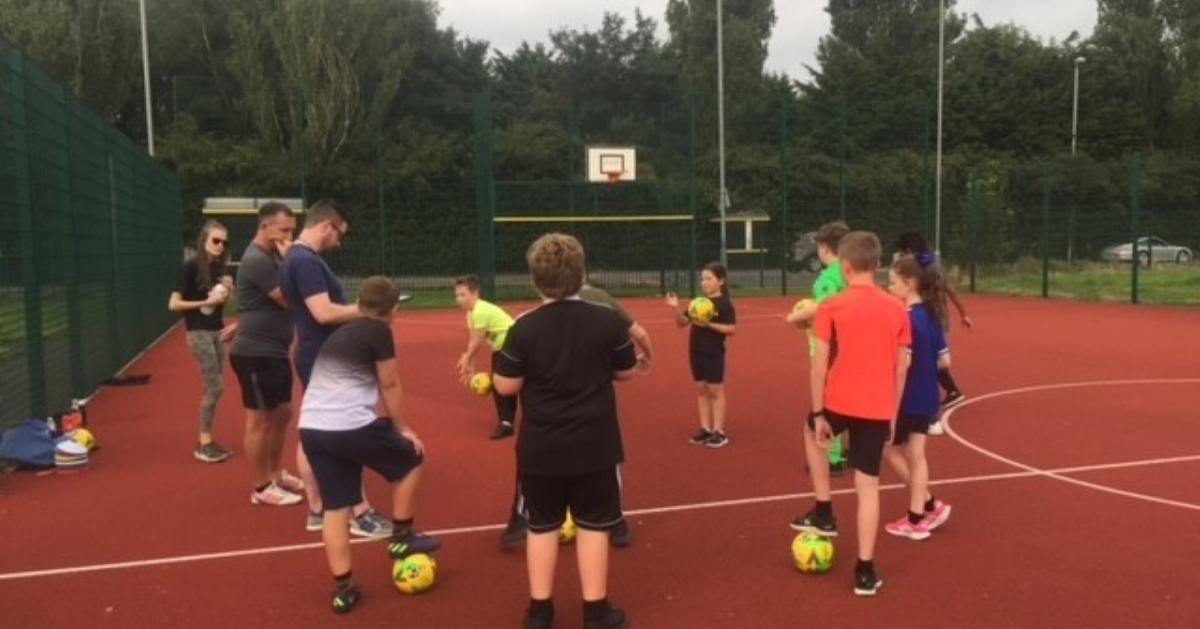 Text
Young people have been getting active in Ditton thanks to a programme of free sports activities.
Working in partnership as part of our Destination Ditton programme, Halton Borough Council's Sports Development Team delivered a series of engaging sport activities for children including football, karate, stage school and dance, clocking up 350 sessions.  
The sessions, which took place at Frank Myler Pavilion have been an overwhelming success amongst young people and proved to be a vital aid in supporting their health and wellbeing following months of coronavirus lockdowns.
Our Destination Ditton programme aims to create lasting improvements, bring communities together, and create opportunities for customers and residents in Ditton.
Halton Housing Social Impact and Engagement Officer, Cheryl McCabe said: "The free activities have been a huge success and provided lots of sporting opportunities for our young people. We hope that it will spur others on to take part in the many sporting activities on offer across the borough."
Halton Borough Council Sport & Physical Activity Development Officer, Paula Parle added: "It was lovely to see children working together as a team and enjoy learning new skills after such a difficult time in lockdowns and the devastating effect this had on sport and physical activity. We were amazed by the number of positive comments from parents and children regarding the sports skills and confidence children acquired through the programme."