< Back to news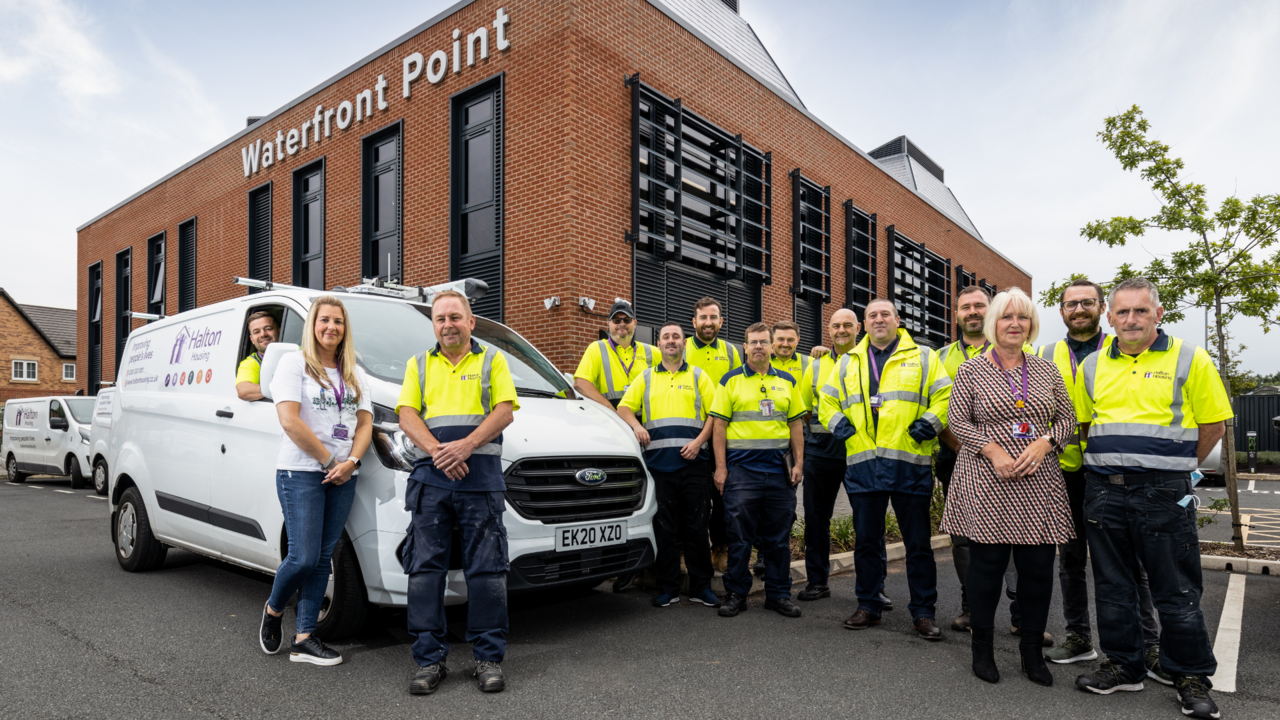 Gas Team recognised for services during pandemic
Date posted:
15th September 2021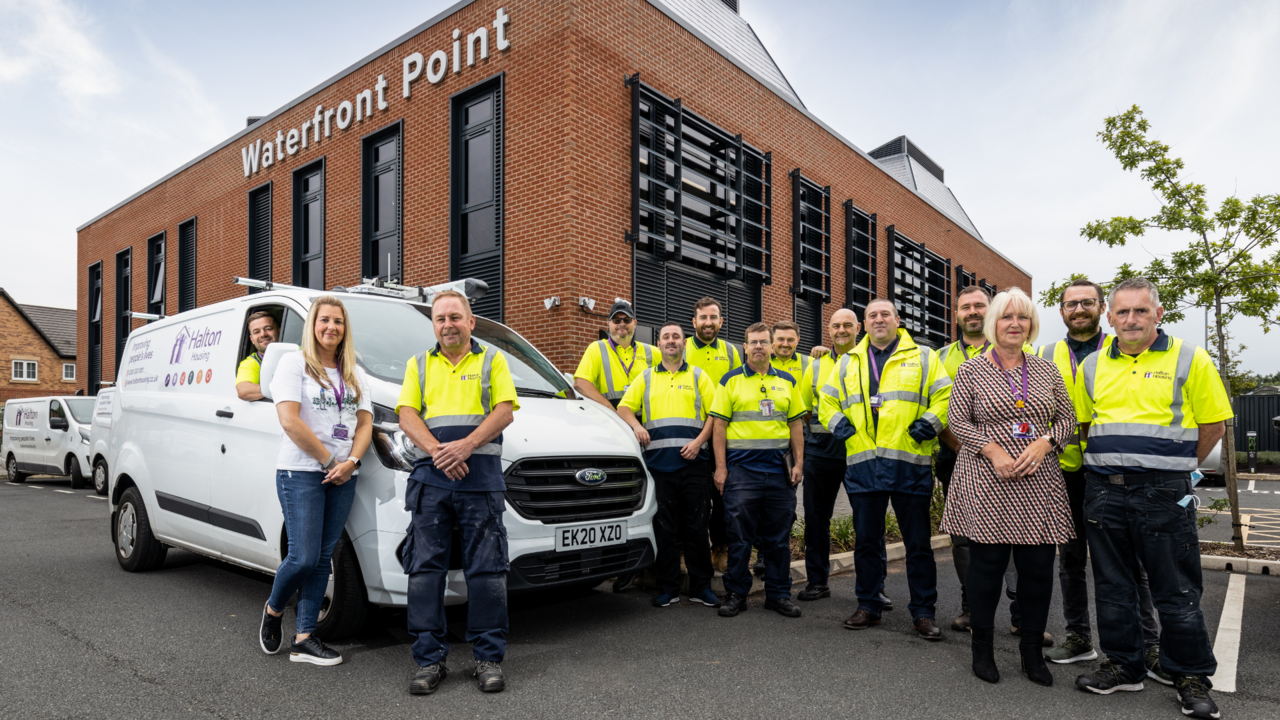 Text
Our Gas Team has been selected as a finalist for 'Team of the Year' at the Direct Work (DW) Awards 2021 in recognition of going the extra mile in delivering services to customers during the COVID-19 pandemic. 
Direct Works is a national network of maintenance specialists committed to reshaping the future of housing maintenance by enabling those working in the profession to meet, network and share experience and innovation.
The annual awards evening aims to recognise individuals and teams from its member organisations that have achieved excellence in their field.
The Gas Team works tirelessly all year round to ensure our customers are safe and secure in their homes, and can involve working in in challenging circumstances.
Despite the coronavirus pandemic, we still had a legal requirement to complete essential gas safety checks. In addition to the essential checks, the Gas Team also responded around the clock to emergency breakdowns and repairs during all three lockdowns. This included an emergency boiler installation for an NHS key worker, as it was deemed essential for her role on the frontline.   
Halton Housing Gas Manager, Kev O'Neill said: "We are incredibly honoured to be selected as a finalist. The team have worked throughout the entire pandemic, and this is testament to the hard work and dedication despite the challenging circumstances. We have everything crossed for the final next month."  
The news of being a finalist at the DW Awards comes during Gas Safety Week, the annual safety week to raise awareness of gas safety and the importance of taking care of your gas appliances.
The awards ceremony will be held at the Ansty in Coventry on Monday 11th October 2021. 
Find out more about what we do to keep customers gas safe.