< Back to news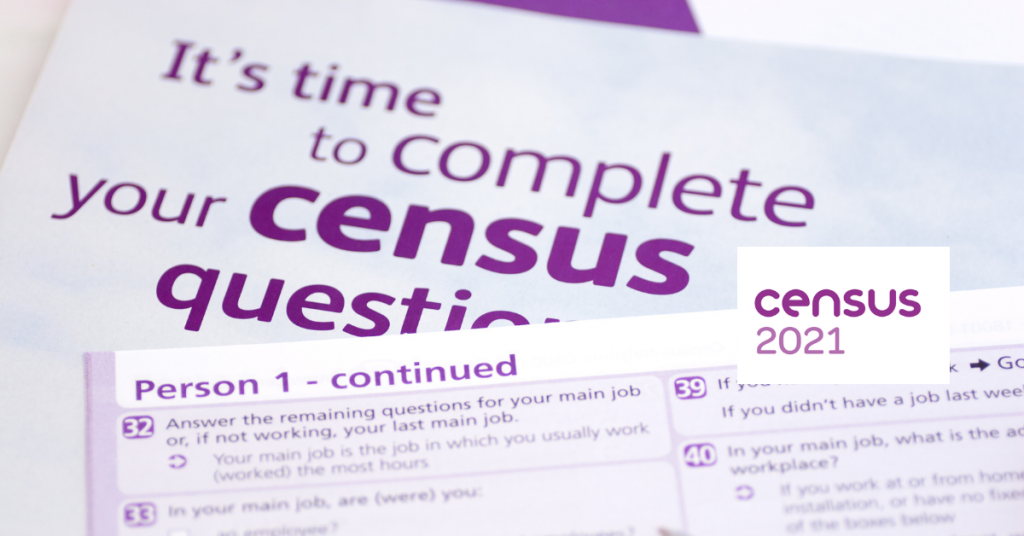 Get ready for Census 2021
Date posted:
2nd March 2021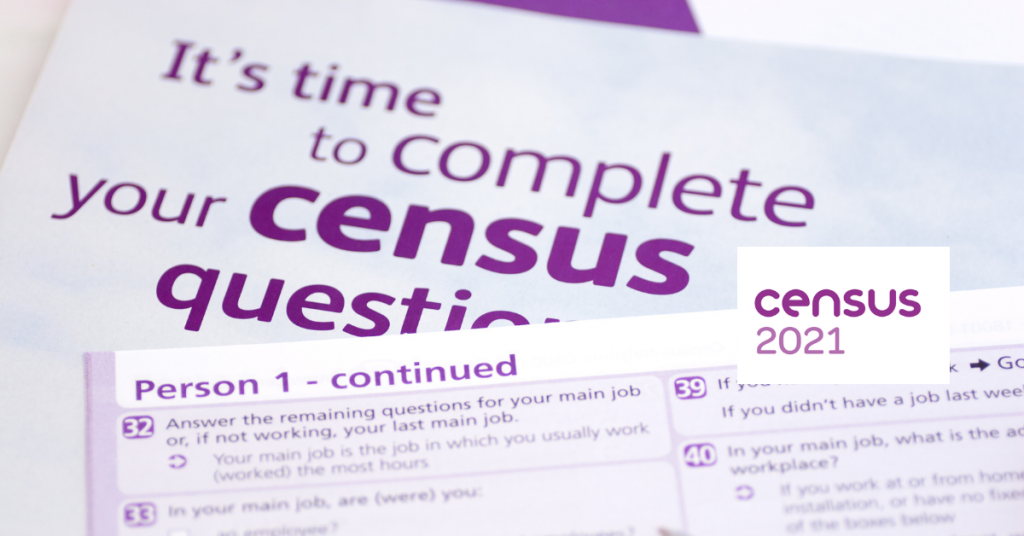 Text
In partnership with the housing providers Liverpool City Region group, we are supporting Census 2021. The census is a survey that happens every 10 years and provides detailed information about our society.  It gives us a snapshot of all the people and households in England and Wales.  
How will the census make a difference to me? 
By taking part, you can help inform decisions on healthcare, education and transport services that shape your community, now and in the future. It's important that you fill in your census questionnaire. Without the information you share, it would be more difficult to understand your community's needs and to plan and fund public services in your area. Whether it's planning new schools, doctors' surgeries or bike lanes, the information you share has an impact on the lives of everyone living in England and Wales. You must complete the census by law.   
For further information, view  'Census 2021 – Your questions answered'.
 When should I fill in my census questionnaire? 
Everyone in England and Wales will receive a postcard through their letterbox from the 25th February informing them that Census Day is 21st March.  (Look out for the Census purple notification leaflet!). The postcard will have a unique code to access the Census questionnaire and  you will be able to complete it online. There will be paper copies available for those people who cannot complete the Census online.
Contact helplines
The Census helpline is now open and support will be available in 53 languages. This service can help people to complete their Census with telephone capture. The Census language helpline is: 0800 587 2021.A downloadable general information card about the Census is available in the following languages:

The Census Contact Centre helpline is 0800 141 1021.
If your household circumstances change on Census Day, you can let the Office of National Statistics know.  If you need help and further information, visit www.census.gov.uk  and  www.ons.gov.uk where a wide range of support services and information is available.