< Back to news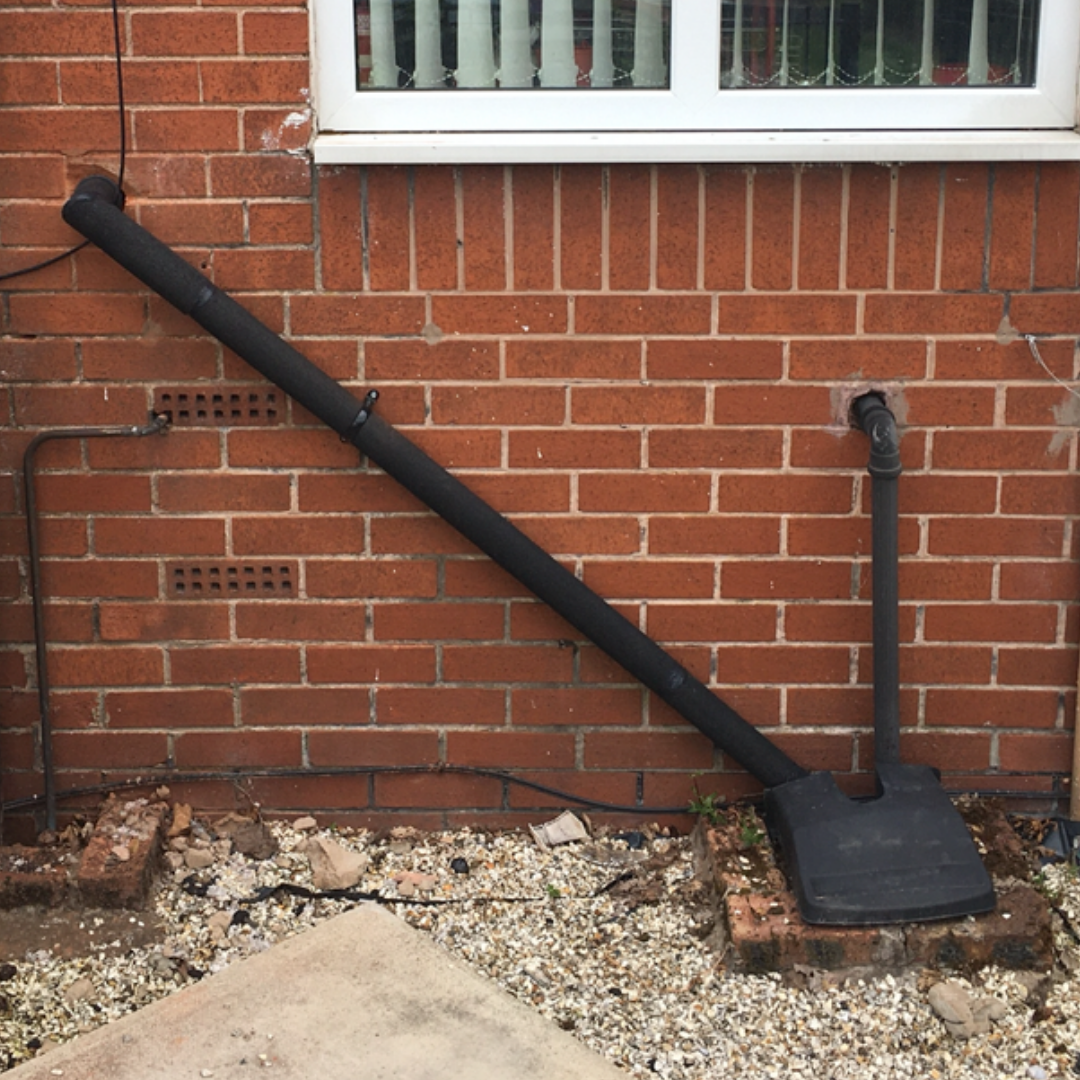 Halton Housing to become the first housing association to fit Condensate Pro to its homes
Date posted:
22nd July 2021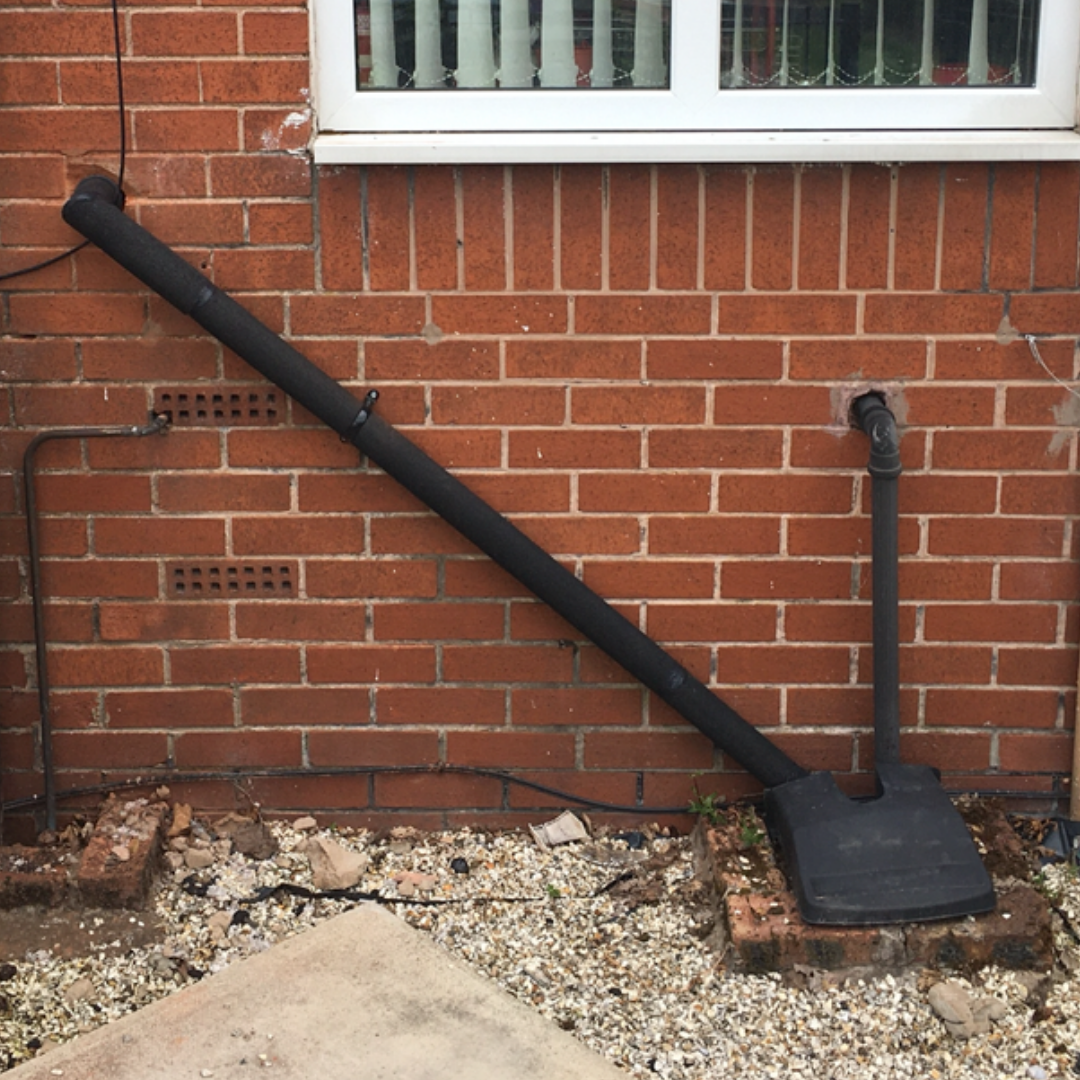 Text
It might be July, but Halton Housing's Gas Team is already planning for winter as they begin to tackle the risk of boiler pipes freezing during the colder months.
A common cause of boilers not working during the winter is down to a frozen condensate pipe. The main job of the condensate pipe is to transfer the wastewater that gets produced from the boiler, into the drain.
Ideally, this pipe is connected to the internal wastewater system, but there are situations where this is not possible and instead the pipe is fitted externally. This means it can be more vulnerable to becoming frozen in low temperatures and can cause a boiler to unexpectedly stop working.
Although condensate pipes can be unfrozen with something like a hot water bottle or heat pads, this is not always feasible or practical for many customers. Halton Housing has now sourced a new solution to help stop the problem. 
The new product designed and manufactured by Derbyshire-based company Condensate Pro, provides maximum protection from frozen condensate pipes. Fitting neatly into the wall, it ensures customers aren't left without heating or hot water when it's needed most.
Halton Housing will now become the first housing association in the UK to fit Condensate Pro to its homes to protect customers and their boilers.
Ste Bounds, Lead Gas Technician at Halton Housing said: "During the cold weather we inevitably see an increase in calls from customers regarding loss of hot water and boiler problems. By fitting the Condensate Pro solution, we will put in place a preventative maintenance measure alongside futureproofing our homes - ultimately alleviating this problem and keeping customers warm, ensuring boilers aren't packing in unexpectedly during the winter.
"We are also making sure our condensate wastes are not connected to other wastes that may cause a risk of blocking up with food waste or other products, as this is also a problem we wanted to eliminate. The condensate is a very important part of the boiler, so we need to not only make sure it's protected but also kept clear."
David Smith, CEO at Condensate Pro said: "We are proud to be a partner with Halton Housing. Condensate Protection has been a big problem over the years, and with 70% of the UK housing stock not having an internal drain, the industry needed a total solution. Then add climate change and the future of hydrogen, customers/homeowners have to be protected for as and when needed." 
Engineers will initially be upgrading condensates where there has been an issue in the past, and also to all newly installed boilers.
To find out more about how to stay gas safe in your home visit www.haltonhousing.co.uk/your-home/keeping-you-safe/gas or to find out more about Condensate Pro visit www.condensatepro.co.uk.