< Back to news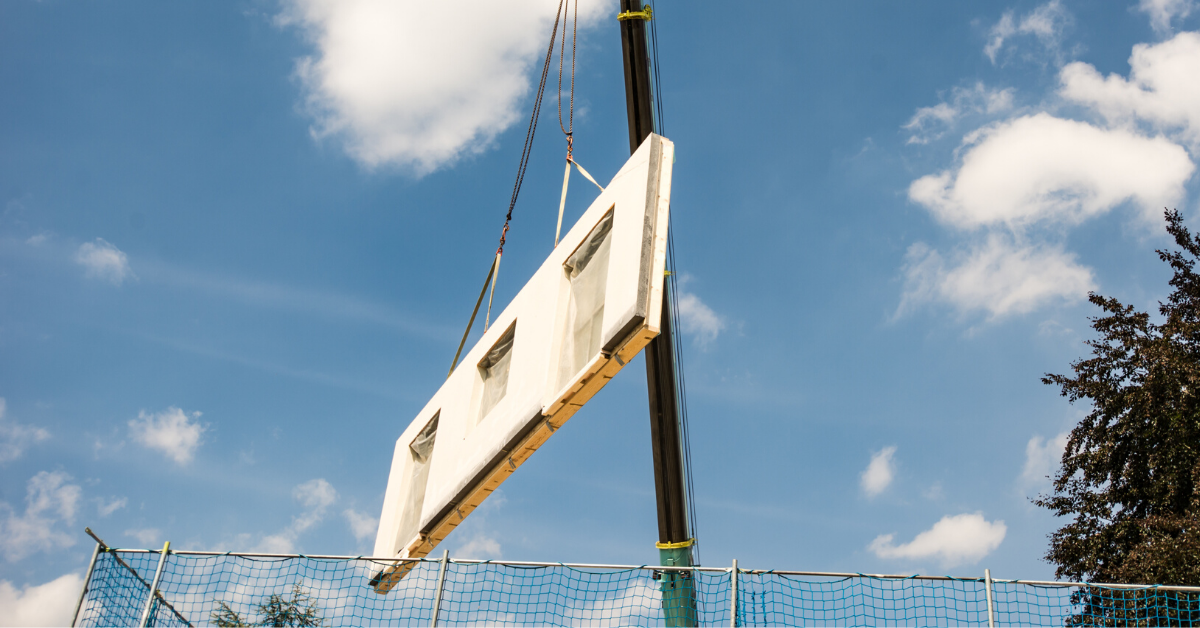 Halton Housing joins the Board of an ambitious alliance to accelerate offsite house building
Date posted:
9th June 2020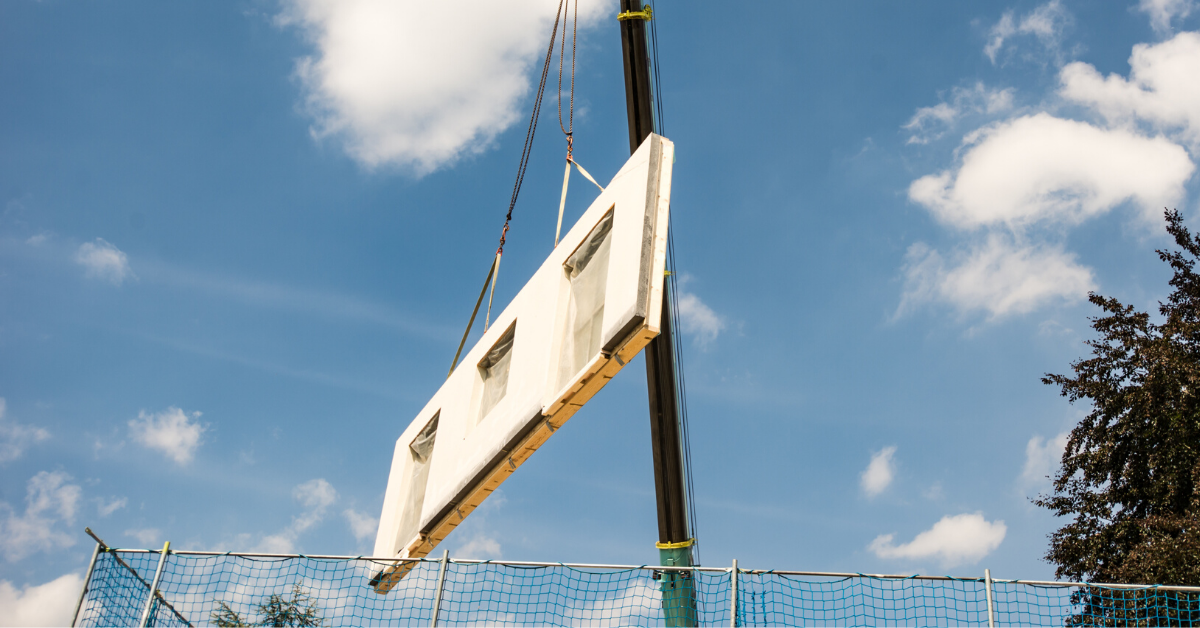 Text
We have joined the Board of 'Building Better', a consortium of housing associations working together to realise the benefits of modern methods of construction (MMC).
The consortium comprises housing associations who have the vision, ambition and imagination to look beyond traditionally built homes and look for new ways to help achieve the scale and quality of the homes the country needs.
Supported by the National Housing Federation, Building Better brings together housing associations to share ambitions, risk, resources and knowledge whilst retaining individuality and developing offsite solutions that work for the affordable housing sector.
Using their collective purchasing power, the consortium is working with a procurement platform to establish a framework of the best offsite manufacturers for housing associations, at a price that works.
Halton Housing has piloted two developments using MMC in the last five years, delivering 12 homes. Much was learned from these developments including cost and pace of build compared to traditional building methods, skills required, safety performance, snagging and defect issues, construction wastage, energy efficiency performance and post-occupation performance. Halton Housing is now looking to take these lessons and convert them into future schemes.
Paul Mullane, Halton Housing's Director of Development and Growth will represent Halton Housing on the Building Better Board.
Paul, who is looking forward to being the 'northern voice' on it said: "I'm delighted to be joining the Building Better Board on behalf of Halton Housing, but also on behalf of housing associations in the North on MMC.
"Through collaboration and standardisation, we can overcome the challenges of supply and design by combining housing association pipelines to leverage the benefits offered by offsite manufacturing techniques. I am looking forward to playing a part in delivering better homes that are delivered faster."
Helen Greig, Building Better Project Director said: "We are delighted to welcome Halton Housing to the Building Better group, and Project Board.  Building Better is about collaboration across the entire housing association sector and not limited to a specific geography.  The more diverse our membership, the better able we are to represent the entire sectors needs to realise the true benefits of MMC"
Halton Housing aims to deliver 1000 new homes by 2022. MMC offers enormous potential to not only accelerate this work but to deliver better quality homes too.
Advantages of MMC include faster construction, fewer defects, and reductions in energy use and waste.
If you're a housing association that wants to get involved by becoming a member and leading the step change towards MMC in the sector, or you just want to find out more, get in touch with Building Better.