< Back to news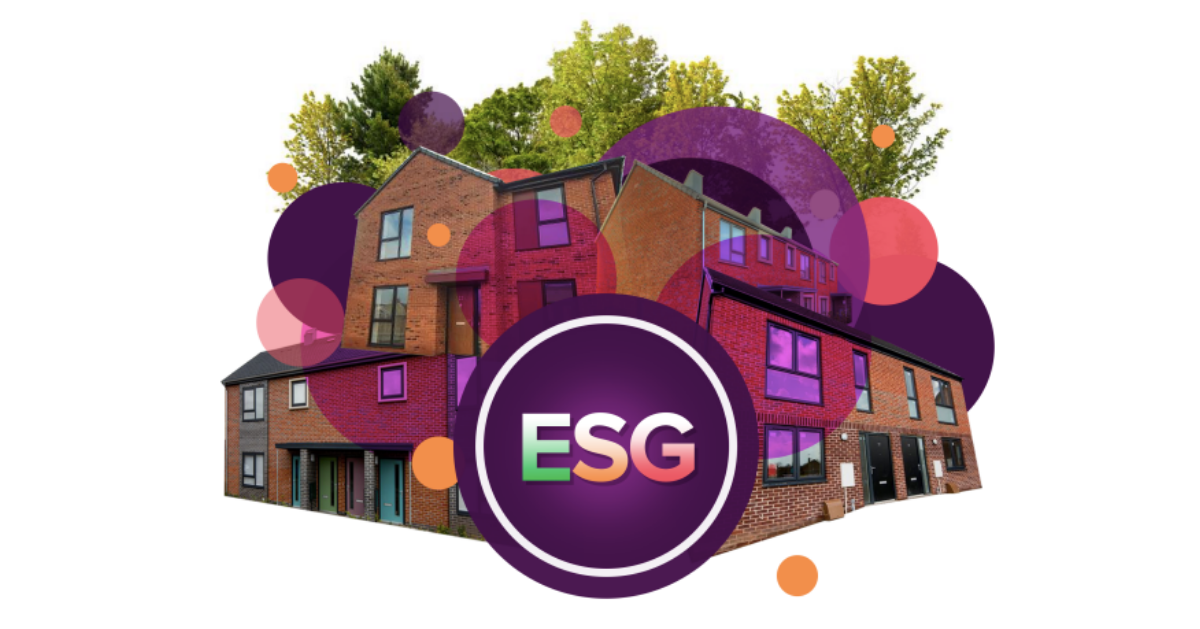 Halton Housing publishes its first ESG Report
Date posted:
21st October 2021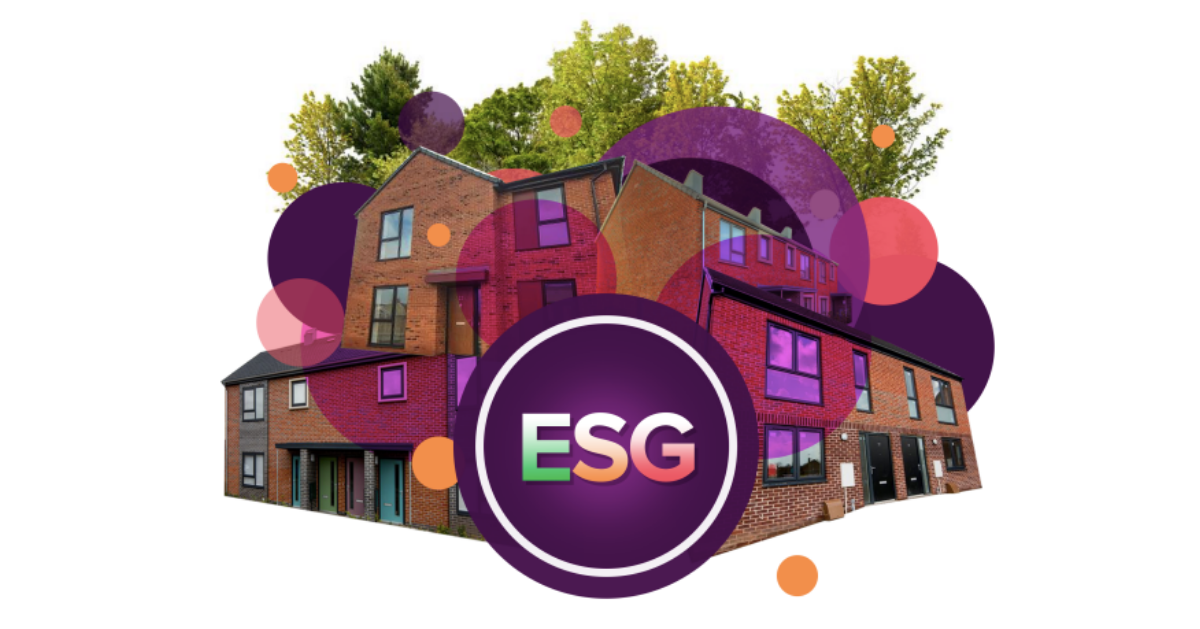 Text
Our 'ESG' Report looks at our Environmental, Social and Governance highlights from the year and is the first we have published as an early adopter of the Sustainability Reporting Standard for Social Housing, and which we hope to produce annually, moving forward.
The report is part of our wider performance reporting, demonstrating to funders and stakeholders how we take seriously our responsibilities around tackling climate change, delivering on our social purpose and ensuring good governance.
As an anchor institution in Halton, we are also an employer, developer, partner and placeshaper and we recognise we have an important role to play in investing in, and tackling the challenges faced by the people we serve and the place in which we operate.
Neil McGrath, Deputy Chief Executive and Chief Financial Officer at Halton Housing says: "I'm delighted to share our first ESG report which provides a snapshot of Halton Housing's environmental, social and governance impact.  We highly value transparency and are keen to share with our stakeholders that we are socially responsible, sustainable and well governed, and how these areas are embedded within the organisation".
Read the report in full below.