< Back to news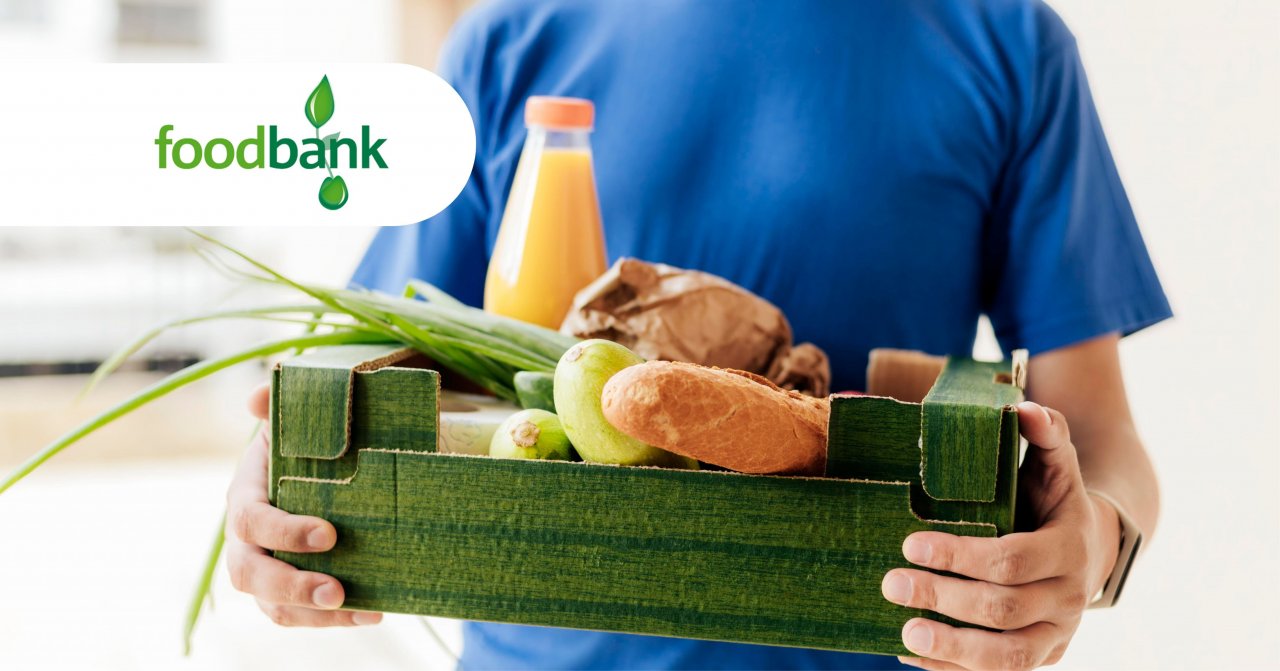 Halton Housing raises £875 for Widnes and Runcorn foodbanks
Date posted:
21st July 2022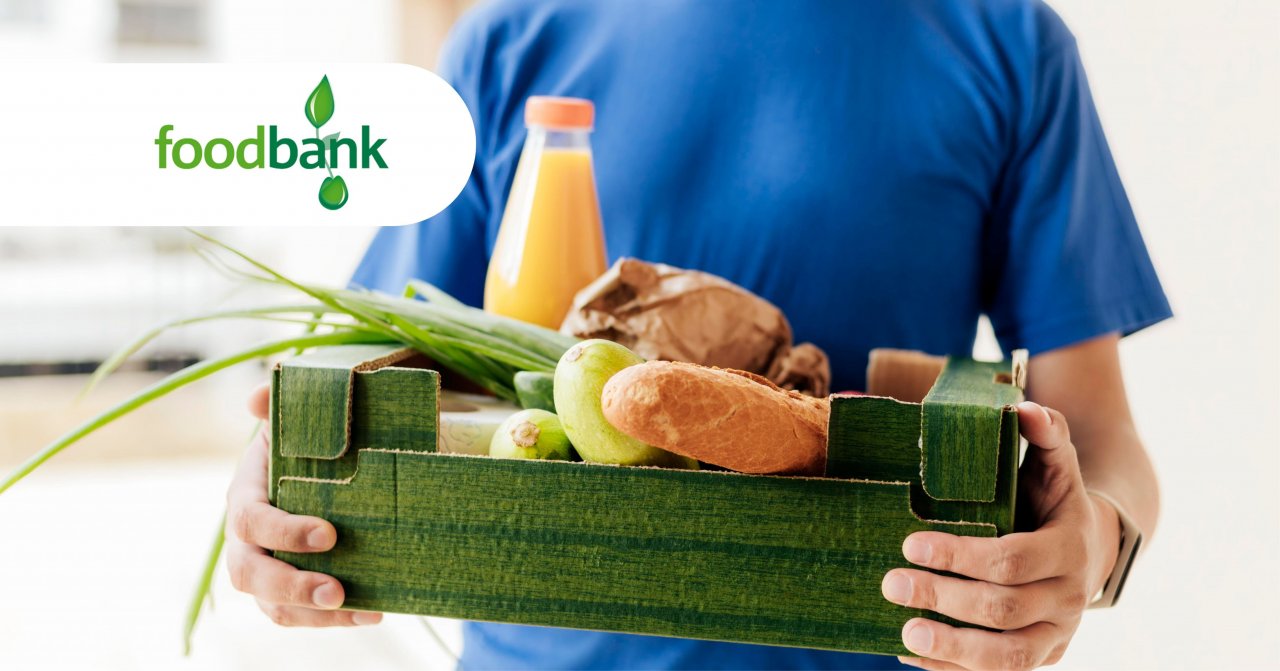 Text
Thanks to a number of recent fundraising activities, colleagues across Halton Housing have raised a fantastic £875 for local charities. 
Through a range of initiatives, including a second-hand sale, colleagues have given generously to help two important local causes and we would like to say a huge thank you to all involved.  
With the current economic climate creating significant financial difficulties for so many people living within our communities, the money will be donated to Widnes and Runcorn foodbanks to support them in their efforts to provide for people struggling in both areas.  
As local foodbanks rely heavily on donations from the community, we hope this money will go far in helping local residents and families.  
To further support the foodbanks, we also have a collection point at our Waterfront Point office where our colleagues continuously make donations. Colleagues can leave any suitable food items in the designated area which are taken to the foodbanks weekly.  
If you would like to make a donation to a local foodbank, or if you need their support, you can find more details on their website here:  
https://widnesfoodbank.org.uk/give-help/donate-food\ 
If you are a Halton Housing customer and you're struggling financially, or need help and support, contact the Welfare Benefits and Money Advice Team on 0151 510 5024 or email welfare@haltonhousing.co.uk