< Back to news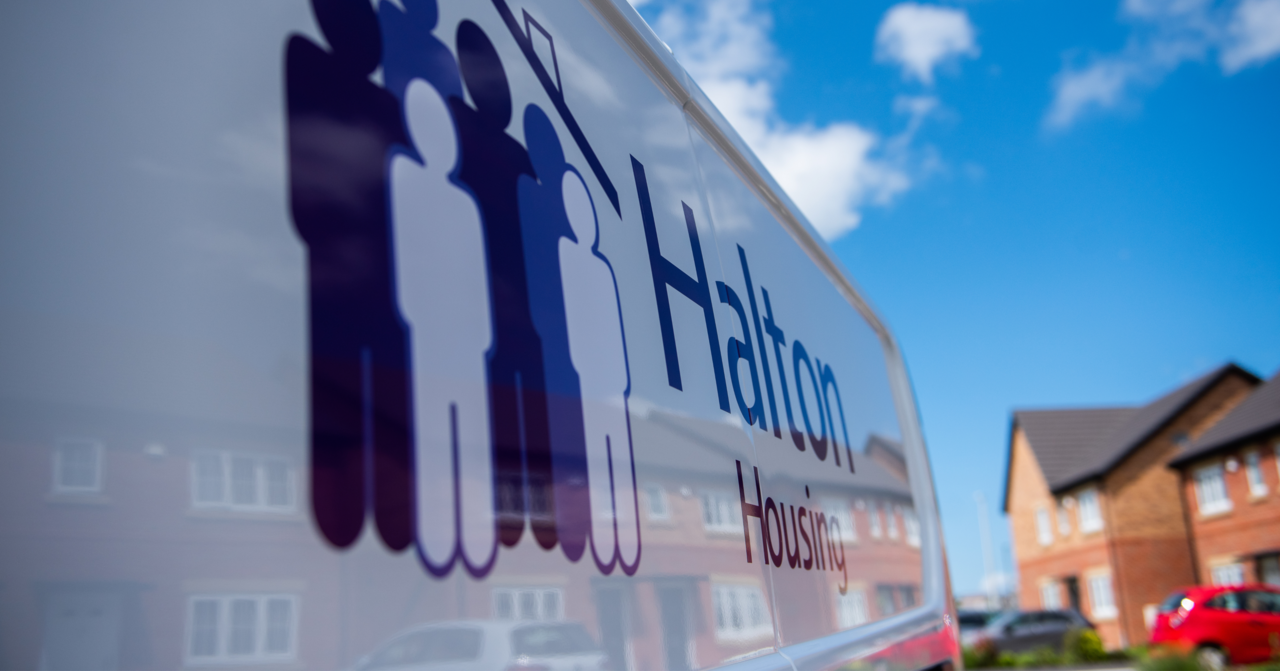 Halton Housing recognised as a top 20 IIP gold organisation
Date posted:
22nd June 2021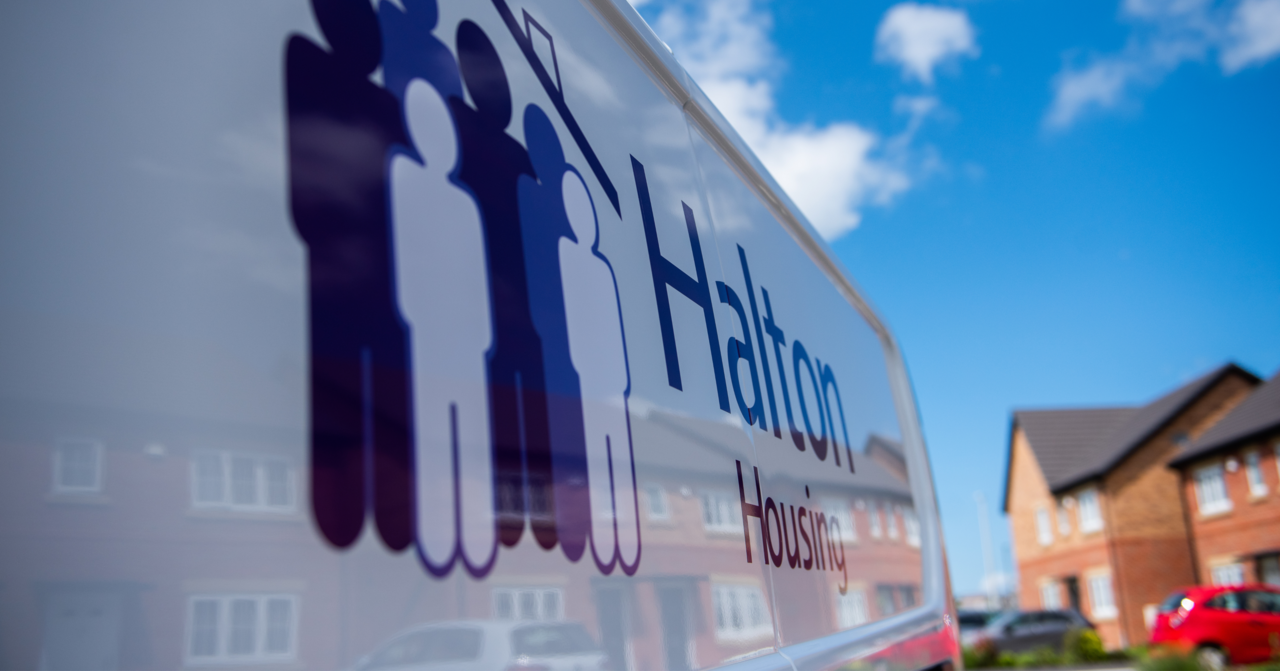 Text
We're delighted to announce we have been recognised in the top 20 Investors in People gold organisations.
Back in May, Halton Housing was awarded gold accreditation by Investors in People following a rigorous assessment.  Due to our high score, we have been ranked in the top 20 organisations UK-wide, meaning we are nominated for the Investors in People National Employer of the Year.
Our gold accreditation demonstrates not only that we have policies to give our people the rightful place they deserve in the organisation; but more than that, it means everyone – from Chief Executive to Apprentice takes ownership for making them come to life.
Investors in People (IiP) is an internationally recognised standard for people management reflecting the latest workplace trends, essential skills and effective structures required to be a truly top performing business.
Natalie O'Hara, Director of People at Halton Housing, said: "The success of Halton Housing begins and ends with our people.  They are the heartbeat of the organisation; without whom we could not deliver our services to customers and have an impact in the borough. I'm so proud with the Gold accreditation in itself, given the context of the past year and its challenges, so to be further recognised in this elite group of 20 organisations is just the icing on the cake!"
Halton Housing will now submit an entry to be in the top 10, which will be announced as part of a shortlist announcement on the 16th September. The Number 1 organisation will be announced at The Investors in People Awards 2021 on the 23rd November.
Image