< Back to news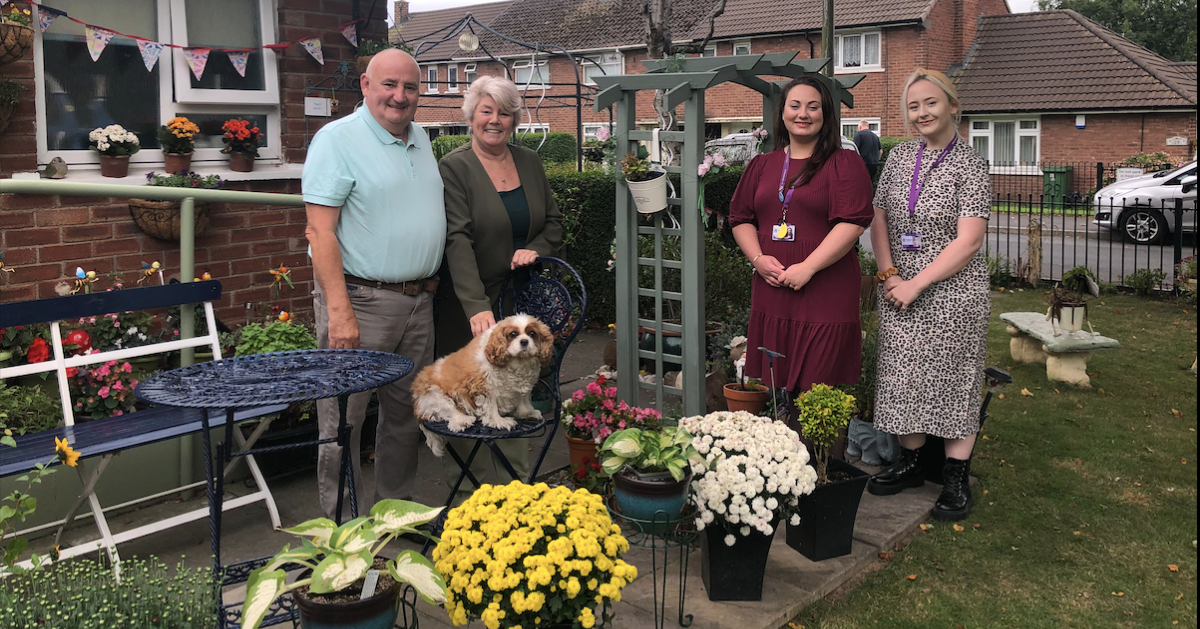 Halton's Reigning Green Fingers!
Date posted:
24th September 2021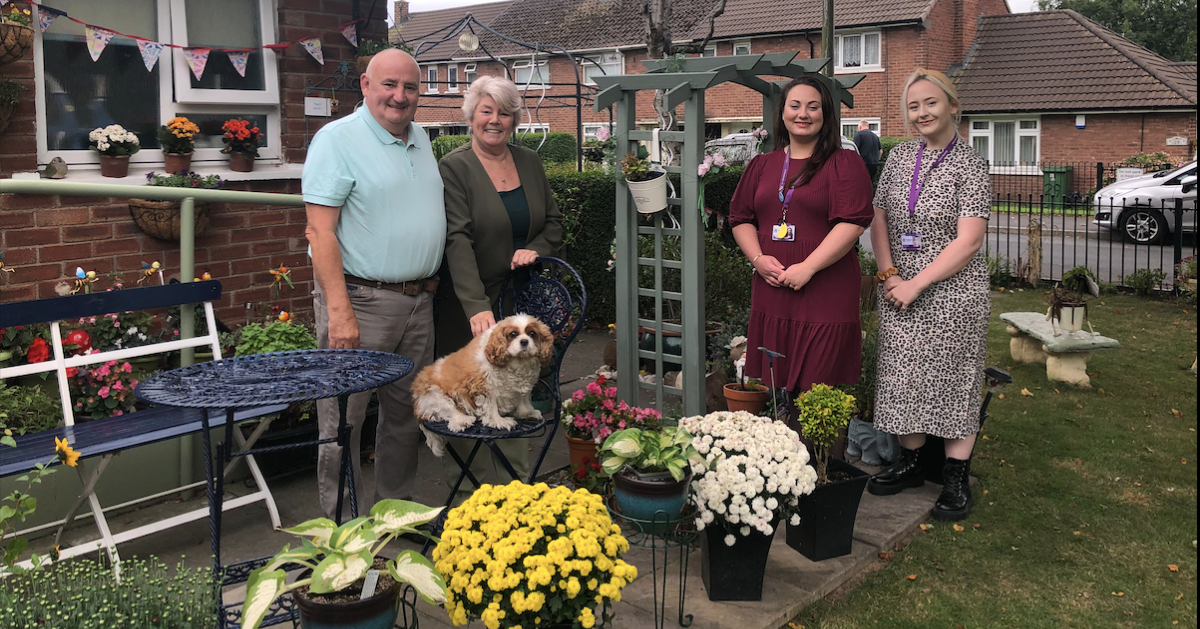 Text
The annual Halton Housing Garden Competition has yet again failed to disappoint by creating another beautiful selection of gardens across the borough that would give the Chelsea Flower Show a run for its money! From colourful potted plants to blossoming patches, features spaces and pockets of fun, it is wonderful to see what our customers make of their outside space. 
 
For those fortunate to have a garden, the lovely weather this Summer has given us the opportunity to spend more time in them, and for many, becoming an outdoor haven.
Mr & Mrs Cocklin from Ditton, Widnes have been crowned this year's green fingers with an outstanding entry of their beautiful garden. Brunswick House took the communal garden top spot with their stunning entry – residents should be very proud of the finished garden!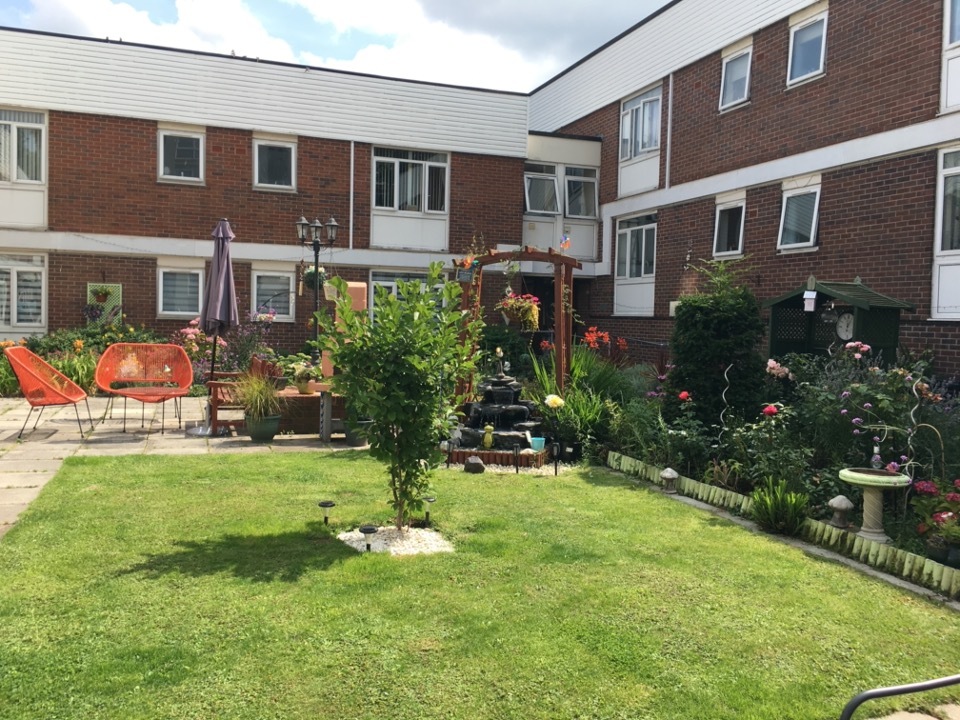 Well done and thank you to all customers who took part in this year's competition which received a high number of entries!