< Back to news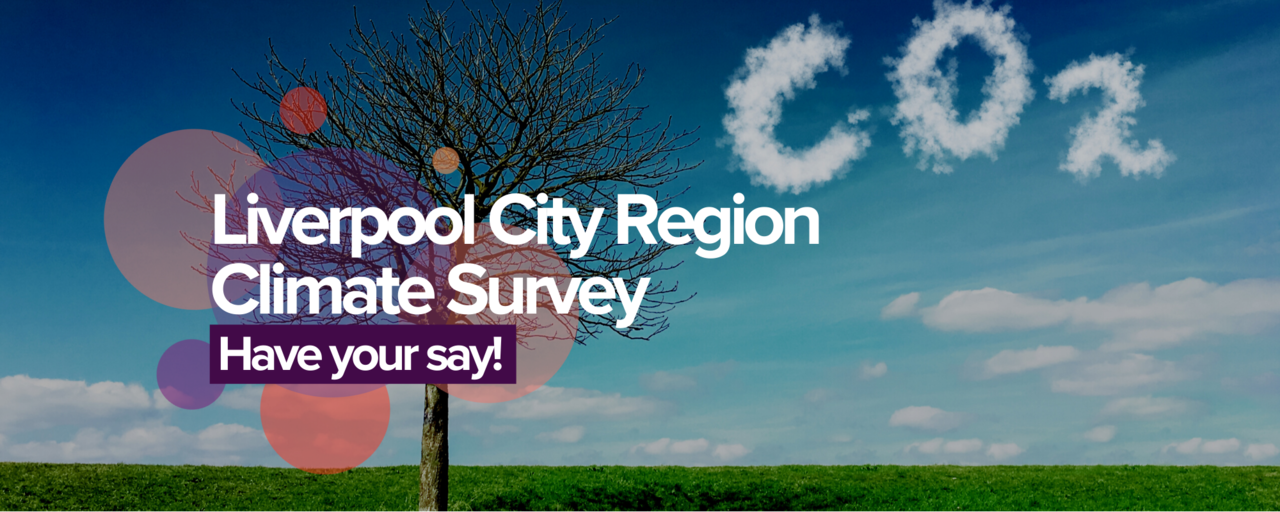 Have your say in the Liverpool City Region Climate Survey
Date posted:
18th August 2021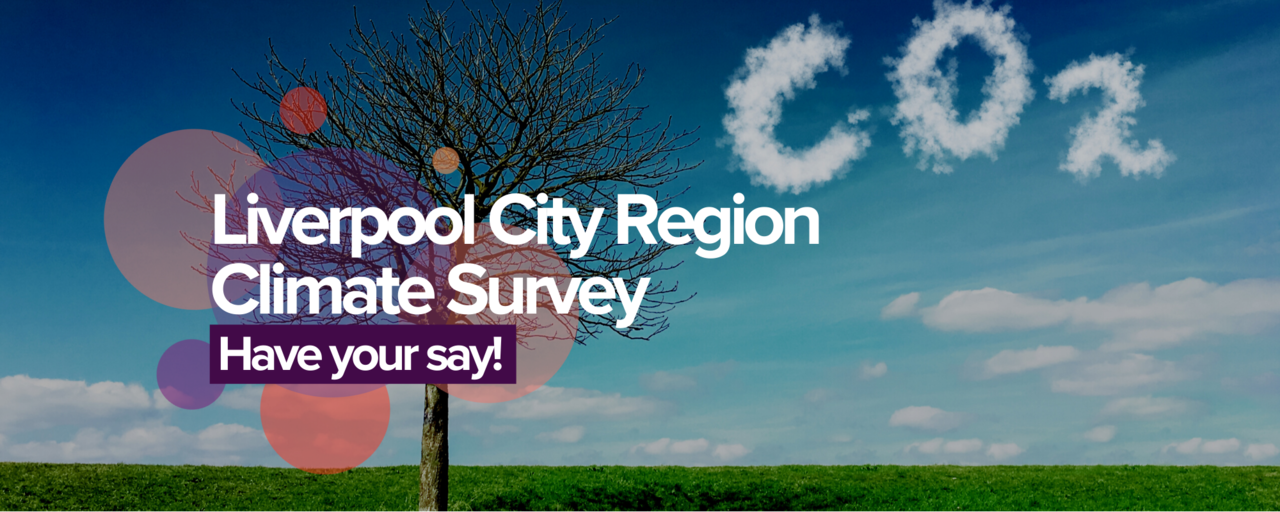 Text
Climate Survey - Please take part and have your say!
The Combined Authority, led by Metro Mayor, Steve Rotheram, declared a climate emergency in 2019 and set an ambitious target for our city region (LCR) to be Net Zero Carbon by 2040, a decade sooner than the UK as a whole. 
They are developing a long-term action plan designed to help achieve this goal and are in the process of engaging with the citizens of the city region so that their views can help to inform and influence this work. 
They have developed a survey with a series of visions of what a Net Zero Liverpool City Region will look like in 2040 linked to aspects of life that we can all relate to, such as the home, the world of work, and transport.  They're keen to learn how people feel about these visions, what concerns them and what ideas they might have that would address these concerns.
There is currently an underrepresentation of respondents from Halton, so we are encouraging our customers and any residents in Halton, to take part in the survey, to help shape the action plan.
Complete the survey and have your say!
Please complete the survey before Wednesday 15th September 2021.
When doing so, you can also choose to opt into a prize draw to win a £25 Love2Shop online voucher.