< Back to news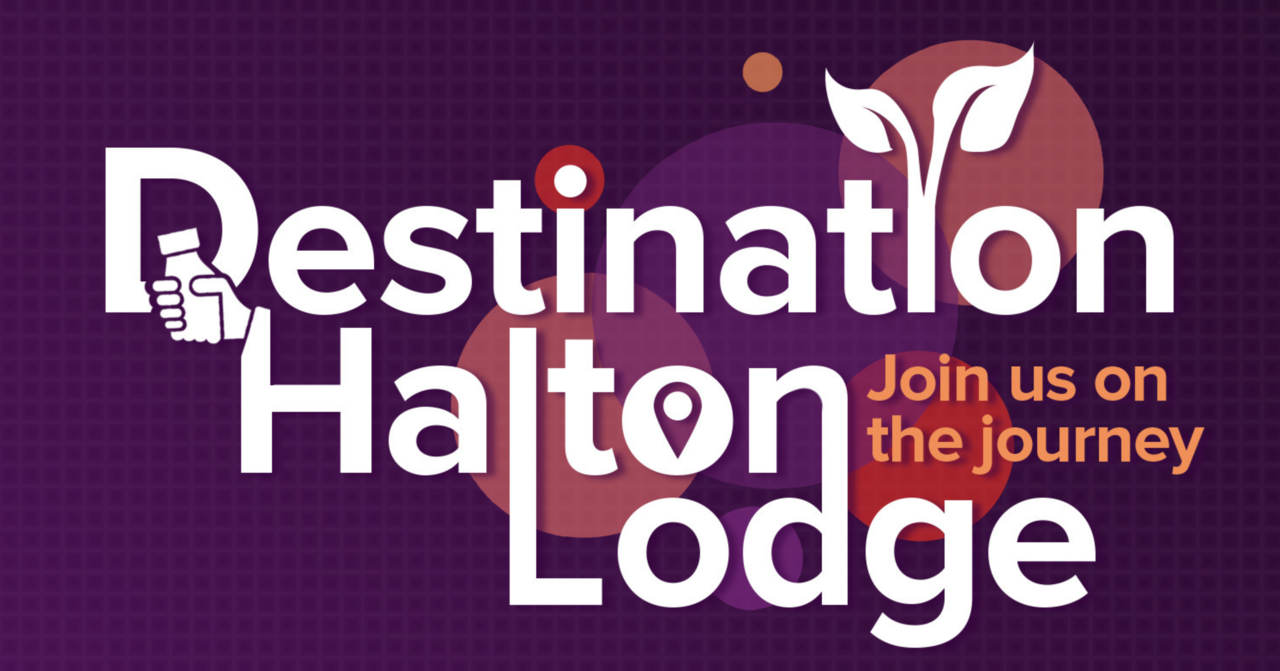 Have your say on plans for Halton Lodge
Date posted:
10th June 2021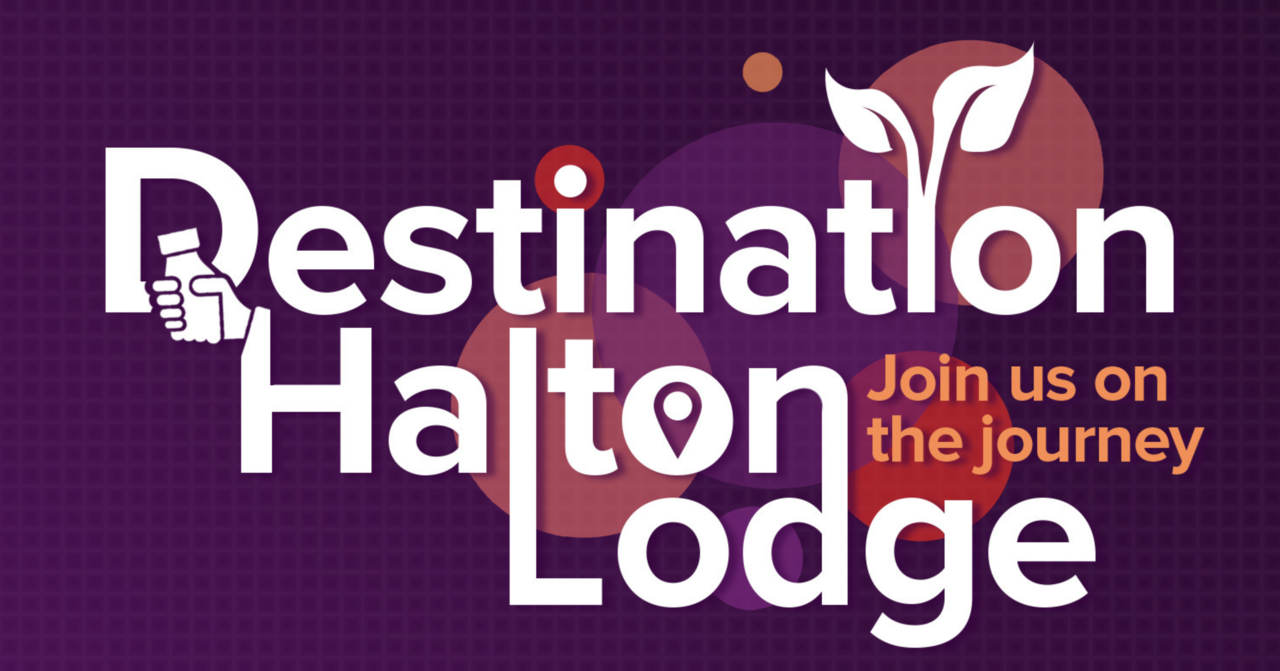 Text
As part of our commitment to improving people's lives in which we believe having a safe, well-maintained home in a neighbourhood to be proud of, is fundamental; our Destination Programmes are key to delivering on this ambition. 
Following our first successful Destination Ditton programme, we are pleased to announce that the next Destination programme will focus on Halton Lodge, Runcorn.  
In order to develop the programme, we want to hear from customers, residents, businesses, schools and partners about what you like about Halton Lodge, and their views on projects and improvements they would like to see take place in the area. 
Some really great ideas have been generated so far which have the potential to result in some huge improvements for the area. We, therefore, encourage as many people as possible to get involved, to be part of the change and help shape which initiatives are taken forward in their locality.  
Have your say…. 
The initial consultation phase to capture local views is open until the 30th June 2021. Halton Housing will review all comments, views and feedback and shape them into themes and areas of focus when developing plans for the programme.  
To have your say, complete simply this form.  
All entrants will be entered into a prize draw - 1st Prize £50 voucher, 2nd Prize £30 voucher and 3rd Prize £20 voucher. 
A series of online drop-in sessions will also take place to give the community the opportunity to make their suggestions from the outset. 
The session will take place on Wednesday 23rd June, 10:30am – 11:30 and Tuesday 29th June, 6pm-7pm. Register to attend here. 
We are also holding a consultation afternoon at Halton Lodge community centre on Thursday 24th June 1pm-3pm.