< Back to news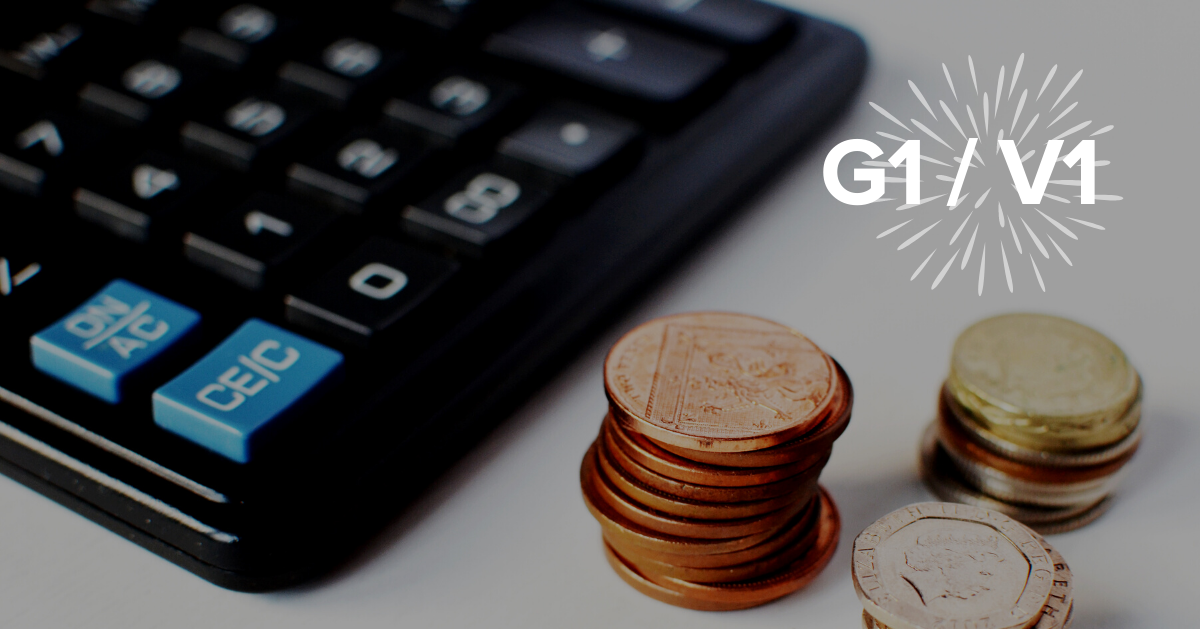 Housing Regulator reaffirms top G1/V1 rating for Halton Housing
Date posted:
3rd November 2021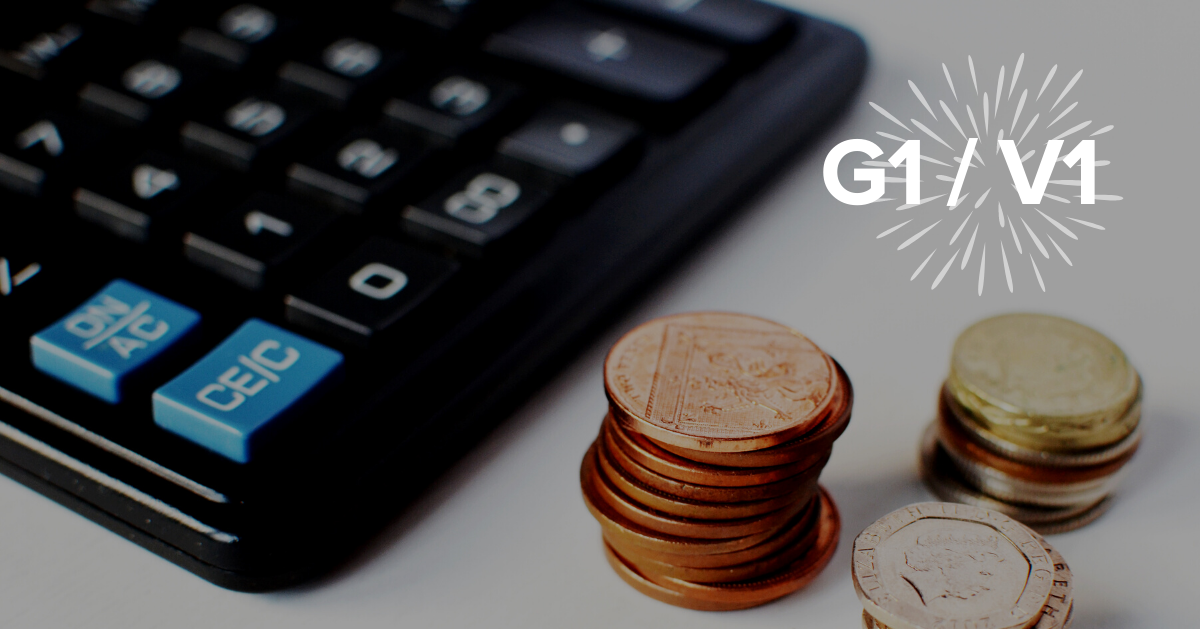 Text
Halton Housing has today retained its top G1/V1 governance and viability rating from the Regulator of Social Housing.  
The rating, which is the highest possible by the Regulator, shows Halton Housing's ability to meet financial obligations, have an effective governance framework and clearly demonstrate Value for Money. 
Commenting on retaining the status once again, Halton Housing Group Chief Executive Liz Haworth said: "Retaining our G1/V1 rating is fantastic news. In the context of emerging from the Covid-19 pandemic and the challenging economic climate, it's more important than ever that we can demonstrate how we are managing our risks, governing well and delivering services effectively for our customers". 
The Regulator of Social Housing published the results today (3rd November) as part of a wider list of judgements on how well registered housing providers are meeting regulatory standards.