< Back to news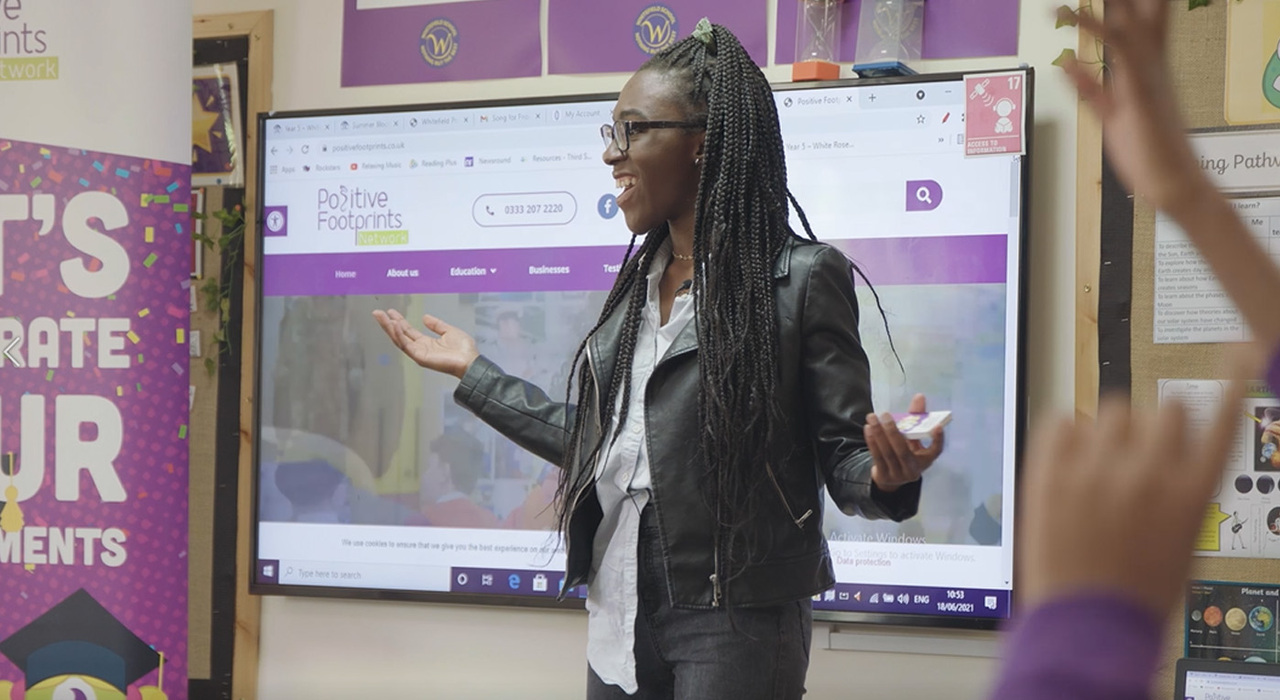 Inspiring children and young people in Halton
Date posted:
25th October 2021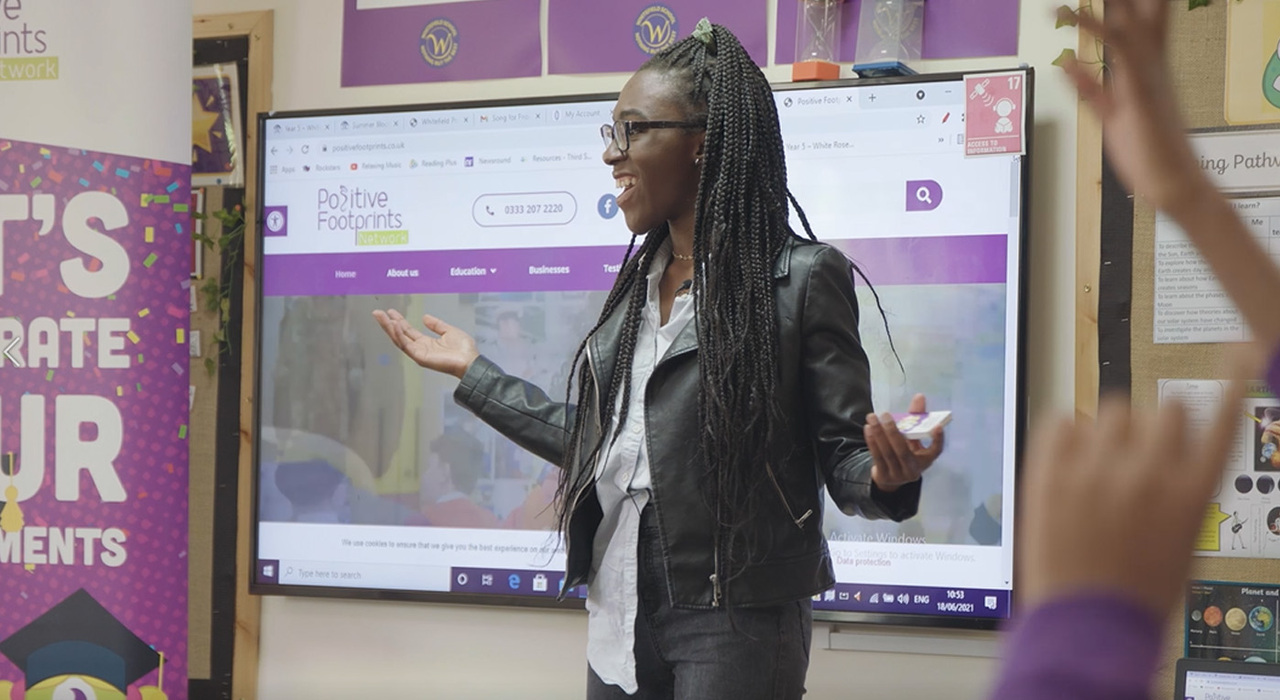 Text
We have partnered with Positive Footprints to inspire hundreds of children and young people living in Ditton. As part of our Destination Ditton programme, we are providing local primary schools with access to an award-winning programme which raises aspirations, opens up the world of work and builds the skills young people need for the future.
Three local primary schools including: Ditton, St Michaels and Oakfield Community will be the first to take part in the programme and will benefit from Halton Housing's commitment to creating lasting opportunities in the area. During the programme pupils will recognise their talents, write an age-appropriate C.V., meet a variety of businesses and shape their vision for the future. Nearly 300 pupils are set to benefit from the programme with over 72 hours of learning.
Cheryl McCabe, Social Impact & Engagement Manager at Halton Housing, said:
"We are committed to the families who live in Halton and we want to provide children in our area with the tools they will need to flourish in future. By funding the Raising Aspirations programme in our local schools, children will discover more about careers-based learning and they will be introduced to business leaders who will inspire them to achieve their full potential."
Last year it was reported that one in every seven children in Cheshire is now living in poverty (15%) – with Halton the hardest hit in the region with 19% of children living in poverty. With the long-term effects of a post-Brexit and post-Coronavirus climate still unknown, it is vital that visionary organisations like Halton Housing set an example for others in the housing sector to build the foundations for the next generation.
Lesley Burrows, Managing Director of Positive Footprints, said:
"The investment Halton Housing are making towards young people in their community is a massive statement of how much they care. We are delighted to be working with them and we are looking forward to seeing the positive impact they will make to the lives of so many local children."