< Back to news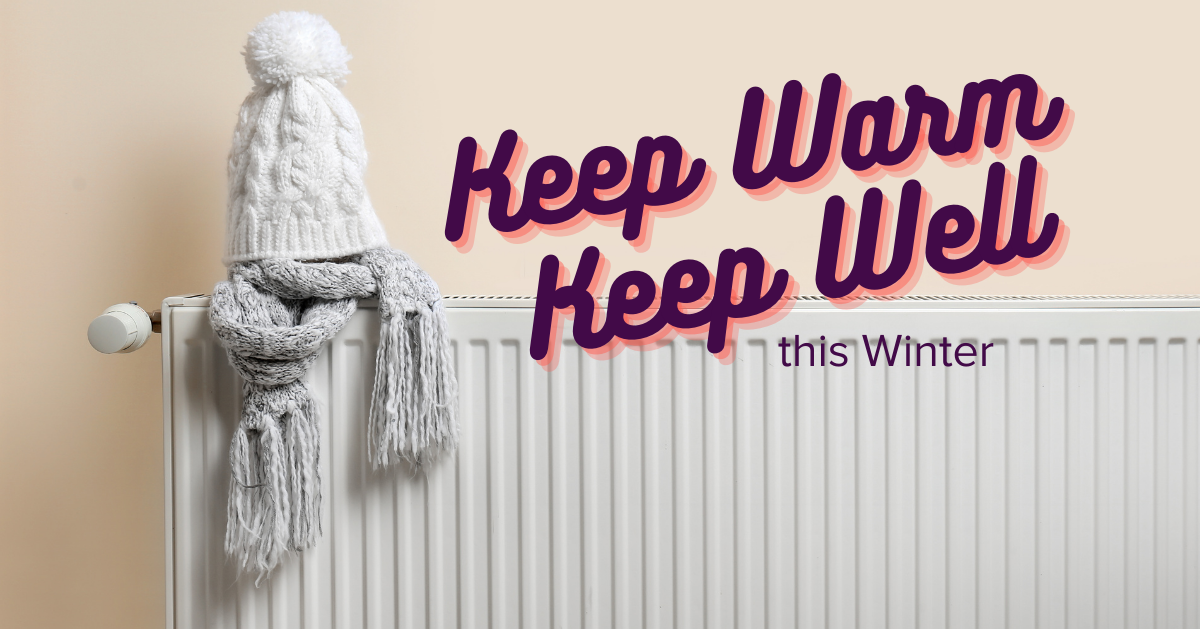 Keep Warm, Keep Well campaign launched for Winter
Date posted:
19th October 2021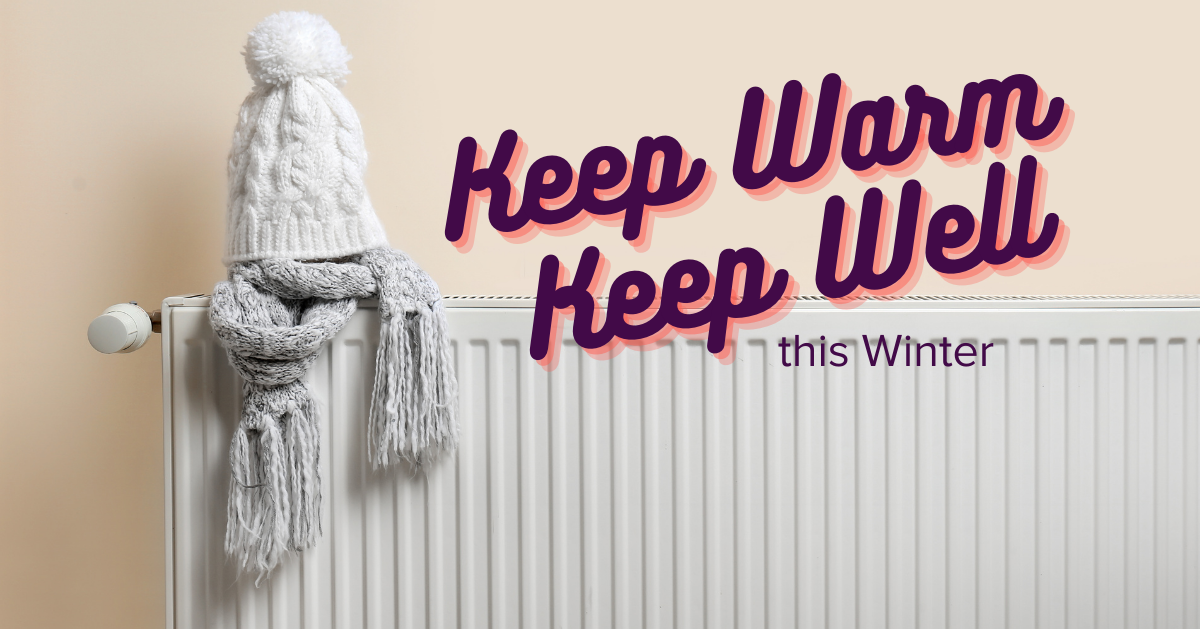 Text
We're launching a 'Keep Warm, Keep Well' campaign with a week of activities in November.
The campaign aims to support those who are most vulnerable to have a warm home and provide support to make their budget go further.
With rising gas costs, Halton Housing wants to reduce any further strain on customers' budgets and ensure they have the support, advice and information they need this winter.
At the heart of the campaign is a week of themed activities during the first week of November, to help customers focus on eating healthily, keeping warm and staying active.
During the week there will be two special events for customers and residents to gain information, advice, and guidance. Slow cookers, and other energy-efficient household items will be available free of charge (in limited quantities) at these events. Organisations and partners supporting the events include Community Shop, Energy Project Plus, United Utilities, Citizens Advice, Halton Borough Council's Health Improvement Team and many more.
Throughout the week, we will be sharing information and advice, as well as hints and tips on our website and social media.