< Back to news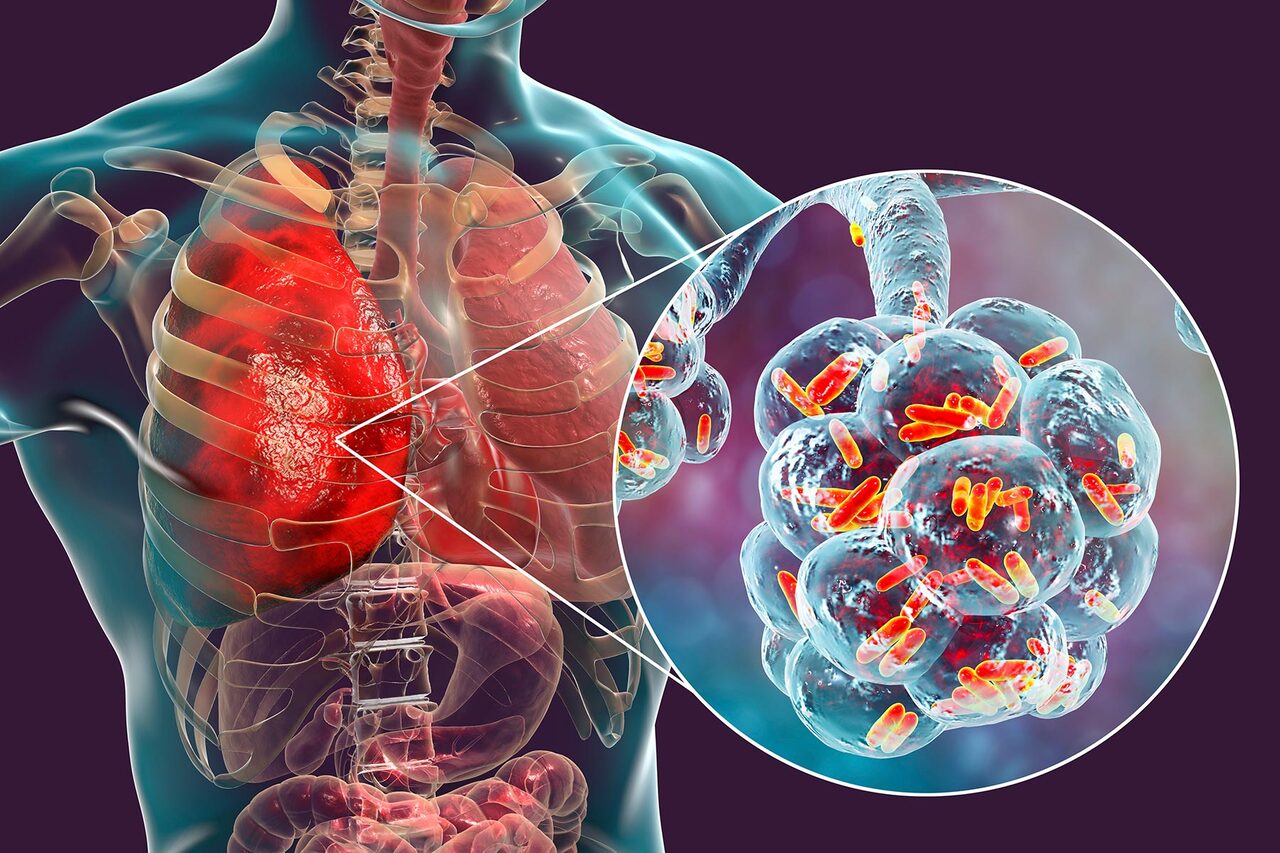 Legionnaire's Disease
Date posted:
1st January 2021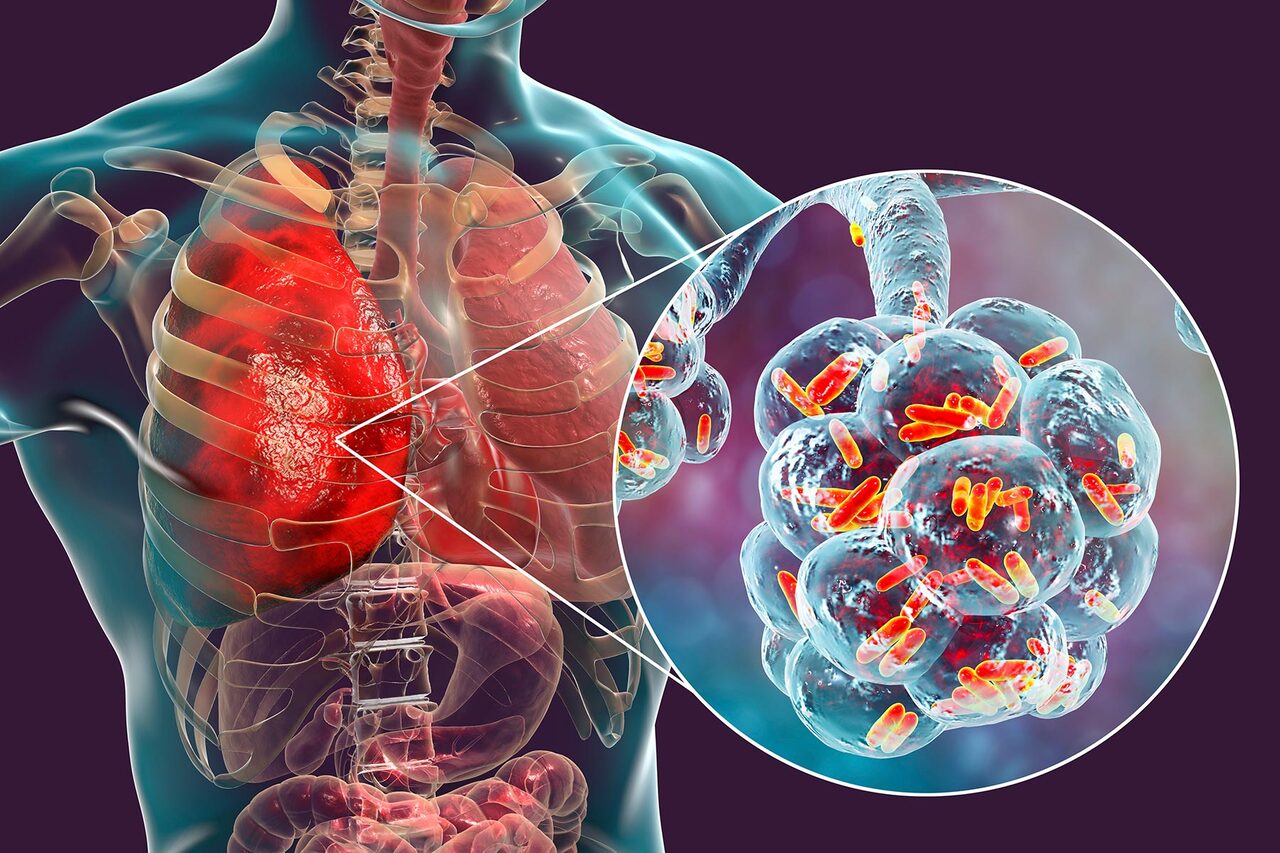 Text
Legionnaire's Disease - What you need to know
Legionnaires' disease is a form of pneumonia. Anybody can catch it, but it is more likely to affect those who are susceptible because of age, illness, immunosuppression or smoking. Most cases have been in people aged between 40 and 70. There is no evidence to show the disease is contagious and only 200 – 400 cases of Legionnaires' disease is reported in the UK each year.
This page aims to give you information on what precautions you can take within your home.
How do people get it?
Legionnaires' disease does not appear to multiply below 20°C and will not survive above 60°C. The area of concern is stagnant water stored between 20°C and 45°C. People may catch Legionnaires' disease by inhaling small droplets of water suspended in the air, which contain the bacteria. These small droplets can be produced by taps and shower systems. It is very unlikely to contract Legionnaires' disease from drinking water. In domestic properties, the risk of Legionnaires' disease is generally rated as low risk. This can be kept low by following the below guidelines to prevent it.
Ways to prevent it
Legionella bacteria can be found in most water systems. The section below shows what you can do to help make sure bacteria remains at an acceptable level:
If taps or showers in a property are not used for one week or more, each tap and shower should be run or flushed for two minutes.
If your property is empty for long periods of time i.e. over two weeks. This may be due to a long hospital admission, extended holiday periods or any other reason then the hot and cold taps and shower should be flushed and showerhead cleaned and disinfected.
Showerheads should be descaled and disinfected on a regular basis (every three months).
The boiler / hot water heater temperature should never be reduced lower than 55C.'
For further information about Legionella and Legionnaires' disease visit NHS Choices or the British Lung Foundation.