< Back to news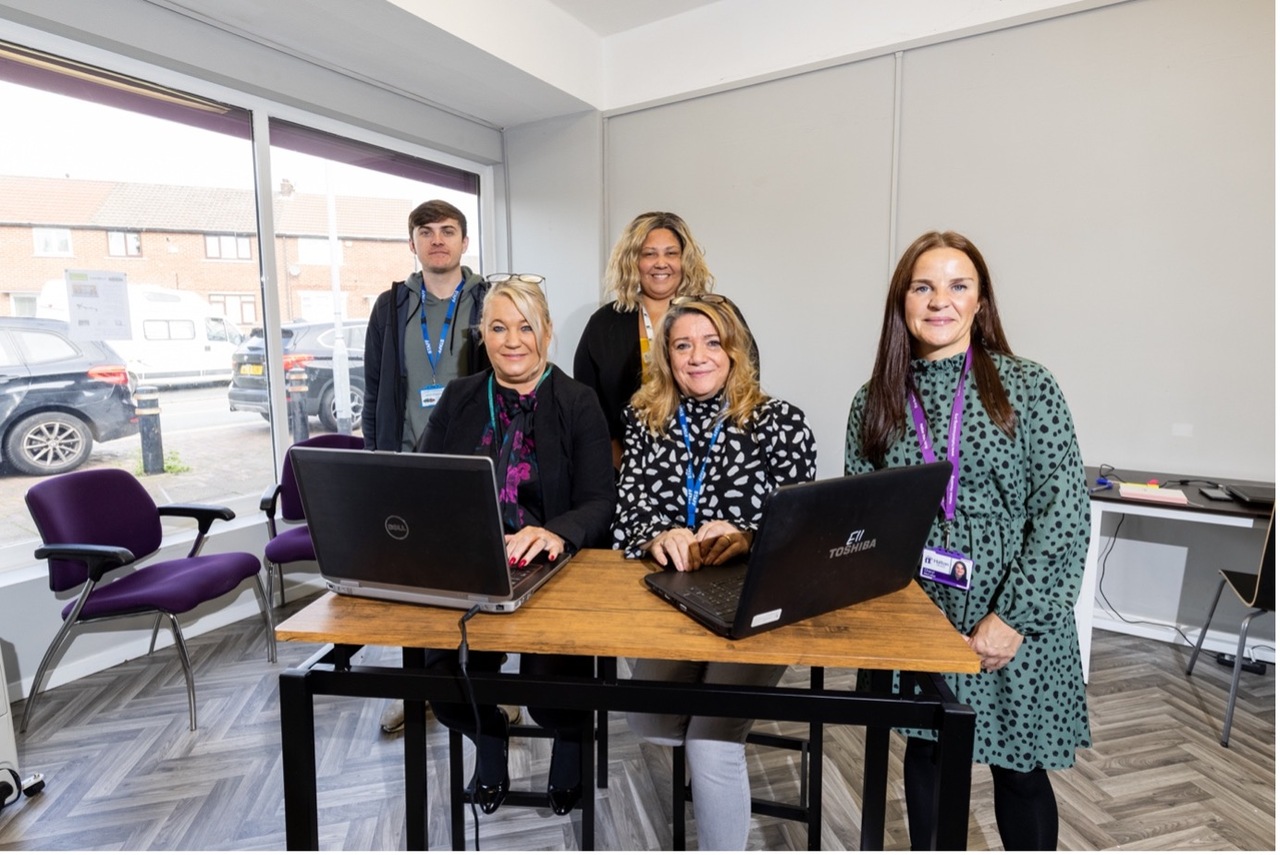 New Youth Hub opens in Ditton
Date posted:
18th October 2021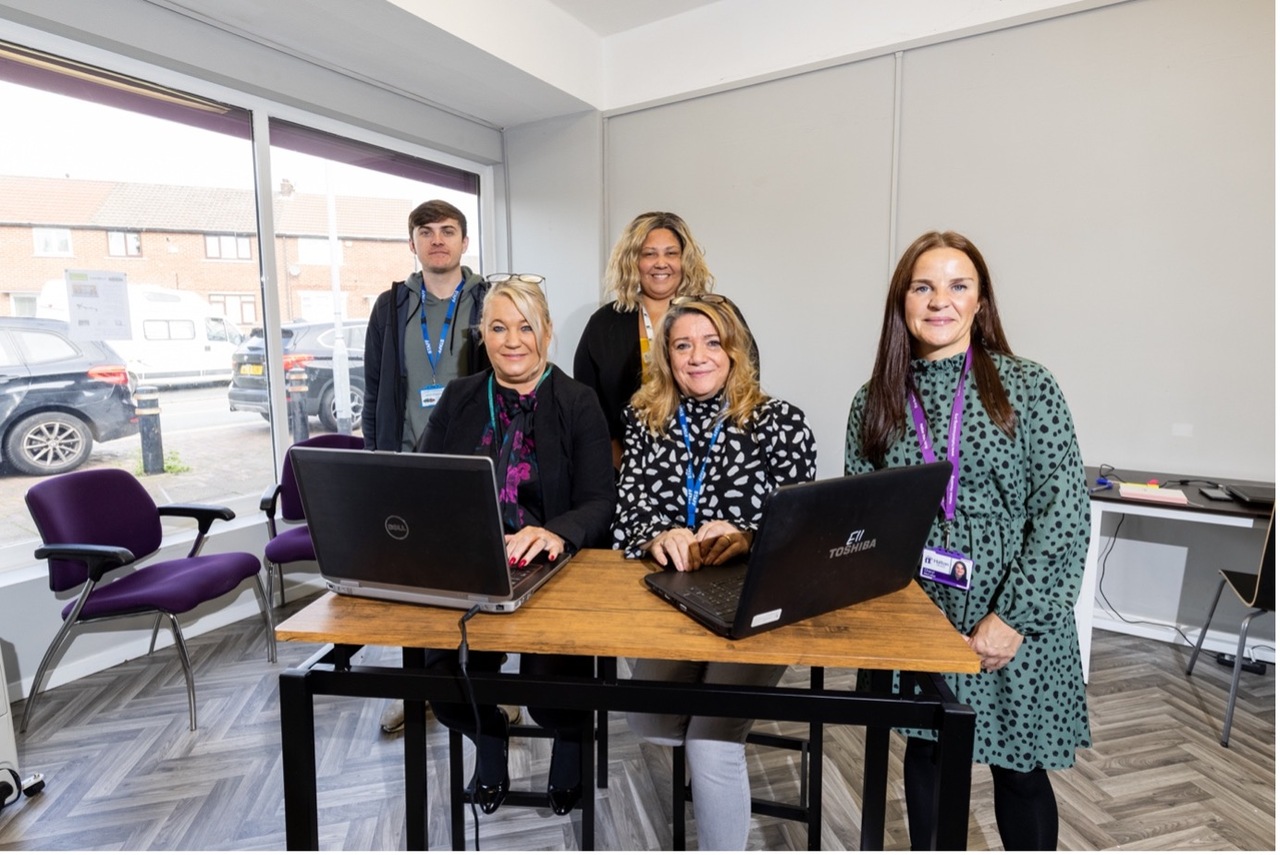 Text
We're supporting a new Youth Hub in Widnes, by providing premises, as part of the government's commitment to open over 110 new Youth Hubs to offer job help.
Based on Royal Avenue in Widnes, the new Youth Hub is offering young job seekers access to local training and job opportunities, as well as a range of services to address wellbeing needs.
Longstanding Halton Housing partner, Power in Partnership is providing training and support. Meanwhile, the Department for Work and Pensions is providing a Work Coach on site.
Cheryl McCabe, Social Impact & Engagement Manager said: "With youth unemployment at a UK average of 11% as a key driver, we are pleased to be working in partnership with DWP and Power in Partnerships to bring a Youth Hub to Widnes, creating opportunities and support for young people to access training, employment and wellbeing advice."
Hayley Dooley, Halton Partnership Manager at Department for Work and Pensions said: "DWP are delighted to announce that they will be working in collaboration once again with Power in Partnership to deliver the second Youth Hub in Halton. Youth Hubs are part of the government's Plan for Jobs to give extra help to young people and will offer vital support to 18–24 year olds. They are designed to empower young people by providing tailored support which helps to boost young people's confidence and assist them to find employment and provide access to important training opportunities."
Claire Bradbury from Power in Partnership said: "Power in Partnership is a social enterprise which focuses on supporting young 16–24-year-olds in our communities with education and employment services and this youth hub, which focuses on applications for jobs is the final missing link to our offer. 
Working closely from day one with Halton Housing, who have supported PIP and our young people through many hurdles, it is fantastic news, that we can add this service to our young job seekers in Widnes.
We'd like to thank Halton Housing and Department for Work and Pension for their continuing support of the local youth in Halton."
The new Youth Hub can be accessed Monday to Thursday 9am – 4pm.
Picture: Representatives from Department for Work and Pension, Power in Partnership and Halton Housing at the Youth Hub on Royal Avenue in Ditton, Widnes.