< Back to news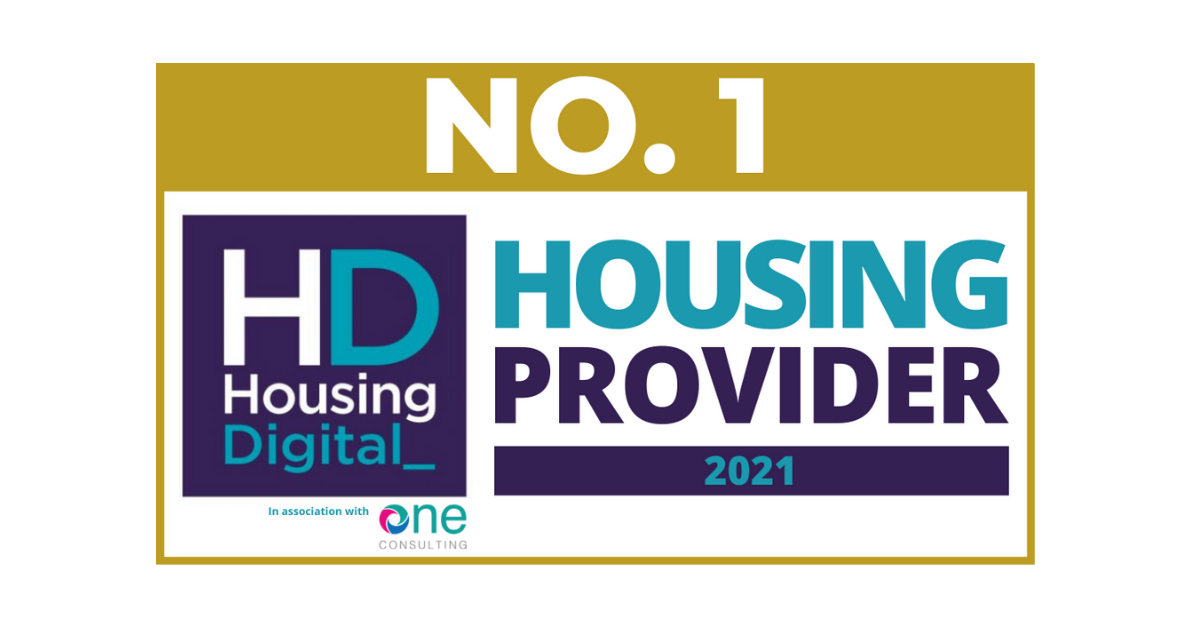 Number 1 Digital Housing Provider Award
Date posted:
12th February 2021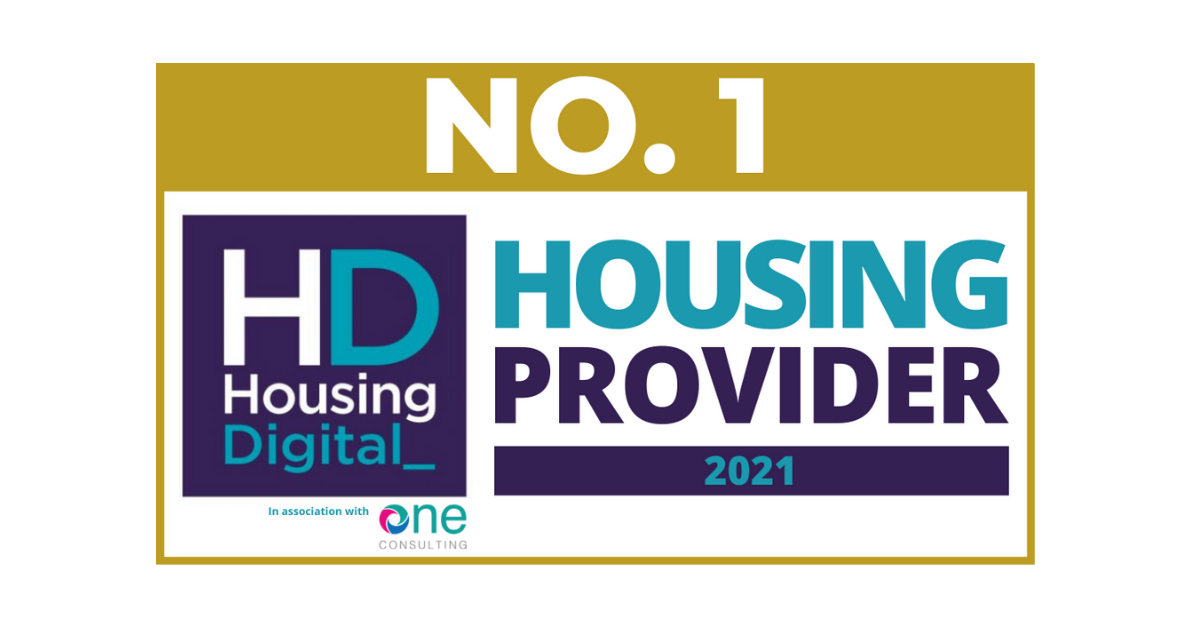 Text
Halton Housing has beaten off strong competition in the sector to be judged the number one digital housing provider in Housing Digital's Top 30!
The award aimed to identify the 30 top digitally-enabled social housing providers (of all sizes) who could demonstrate they are at the forefront of digital initiatives and transformation in the sector; being able to clearly demonstrate how technology has been used to help protect the organisation and ensure its longevity.
Our submission covered areas such as virtual business continuity, Project Management Office, remote delivery of leadership programmes, colleague engagement, and remote working, as well as the great work the innovation team has done with partners…. and of course an improved digital offer including a new website, app and portal!
The judges' comments (from a high-profile panel) include:
"Love the user-centred approach to the transformation programme…very strong in carbon reduction with a partnership approach with industry and universities….Strong ambition!"
"Halton Housing have always been ahead of the game when it comes to their approach to this agenda. It is great to see that this has continued and they are still leading the way"
To be judged number one is an excellent achievement, and a reflection of  the hard work, dedication and creativity that happens every day at Halton Housing.
For more information about the award, including the other housing providers that made the list, click here.