< Back to news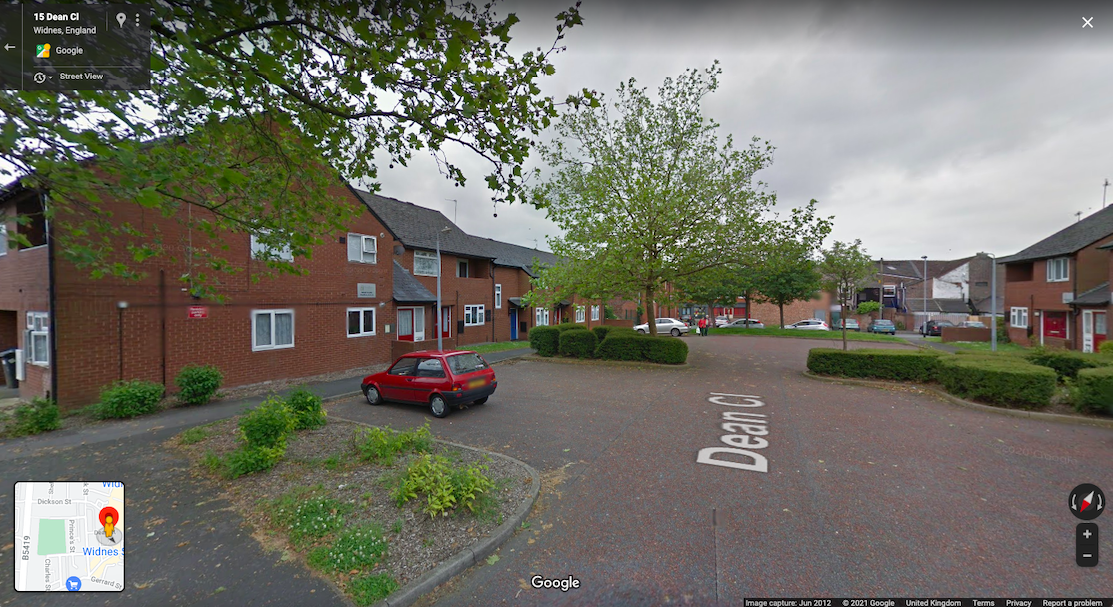 Partnership working successfully secures closure order to a property in Widnes
Date posted:
7th July 2021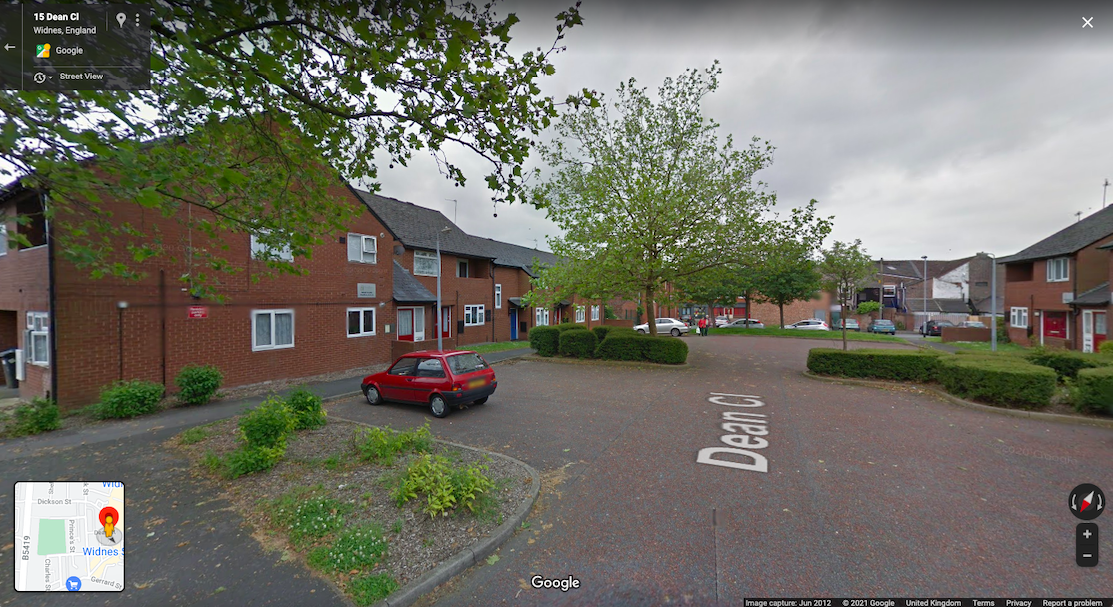 Text
Officers from our Neighbourhoods Team working in partnership with Cheshire Police have secured a full Closure Order against a property in Widnes.
The closure order was granted to an apartment on Dean Close which was 'plagued' by anti-social behaviour and drug-related offences.
The order, issued by Warrington Magistrates court means that it will be a criminal offence to enter the property for the next three months.
Following the order, the tenant and his son were removed from the property. 
The son was also handed a three-year criminal behaviour order by magistrates.
 
He will be banned from 'inciting others to act in an anti-social manner' or be in the company of named individuals.
He must also not be in a group of three or more people, other than immediate family members, on Dean Close, Dean Street, Hibbert Street, Elliot Street, Gladstone Street and Dickson Close.
Sharon Morris, Head of Neighbourhoods at Halton Housing: "The property was a hub for ASB and criminality and caused misery and fear to neighbours."
"Through excellent partnership working we have been able to relieve residents of this nightmare. We will not tolerate this type of behaviour and will work with our partners to do whatever it takes to stamp it out and bring perpetrators to justice."
"I would like to thank Cheshire Police, Halton Borough Council and residents for their support on this case in helping us achieve our aim of improving people's lives."
We will now begin eviction proceedings to ensure the tenant never returns to the property.
Find out more about Halton Housing's Neighbourhood Safety Team or steps Halton Housing takes to combat anti-social behaviour here.  
Main picture courtesy of Google.