< Back to news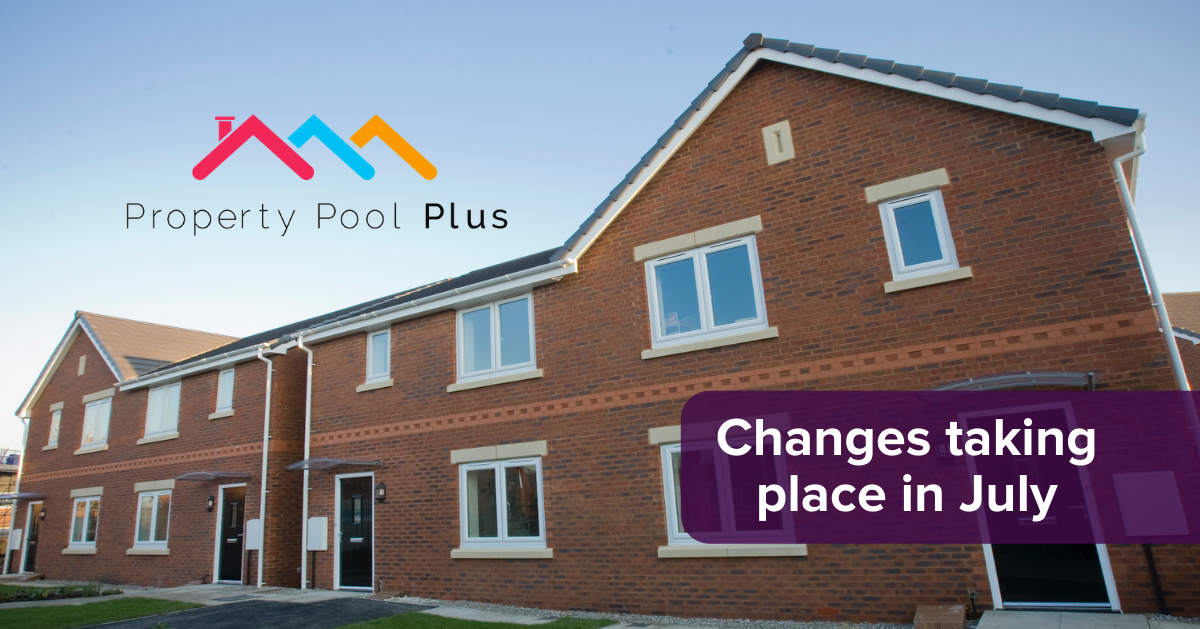 Property Pool Plus changes taking place in July
Date posted:
23rd June 2021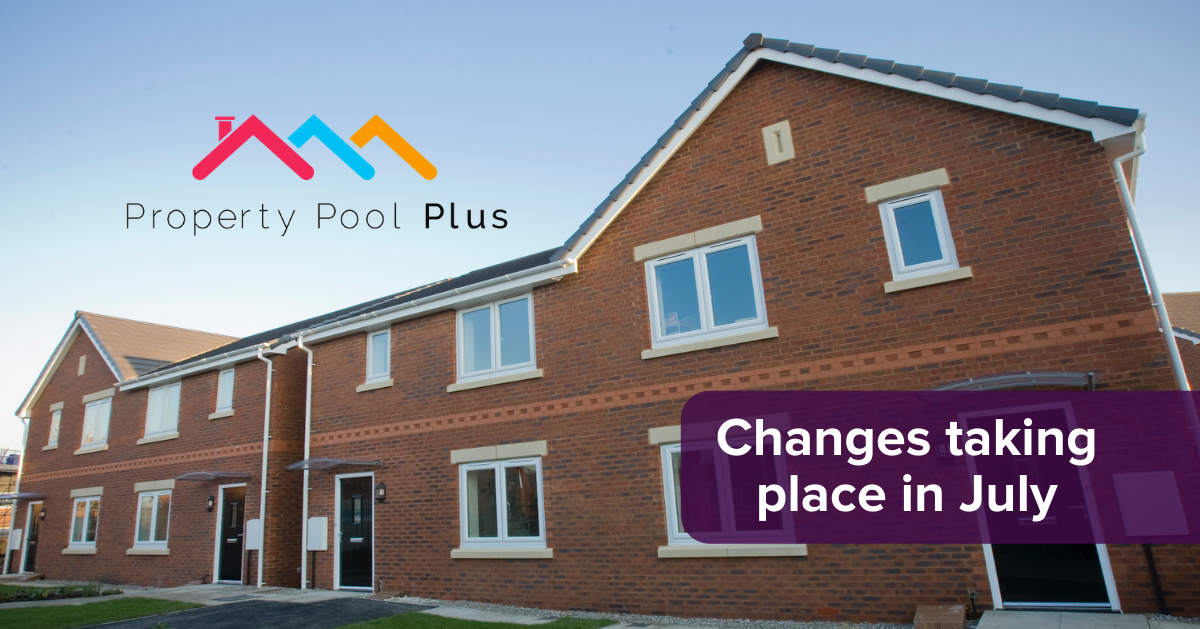 Text
From Monday 5th July, changes are taking place to the Property Pool Plus bidding cycle and how you access your online account.
If you're a registered user you need to be aware, so you don't miss out on the opportunity to bid on a home.
Summary of changes
The bidding cycle will start each Tuesday and end on Sunday as usual, however additional properties will also be added on a Wednesday and Thursday.

The way you login is also changing. A new password will now be required to access your account.
Advertising cycle changes
The weekly bidding cycle will always start each Tuesday as normal
There may be additional properties added on Wednesdays & Thursdays into that cycle
The cycle will always end on a Sunday as normal

Consider

changing your current bidding and checking day to a Thursday/Friday so you do not miss any potential new additional properties in that cycle.

You will still have 3 bids each cycle to place on advertised properties.
You do not need to use all 3 bids if you do not wish, please think carefully about the bids you are placing and take note of any additional criteria required for the property you are interested in.
For instructions on how to make a bid, take a look at Property Pool Plus' how to bid user guide.
Logging in to your account changes
From 5th July 2021 the way you log in will also be changing
You will be required to set up a new password for your account
The password requirements are as follows: a minimum of 6 letters and a maximum of 10, that has at least 2 lower case letters, 2 upper case letters and 2 numbers. (Symbols and punctuation are not allowed)
Please make sure you remember your new password and memorable date as you will need it when you log in next
For further information about applying to live in a Halton Housing home visit www.haltonhousing.co.uk/find-a-home/rent-a-home 
To find out more about the changes, or if you need help and support visit www.propertypoolplus.org.uk/ or contact our Neighbourhood Allocations Team on 0151 510 5222 or email housingoptionsteam@haltonhousing.co.uk.