< Back to news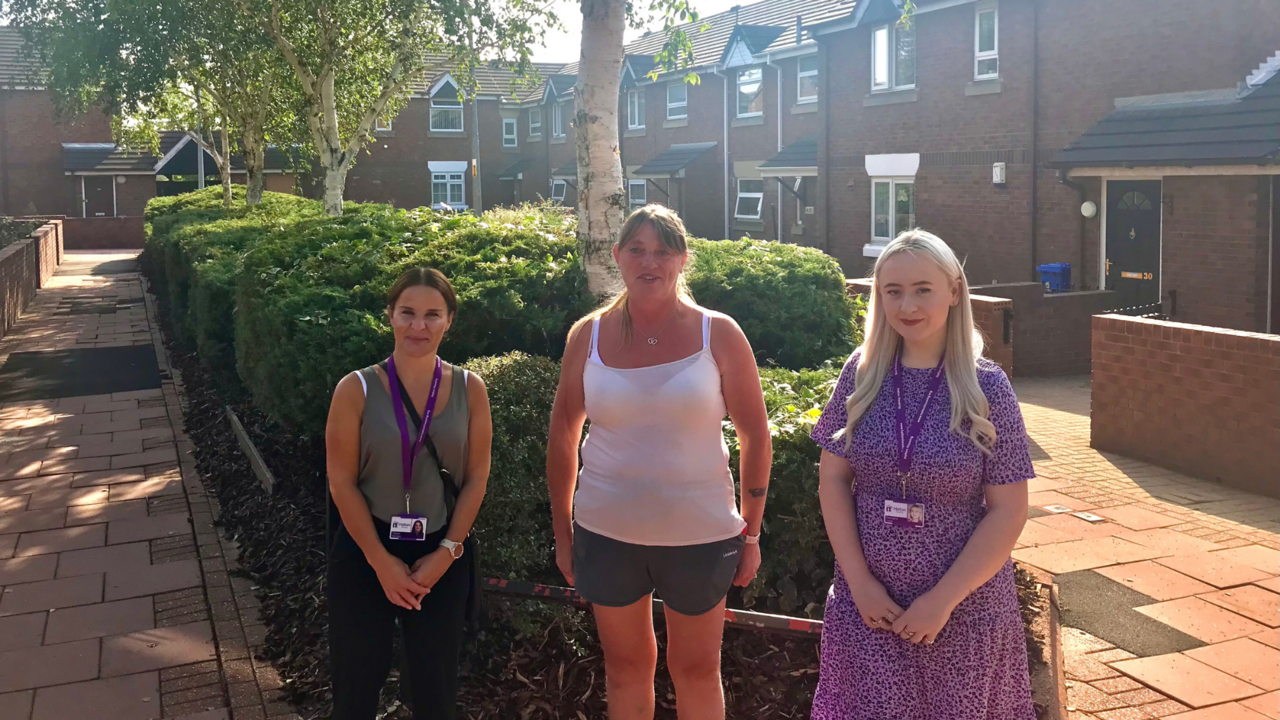 Ridsdale residents delight following rejuvenation of communal space
Date posted:
10th September 2021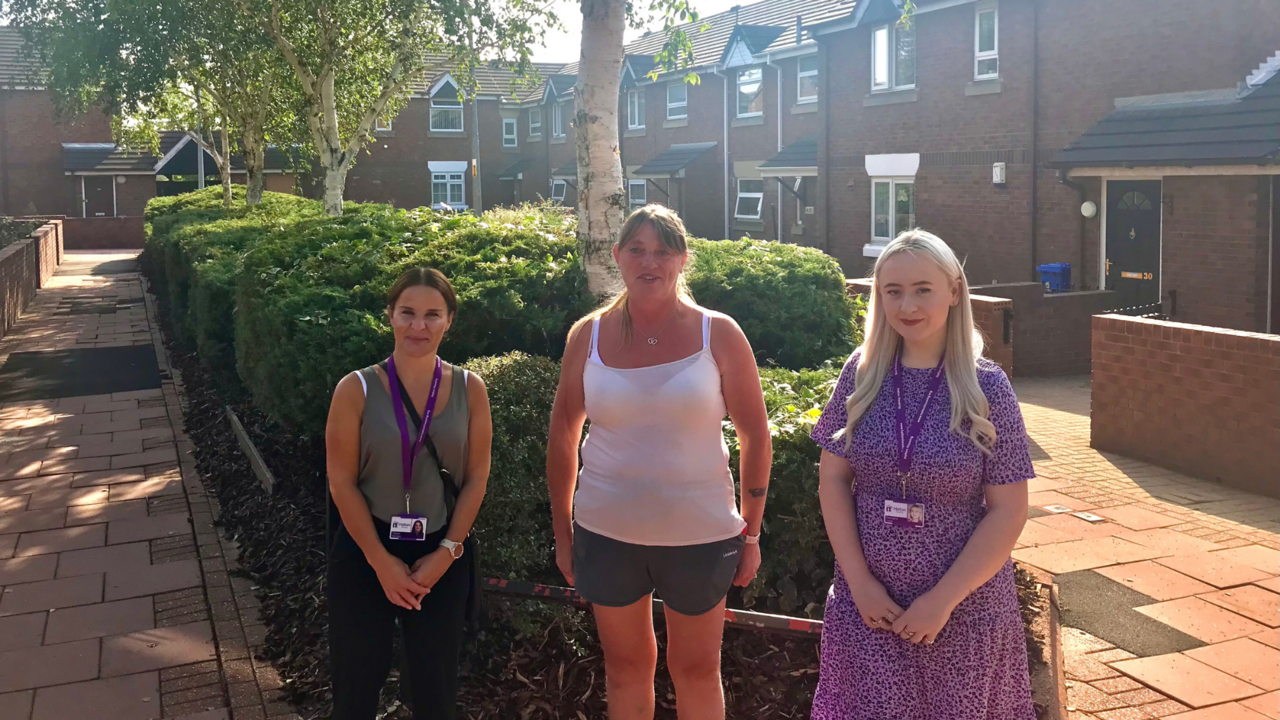 Text
Ridsdale in Ditton, Widnes has received some much-needed rejuvenation as part of our Destination Ditton programme. 
The communal space outside homes was previously overgrown with trees, weeds, bushes, moss and discoloured pathways. 
As part of Destination Ditton, local Widnes based contractors, ACS has carried out a transformation of the space. This has included a full jet wash of pathways and walls, overgrown hedges and trees cut back, along with the removal of fly tipping, much to the delight of residents. 
Halton Housing Social Impact and Engagement Manager, Cheryl McCabe said: "We are really pleased to see the area once again looking clean and fresh.  The work we have completed will reduce the risk of slips and trips hazards on the pavements caused by the build-up of weeds and moss and greatly improve access for customers and residents gaining access to Ridsdale. A special thank you to everyone who has been involved in making this project a success."
Ridsdale resident Helen said: "It's improved the Ridsdale area. Before it was a mess and now it's brilliant. All the paths have been jet washed, all the alleyways have been cleared, trees cut back, it's just a big improvement. Thank you very much."
Not stopping there, we'll be returning to Ridsdale in the coming weeks to paint the metal fencing around the planting beds.  
Destination Ditton is the first in Halton Housing's series of neighbourhood-focussed programmes, aiming to create lasting improvements in our neighbourhoods, bringing communities together and creating opportunities for customers in Ditton.